View Gallery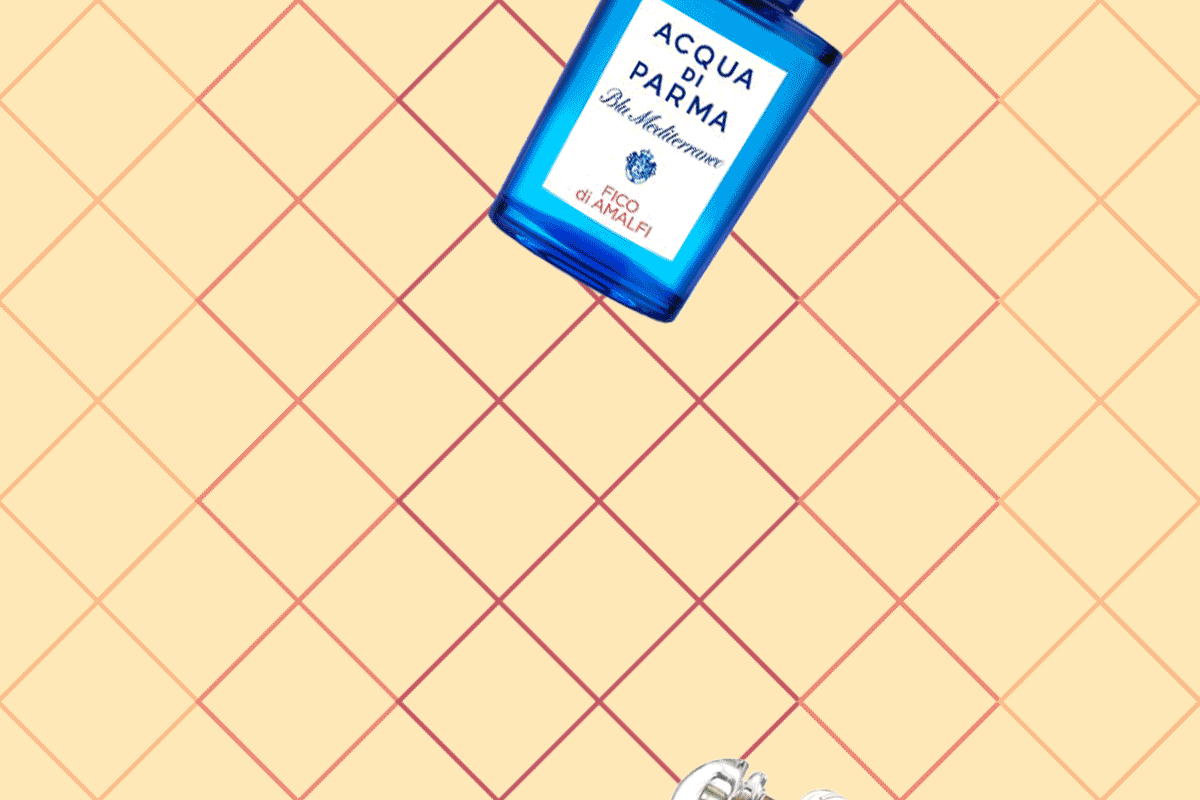 Vacation-Inspired Scents for this Summer
We all seek to reclaim certain moments of summer, a sound or a scent, anything to bring us back to the sweet moments of the laidback holiday. One of the natures most powerful ways to bring back memories in us is through scent– the perfume of salty skin, sun-rays, and even fruit trees. We've compiled and connected a few of our vacation-inspired scents to cities that they resemble.
Starting off our journey in Venice, Italy on the lagoons, Hermès takes us to a garden oasis on the island filled with blossoms and intimacy. Ex Nihilo then takes us to the sweet coasts of St.Tropez where pink peonies mingle with lychee and a tad of cedar-wood. We head to Greece next with Dyptique's minty scent– a true embodiment of Grecian vibes.
Those laissez-faire summer vibes are dismantled with Carine Roitfeld's passionate Buenos Aires scent passionate like a tango. Up to the West coast, we reach Los Angeles where the sun plays with the Pacific Ocean in the cool kids Byredo vibes. From there back to Italy, on the Amalfi Coast, we smell the citrus fruits washed in the salty waters of the Tyrrhenian Sea.
All good things end in France, up from Provence to Paris we take a particular trip. A trip through the Gucci fields of lavender and then to the secret corners of Paris. Serge Lutens' exclusive scents are so particular that they are only available at his Palais Royal boutique. Depending on your desires and destination, each of these vacation-inspired scents is a ticket to holiday.