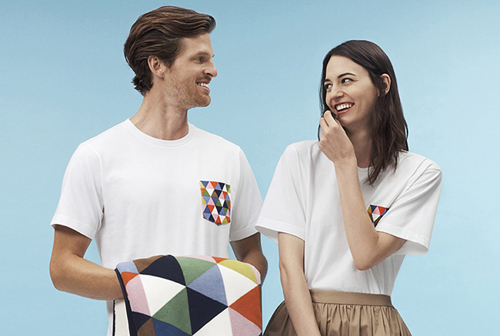 Uniqlo x Charles and Ray Eames Launch Collection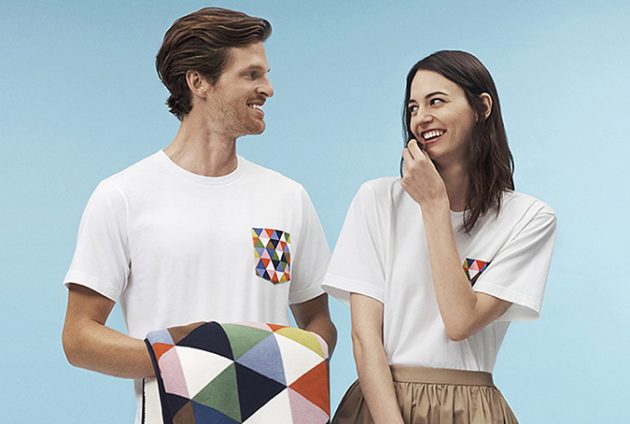 Image: Eames Office.
Uniqlo is releasing a capsule collection celebrating the work of influential American designers Charles and Ray Eames. The new line is the latest edition of the retailer's Sprz NY collection, which celebrates the legacies  of New York artists and designers, and has previously featured the work of Andy Warhol and Jean-Michel Basquiat.
The design firm, which is most recognized for its groundbreaking 20th century furniture pieces, worked directly alongside the Japanese brand on the unisex collection of clothing, slippers and blankets. Further solidifying the relationship between art and fashion, two graphic t-shirts feature arrangements of Eames' iconic Wire chair designs, while woven pieces and slippers are adorned with printed geometric patterns emblematic of the designer's modern and sophisticated simplicity.
The collection will be available in in select stores and online on October 12.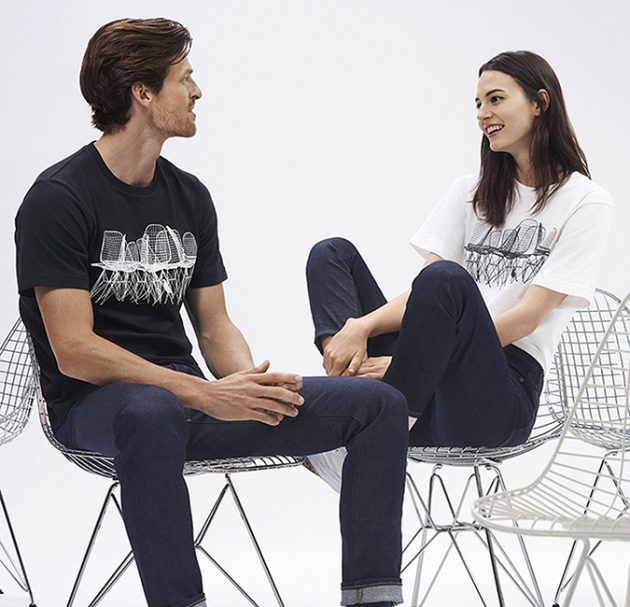 Image: Eames Office.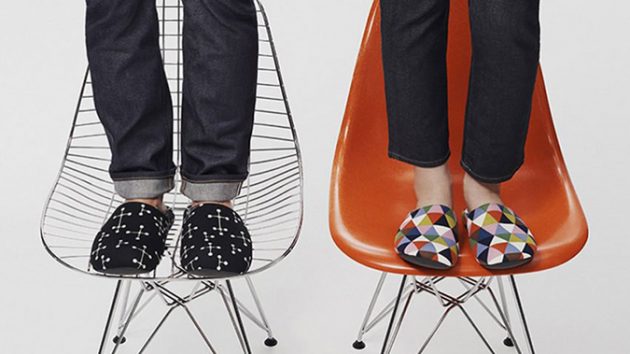 Image: Eames Office.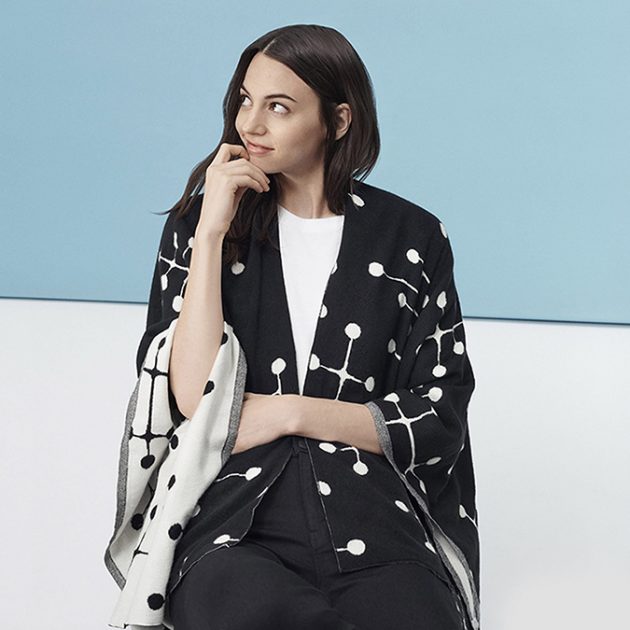 Image: Eames Office.