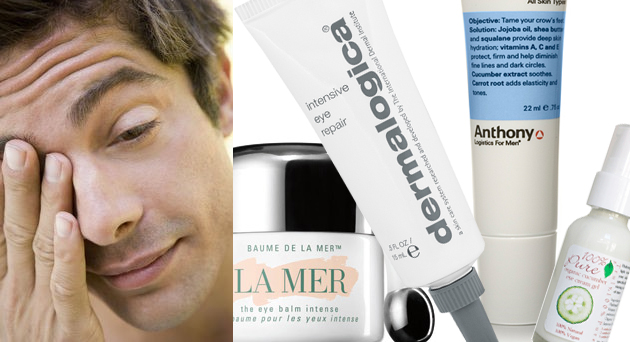 NOW, ABOUT THOSE UNDER EYE BAGS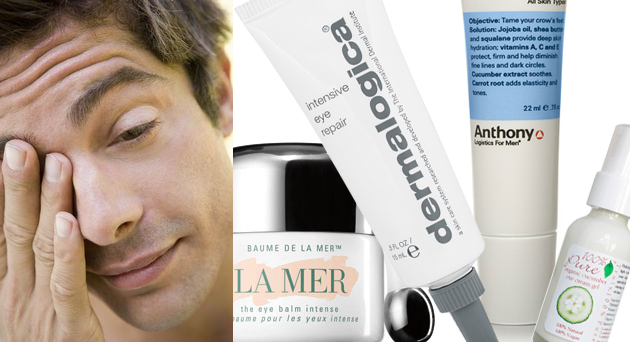 We love bags. From weekenders, backpacks, totes, carryalls, messengers, satches—a well designed bag is, well, is the shit. However, bags we don't love are those that happen under the eye. Those bags are just, well, they're just shitty. No matter how on point your personal style may be, puffy, dark circles under your eyes'll make you look tired. You've probably got an eye cream or have been thinking about investing in some to help with this little issue. After the jump, we've got some advice on how to get the most out of your eye-product.
1—First, wash your face. That greasy layer of dirt on your face won't help your eye issues.
2—Go light. Only put about a cous-cous sized drop of the stuff on your ring finger. Any more and it'll make you look even more tired and sweaty under your eyes. Awful.
3—How to apply? Very gently blot (do not rub) into the skin beneath your eyes all the way up to the tear ducts. Then go back again. Push too hard and you'll irritate. Remember, the skin under your eyes is almost the most sensitive on your whole body.
4—Gel, balm or cream? That is the question. If you're looking dark and wrinkly, go with the cream. If you're puffy and baggy, a gel or balm will do the trick.
5—When to use? Morning and night, naturally. However, emphasis on night. This way you'll wake up already looking fresh.
We've had success with: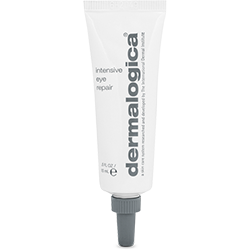 Dermalogica Intensive Eye Repair, $49/.5oz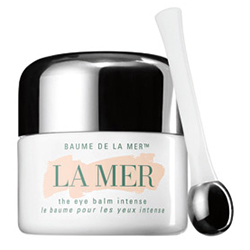 La Mer Eye Balm Intense, $165/.50z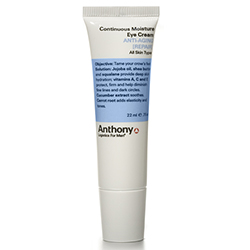 Anthony Logistics Continuous Moisture Anti-Aging Eye Cream, $33/.75oz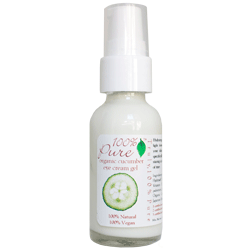 100% Pure Organic Cucumber Eye Gel, $18/1oz