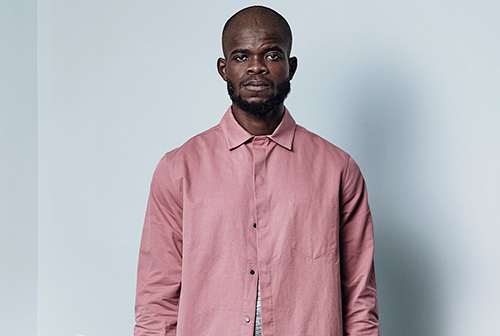 Trending Tunes: Siki Im SS17 Runway Soundtrack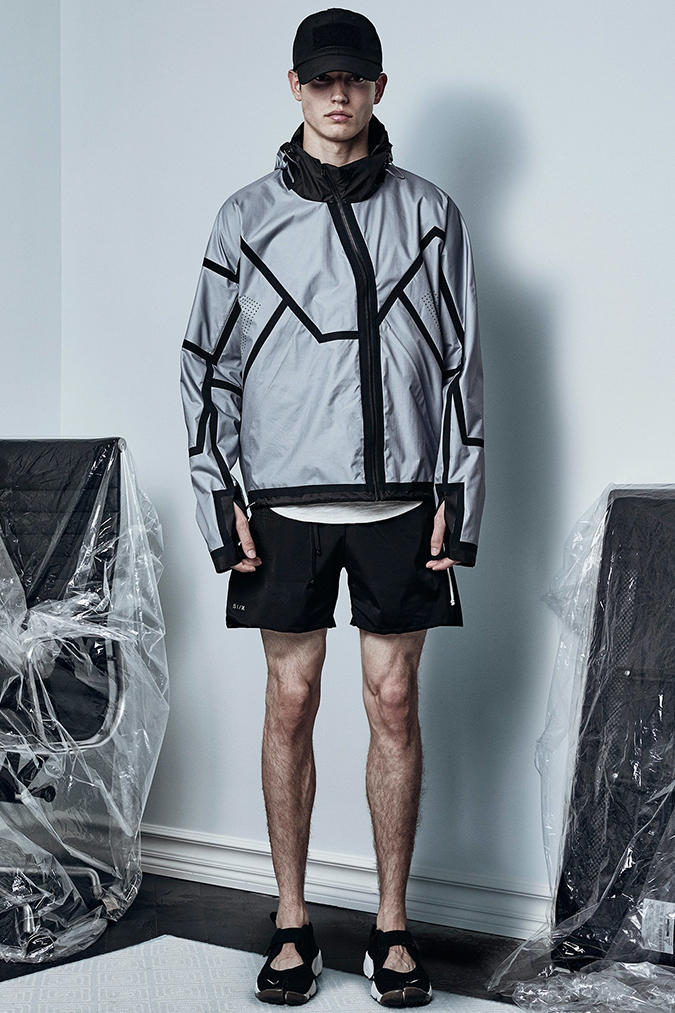 Image: Siki Im.
Trending Tunes:
A true fashion experience as designers intended, Trending Tunes is the definitive collection of sleek, rippling audio that graces Spring/Summer 2017 runways the world over. Plug in to the longstanding pairing of music with sartorial art and let the beats inspire.
The mix:
Soundtrack from Siki Im's Spring/Summer 2017 runway show in New York City for New York Fashion Week: Men's.
Track list in the following order:
01. "Delusional"- Quicksand
02. "Distilled" – Blonde Redhead
03. "Honeymoon Croon" – Bauhaus
04. "Soon" – My Bloody Valentine
05. "Leyendecker" – Battles
06. "New Schools" – The Sea And Cake
07. "Romantic Me" – Polyrock
08. "Heaven Knows I'm Miserable Now" – The Smiths
09. "100%" – Sonic Youth
10. "Repeater" – Fugazi
11. "Soft As Snow (But Warm Inside)" – My Bloody Valentine
12. "Remember The Future" – The Soft Moon
13. "Requiem" – Killing Joke
14. "When You Sleep" – My Bloody Valentine
15. "SW" – Blonde Redhead
16. "Destruction Makes the World Burn Brighter" – Chelsea Wolfe
17. "You Wish You Were Red" – Trailer Trash Tracys
18. "How Soon is Now?" – The Smiths
Audio: Siki Im.

Neither ESSENTIAL HOMME nor Siki Im claim ownership of any of these songs. If you have ownership of music in this playlist and wish to not be included, please contact us at INFO [at] essentialhommemag.com and we will remove immediately.