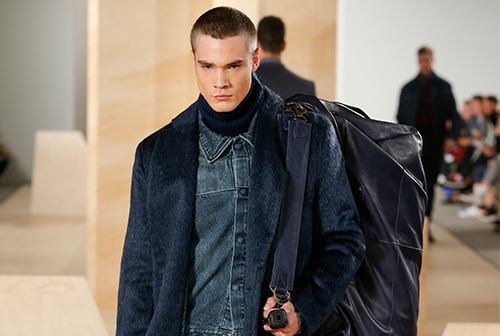 Trending Tunes: Perry Ellis AW16 Runway Soundtrack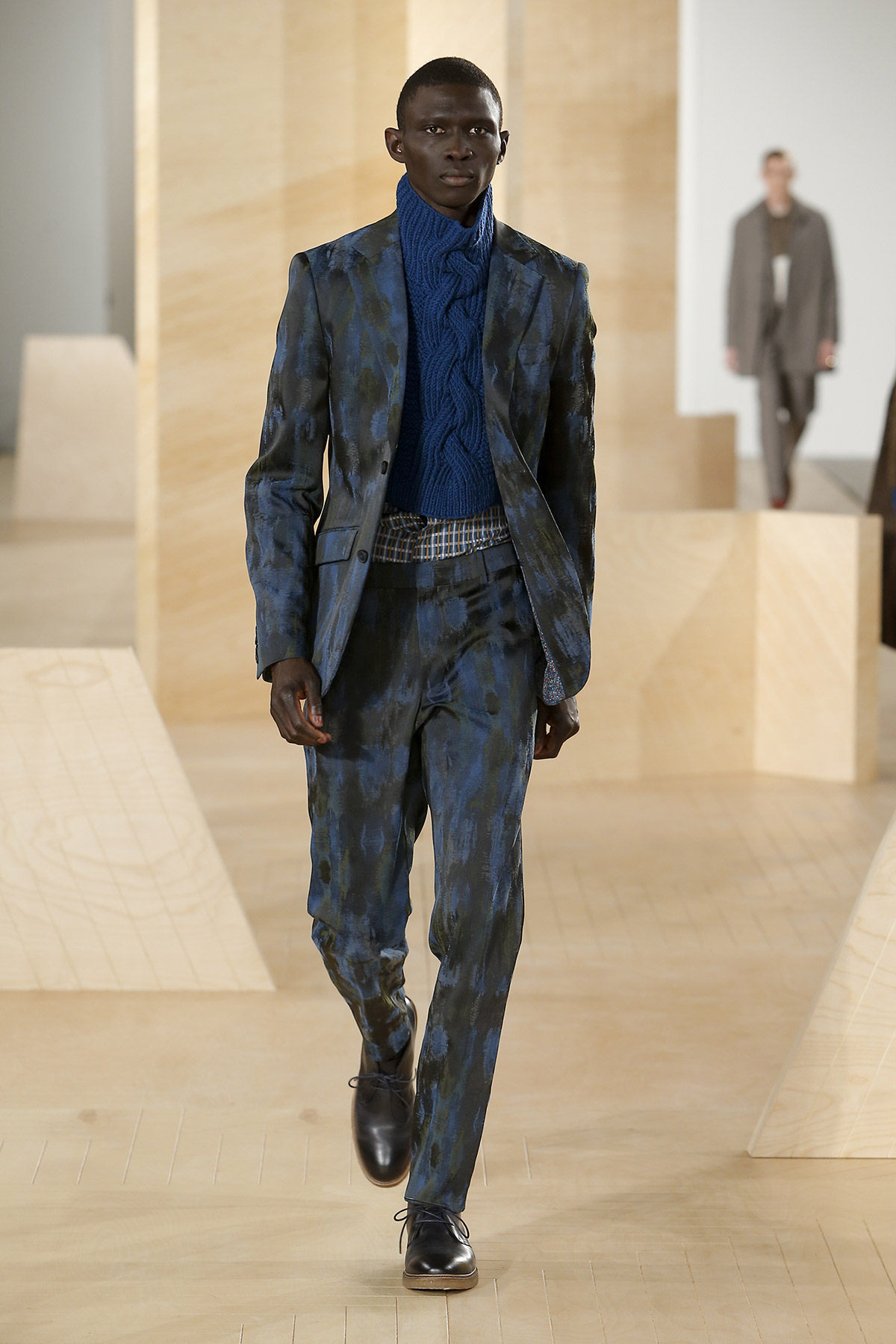 Image: Perry Ellis.
Trending Tunes:
A hard left from the flashes of the photographers' pit that act as the boundary between us and the each seasonal collection, Trending Tunes is an ongoing experiential series in which we resurrect our favorite soundtracks from the pandemonium that is fashion month.
The mix:
Soundtrack from Perry Ellis' Autumn/Winter 2016 runway show in New York for New York Fashion Week: Men's by Javier Peral.
Track list in the following order:
01. "Melody in High Feedback Tones" (Intro Only) – Cavern of Anti-Matter
02. "Sound-Magic's Death Ray Destroys the Vortex and Has Union With Infinity" – Cavern of Anti-Matter
03. "Ode To Immer Wieder" – The Black Neon
04. "Plains" (Baio Remix) – Tycho
05. "Hannibal" – Ian Blevins
06. "On A Flat And Empty Land" – Colder
07. "When The Past Was Present" (Pachanga Boys Red Mix) – John Talabot
08. "Don't Dream It Be It (Prins Thomas Version)" – Blacknecks

Audio: Javier Peral , courtesy of Perry Ellis.
Neither ESSENTIAL HOMME nor Perry Ellis claim ownership of any of these songs. If you have ownership of music in this playlist and wish to not be included, please contact us at INFO [at] essentialhommemag.com and we will remove immediately.