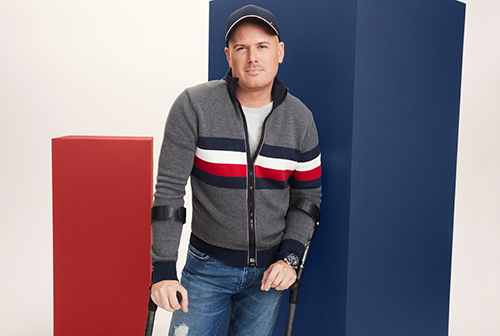 Tommy Hilfiger Announces Adaptive Clothing Line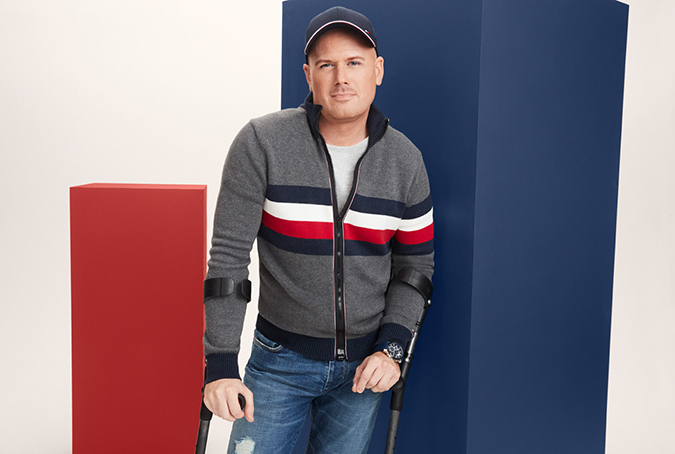 Image: Tommy Hilfiger.
Classic American brand Tommy Hilfiger has officially announced an adaptive clothing line for adults with disabilities. The brand has been teasing an adult line ever since their success of their adaptive kidswear which was first released in 2016.  While Hilfiger previously partnered with adaptive clothing brand MagnaReady and nonprofit Runway of Dreams to bring the children's line to fruition, the new collection for adults was designed exclusively in-house.
The collection will include magnetic and velcro closures, as opposed to the traditional buttons and zipper fixtures. Pant legs have been restructured to accommodate leg braces and seams have been altered to ensure an easy dressing process every time.  The collection — comprised of 37 garments for men and 34 for women — is made in the label's signature red, white and navy hues.
Hilfiger is one of the biggest names to lead this initiative. Hopefully more brands will follow suit.