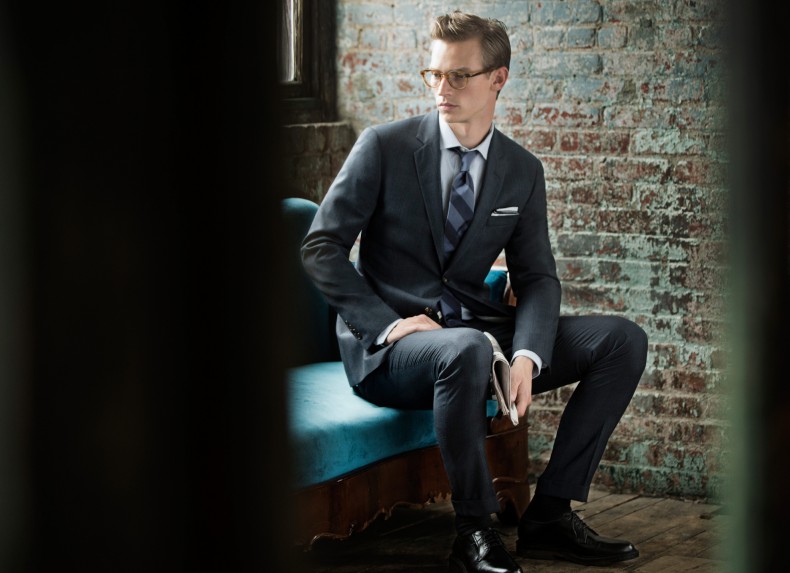 Todd Snyder White Label Launches Exclusively at Nordstrom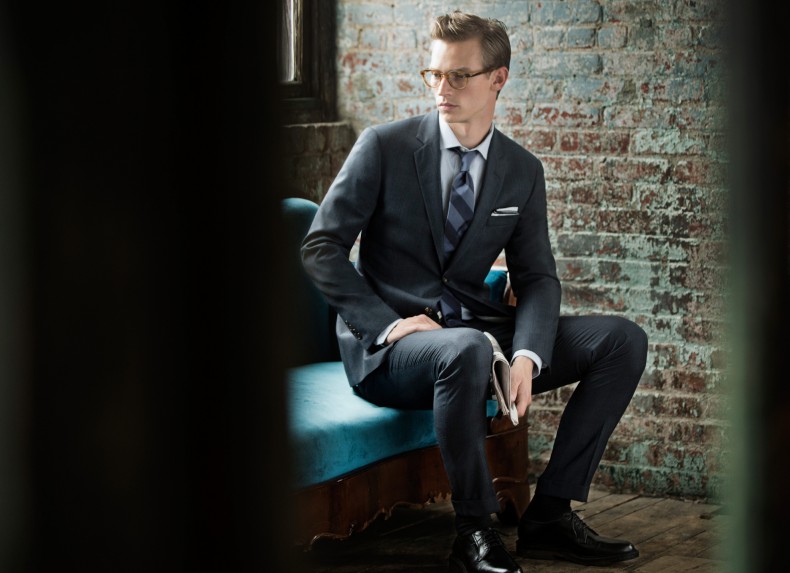 Image: Nordstrom.
American designer  Todd Snyder just launched his namesake label's secondary collection, White Label, exclusively at Nordstrom, featuring Savile Row tailoring and classic formalwear styles of suits, sport coats, dress shirts, and neckwear in contemporary patterns and cuts designed for the modern man. The centerpiece of the collection is the "Mayfair" suit, which features exquisite craftsmanship, as exhibited in its soft natural shoulders, canvas interlining, narrow lapels, and the herringbone-patterned felt beneath the collar. Other pieces, such as flannel chalk striped sport coats, similarly feature luxury trimmings and distinctive linings, utilizing fabrics sourced from the United Kingdom and Italy.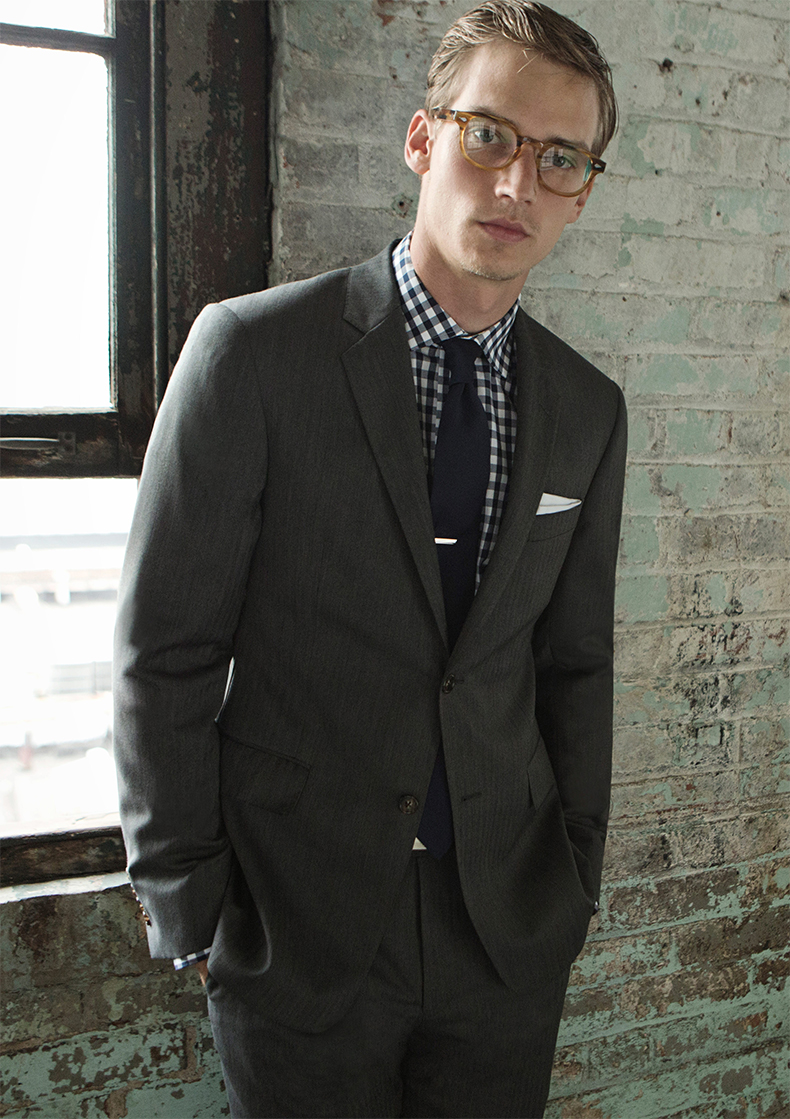 Image: Nordstrom.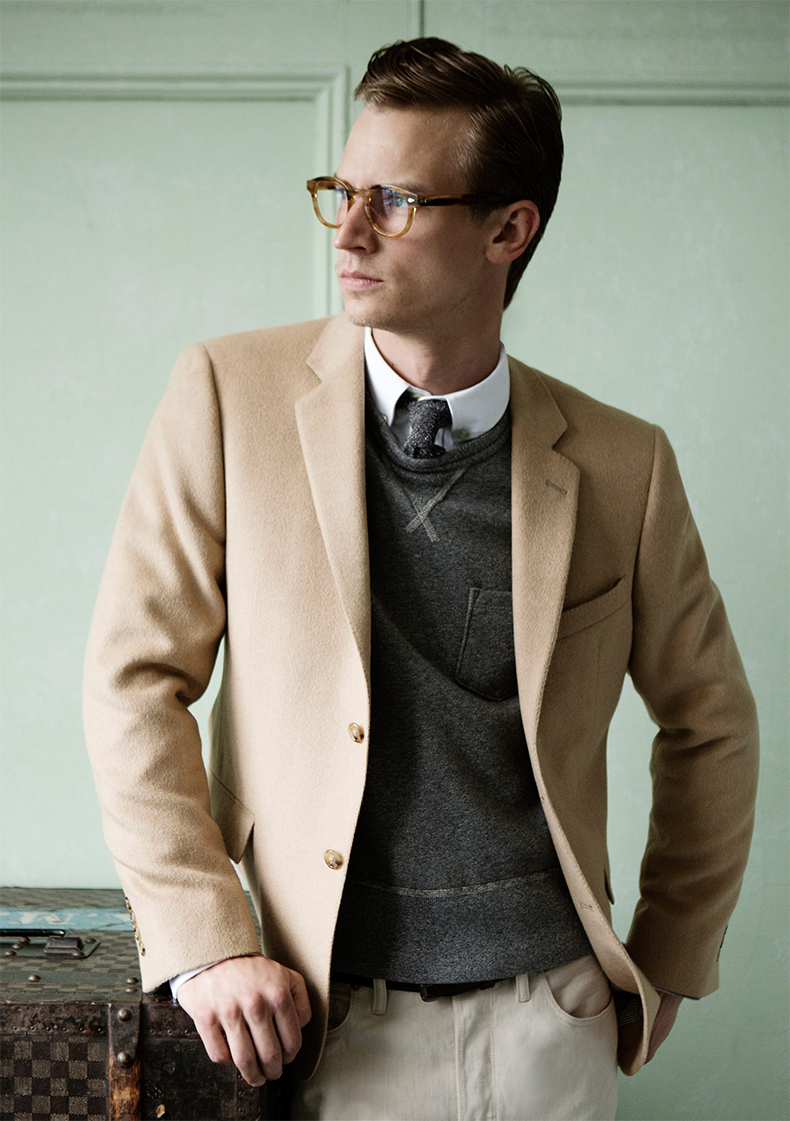 Image: Nordstrom.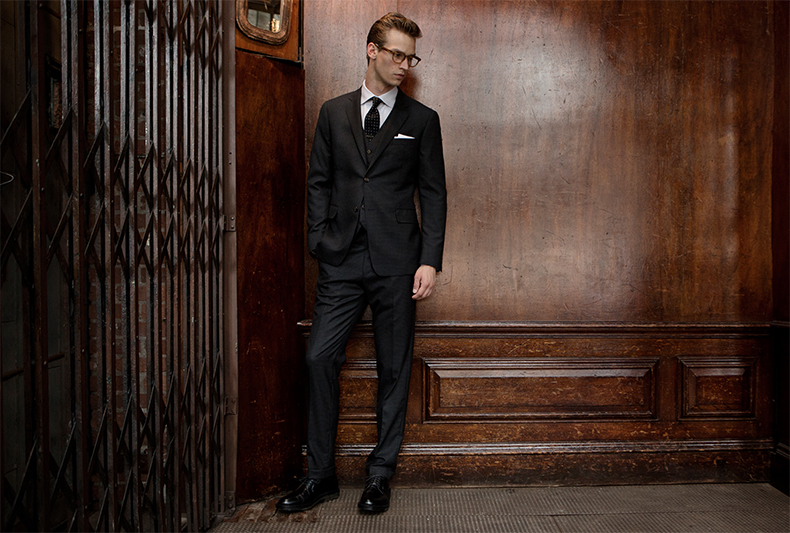 Image: Nordstrom.
The entire collection will be available at the Nordstrom Men's Shop in select Nordstrom stores and online.