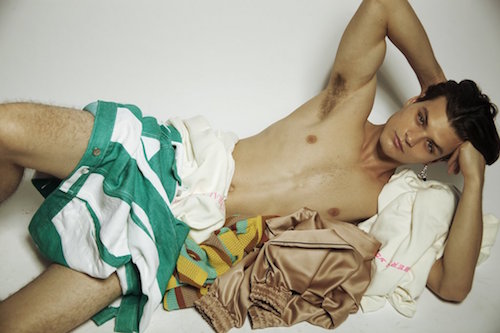 The Ultimate Shopping Guide to Mexico City
Central America's fashion capital and overall stylish metropolis, Mexico City has plenty of unique shopping options. Influenced by rich history with an Aztec touch and its beaming weather, the city is a perfect playground for indie shopping in between dodging the continuous rainy season or feasting upon tacos and other street food (it's the real deal). Here's a list of a few of the best Mexico City shopping destinations.
Common People Man – Havre 64, Juárez, 06600 Mexico City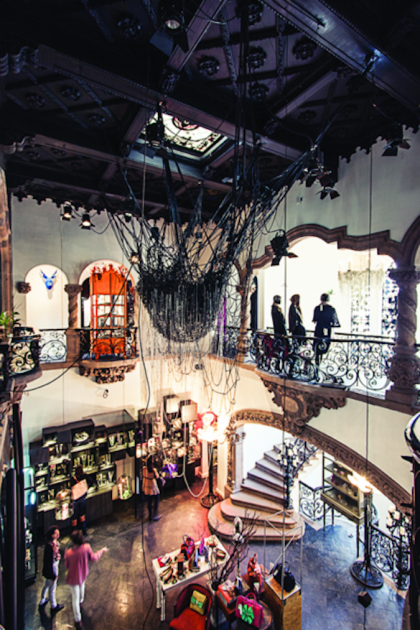 Photo: Courtesy of Common People.
This concept shop in the chic Colonia Roma neighborhood is a rabbit hole into 40 years of unique design. Offering anything from Comme des Garçons to in-house New Yorkino hats, Common People has all the contemporary designs currently making the rounds.
Goodbye Folk – Córdoba 55, Cuauhtémoc, 06700 Mexico City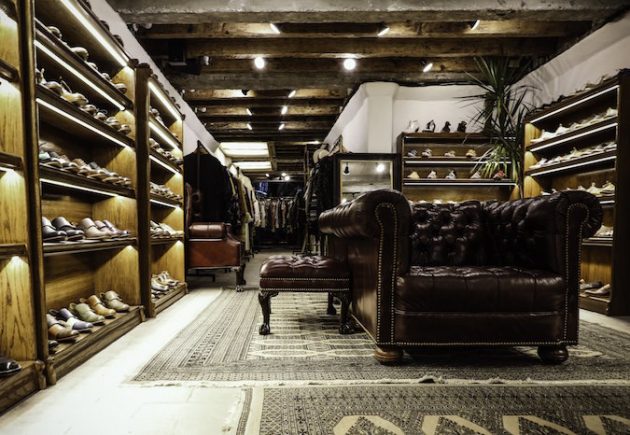 Photo: Courtesy of Goodbye Folk
Like a dive-bar, when you enter into this vintage boutique you'll never want to leave. Offering one-of-a-kind designs, this is where the hipsters go. A personalization program also allows you to design any kind of shoe you want, which the store will have ready in a matter of weeks.
Apartment 25 – Córdoba 25, Roma Nte., 06700 Mexico City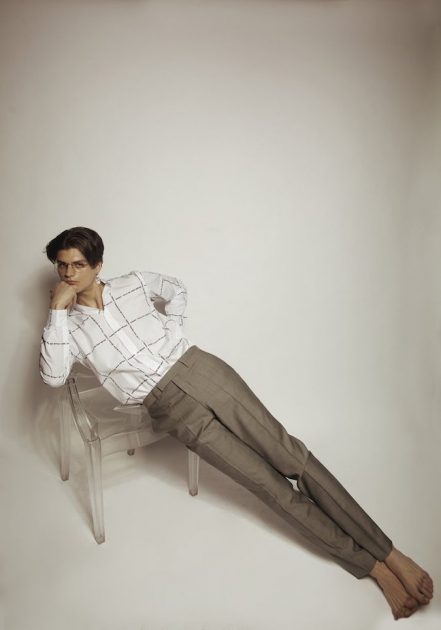 Photo: Courtesy of Apt.25
Apartment 25 has all the latest trends of the season — big names like Études and Comme des Garçons are stocked alongside  also rising labels, like CMMN SWDN, and tons of other independent brands. And, of course, you will find the teeny-tiny sunglasses here!
Anatole 13 – Anatole France 13, Polanco, 11560 Mexico City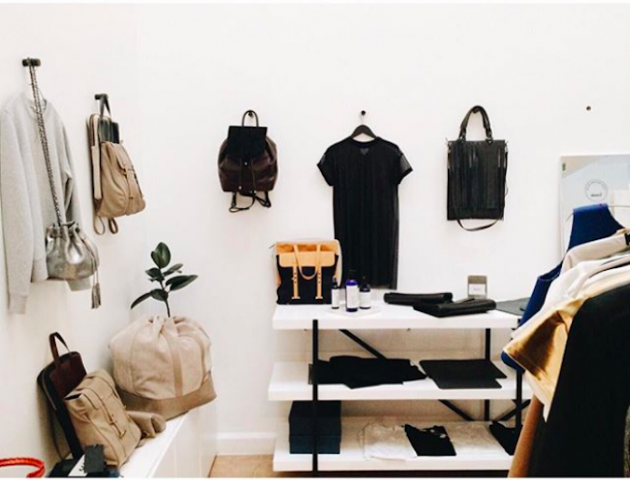 Photo: Courtesy of @thefancyarchive
Anatole 13 is a creative space in DF's affluent neighborhood, Polanco. It offers a selection of curated items inspired by the latest trends in art and design, as well as some innovative culinary items. Fratelli sunnies, international coffee-table books, leather goods — you'll find just about any statement piece here.
180 Grados Shop – Colima 180, Roma Nte., 06700 Mexico City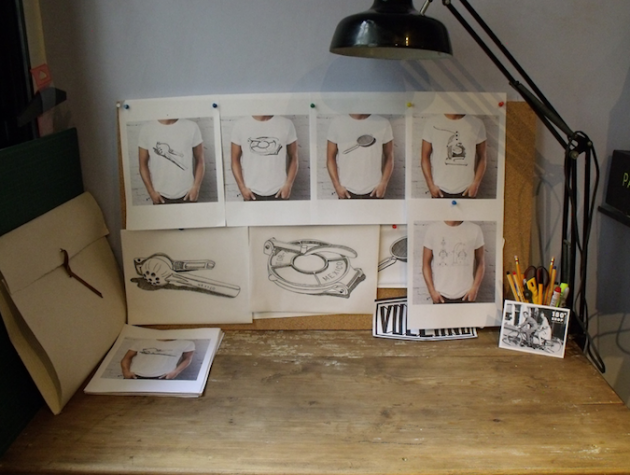 Photo: Courtesy of 180° Shop
Mexico's own 180° Shop focuses on creating and celebrating contemporary Mexican design. Plus you can guarantee that no one will ever have something similar to your purchase as the store only produces a limited quantity of unique items with modernized traditional motifs. It's an Aztec-meets-streetwear kind of thing. You can also stay right above the store at Casa Colima 180.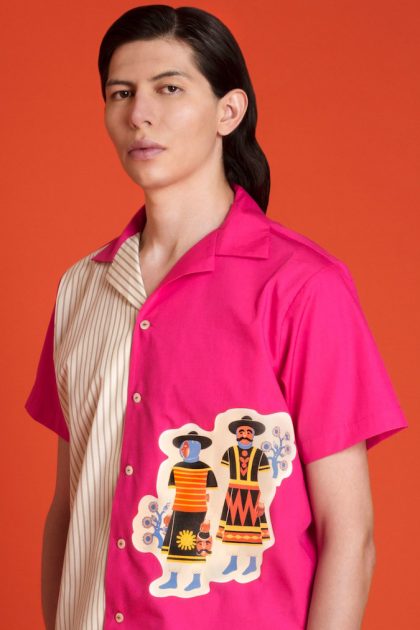 Photo: Courtesy of Hecho
You might recognize this one from online stores like MatchesFashion.com, as Hecho offers bright and playful luxe men's staples. Simple silhouettes, high quality fabrics, and a global influence should put this brand on your radar.


Chic By Accident – Colima, Roma Nte., 06700 Mexico City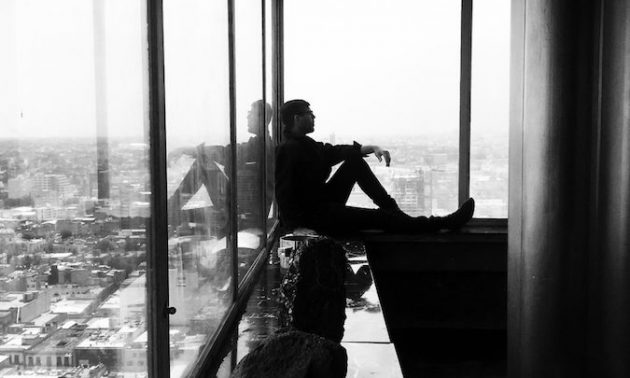 Photo: Courtesy of Chic By Accident.
Chic By Accident is perhaps more a cabinet of curiosities than a fashion boutique. Offering fabulous furniture that takes the simplicity of Copenhagen design and fuses it with Mexican folk tradition, this store is a goldmine of contemporary pieces to update your home.