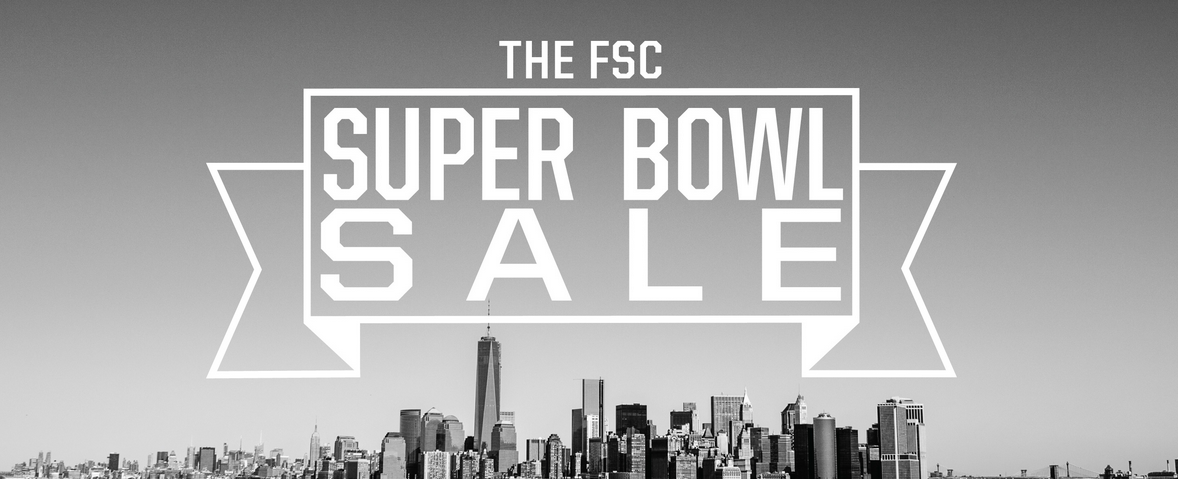 The Super Bowl Sample Sale at Freemans Sporting Club Starts TODAY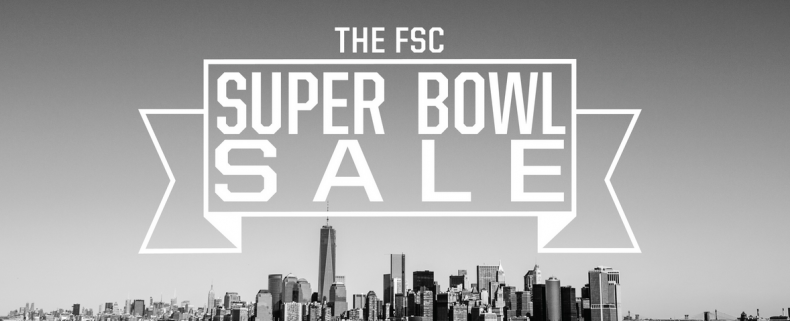 Image: Freemans.
Well, it's official, the Denver Broncos and the Seattle Seahawks are set to match off in the 48th annual Super Bowl playoff. Whether these words means anything to you, or if you happen to be a Bruno Mars (who?) or Red Hot Chili Peppers fan (and who isn't) is basically moot, because more exciting than the event is the sportswear-craze leading up to it. And this year, it isn't enough that New Yorkers get the game, because at the top of the list of pre-SB hype is also Freemans Sporting Club's annual Super Bowl Sale, starting today, January 23, and ending on Sunday, January 26. For the first and, as we're told, last time ever (?!), the NYC-based menswear store is offering 50-75% off on hand-stitched suiting, as well as a selection of outwear, knits, and, of course, sportswear. Key sale items include a Blackwatch overcoat down from $995 to $398, a Shetland shooting jacket at $225, previously $899, and Rustler overcoat at $199, originally $569. For more surprises you'll have to visit the shop (at 8 Rivington Street, NY, NY) for yourself.
The Super Bowl Sale at Freemans Sporting Club takes place from January 23 until January 26.