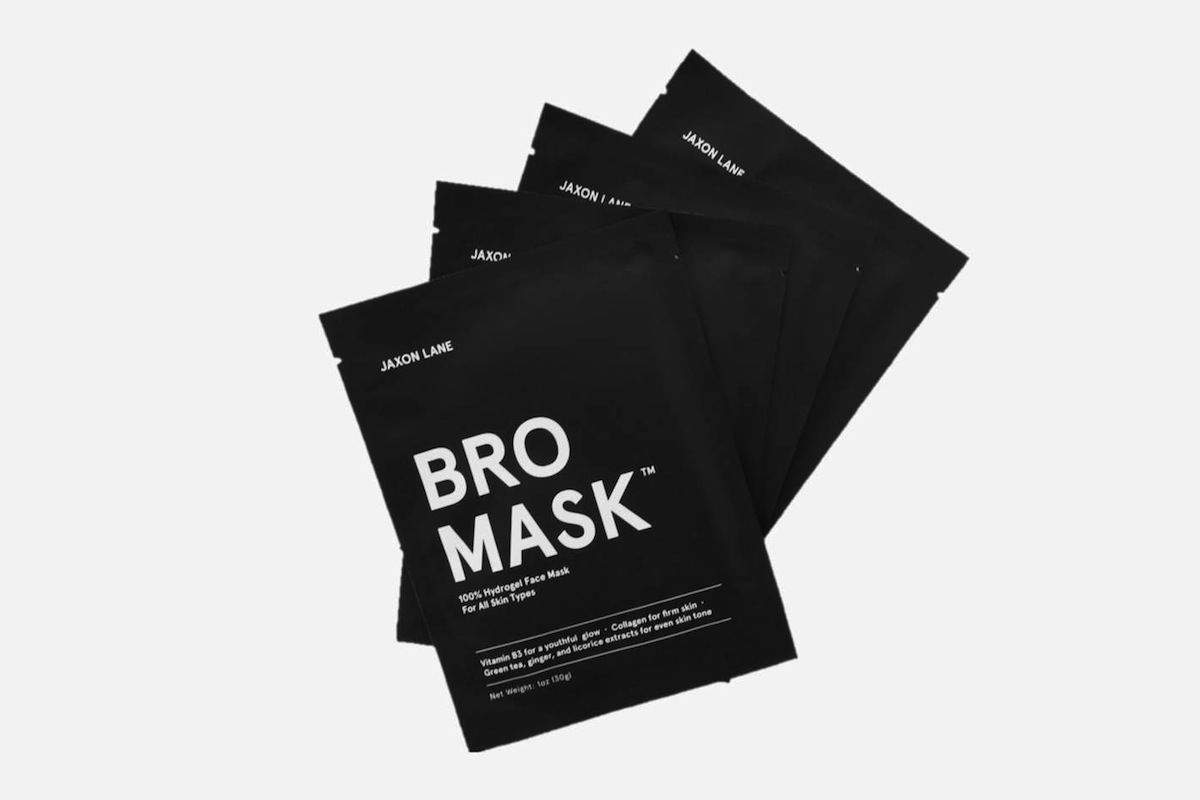 The Sheet Mask Designed for Men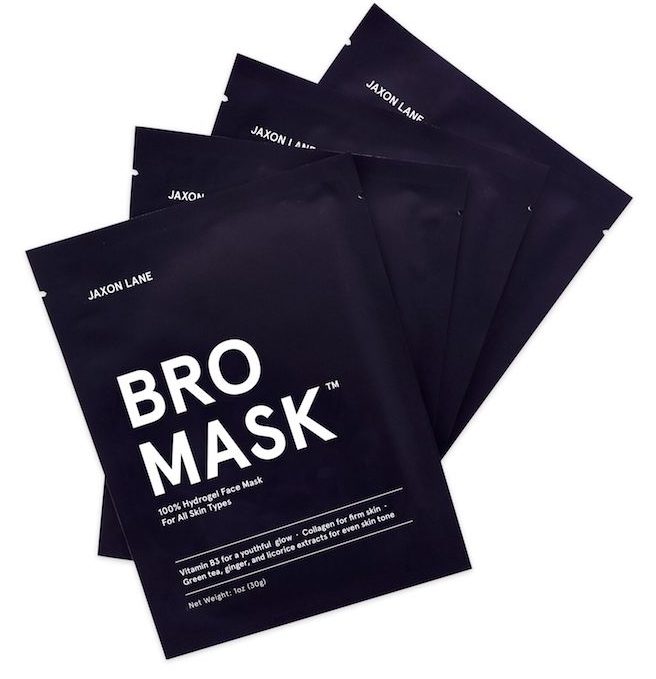 Image: Jaxon Lane.
Jaxon Lane Bro Masks are a game-changer for modern men who take care of their skin. Men's needs in masking products haven't been addressed very thoroughly in the past, with regular sheet masks unable to stick to beards and fit the full face.
The hydrogel mask comes in a chic matte black pouch and in two parts for those men who have a beard and cannot hydrate the bottom part of their face (consider using beard oil instead). Unlike your typical paper masks, the hydrogel actually penetrates deeper into your skin so that you do other things in the meantime. Power-packed with all nutrients, the mask hydrates skin and also offers an antioxidant effect that improves overall skin appearance. Get that glow going as fall comes in full freezing swing drying and chapping your skin.
100% Hydrogel Bro Mask, $28, JAXON LANE. Available at JaxonLane.com.