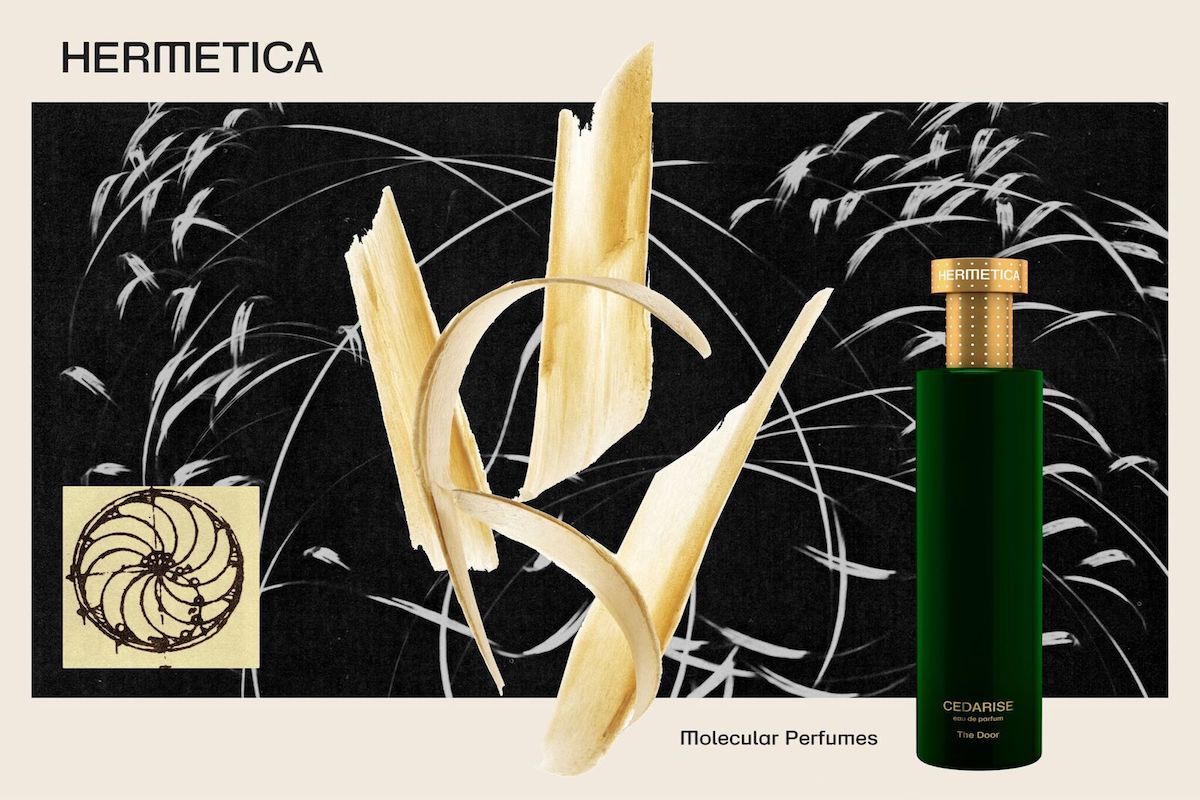 The One In The Green Bottle
Newcomer to the MEMO Paris and Floraïku family, Hermetica fragrances do not go unnoticed in their chic, slim emerald green bottle topped with a gold cap.
After two years of collaborating with perfumers from Symrise, Hermetica releases 13 fragrances, 12 of which span 4 collections: Emerald Stairways, Vertical Ambers, The Door, and Dry Waters. The thirteenth fragrance, Source1, serves as the base of each fragrance, and can well stand on its own. Unlike in conventional perfumery, Hermetica uses green chemistry and innovative technology to deliver a collection of alcohol-free scents where upon initial spritz, all notes are present and discernable.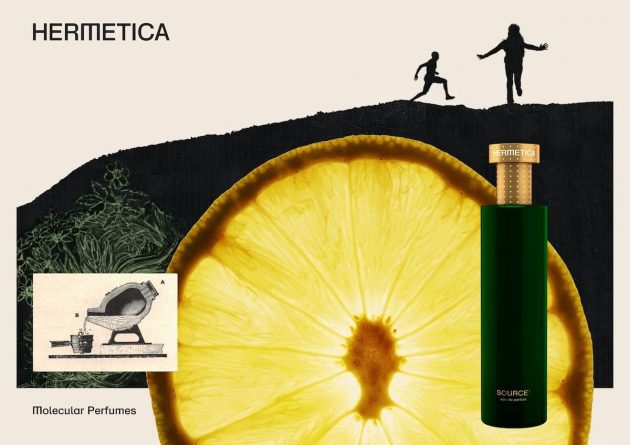 Photos: Courtesy of the brand.
Source1, the base of each scent and a standalone fragrance is formulated with a bergamot,  warm scents of dry amber and fresh wood for a perfectly balanced, subtly sensual, citrus aroma.
The collection, which retails at $195/100ML bottle and $225/100ML for Source1 can be purchased in-store at Bloomingdales 59th Street, and Bloomingdales.com.