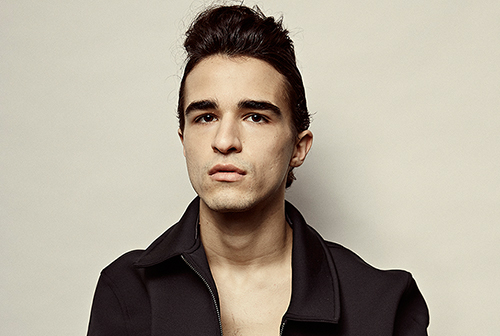 The NORMALS Collection by I Love Ugly is Anything But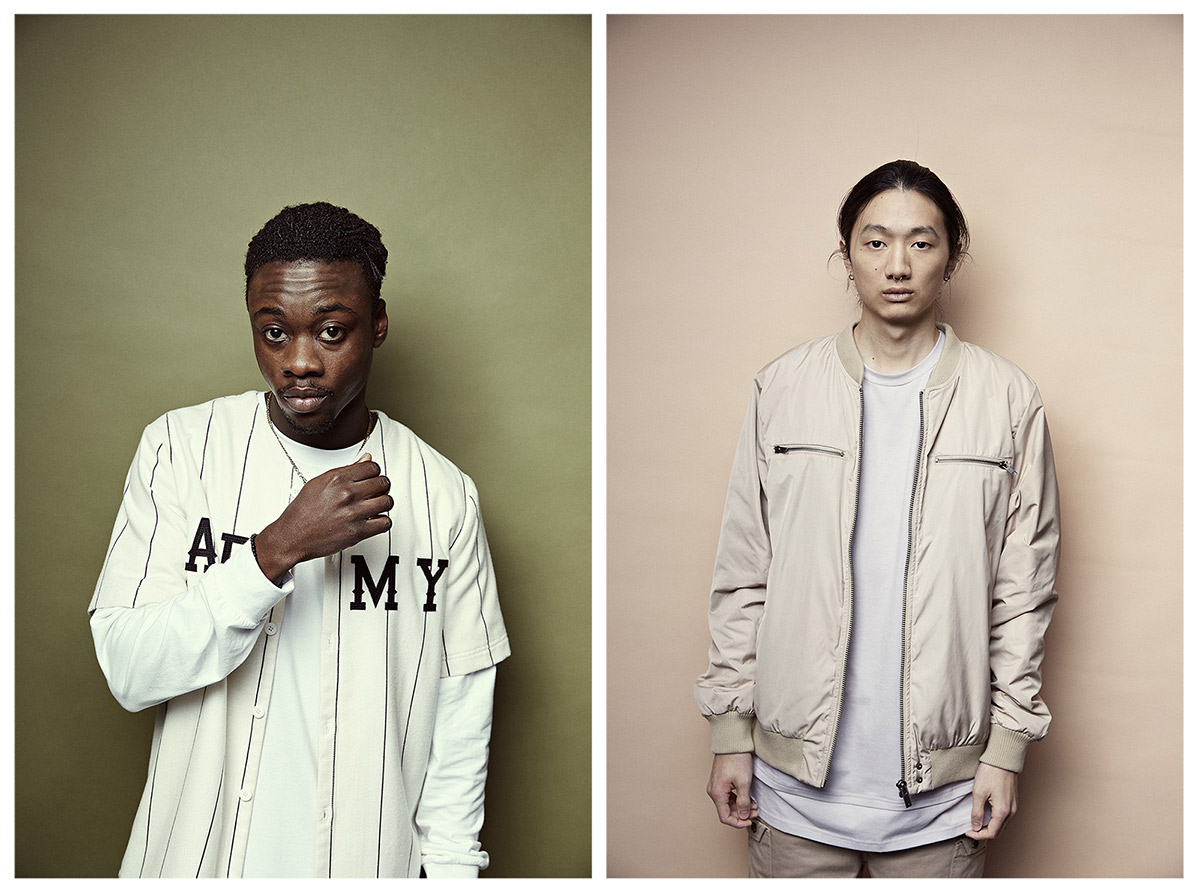 Image: I Love Ugly.
New Zealand-based brand I Love Ugly once again flips the modern paradigm of collection showcases on its head, following a model-less campaign in July, with its new editorial, NORMALS.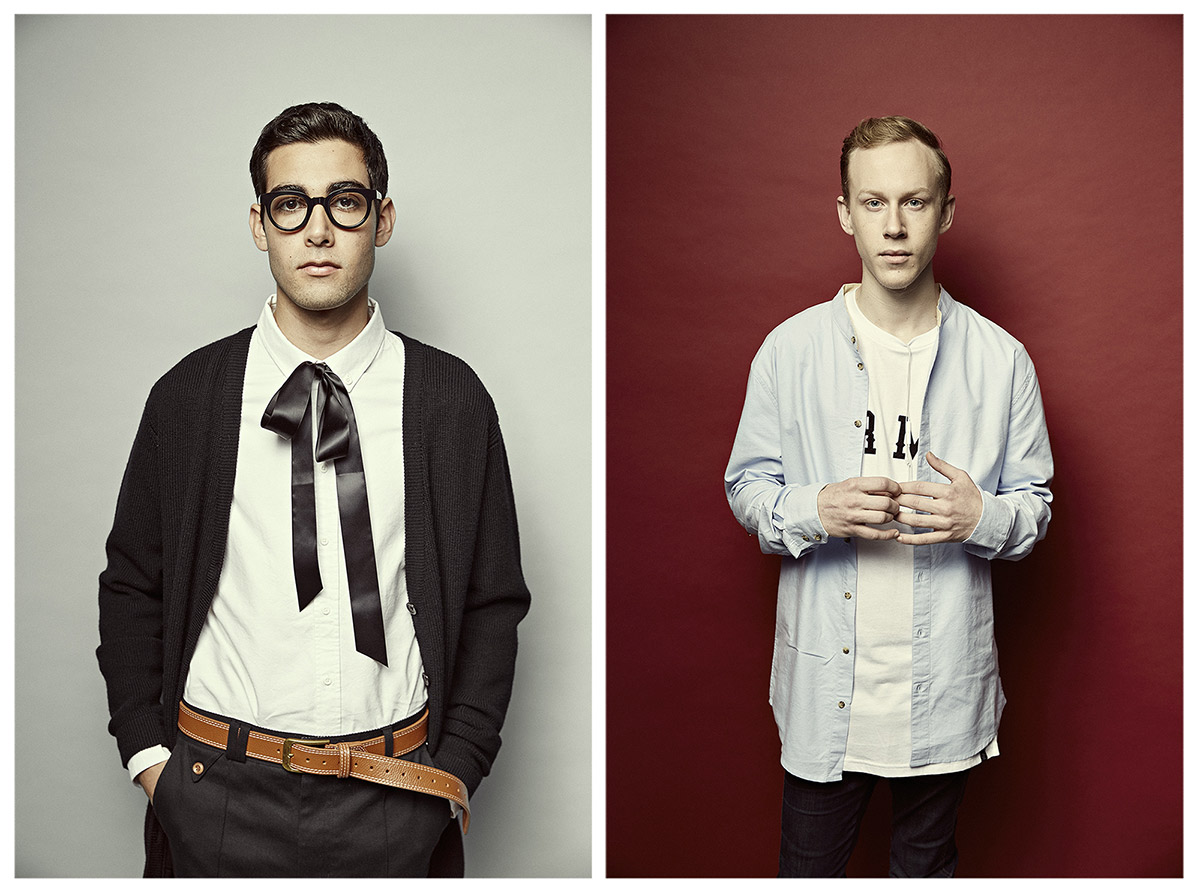 Image: I Love Ugly.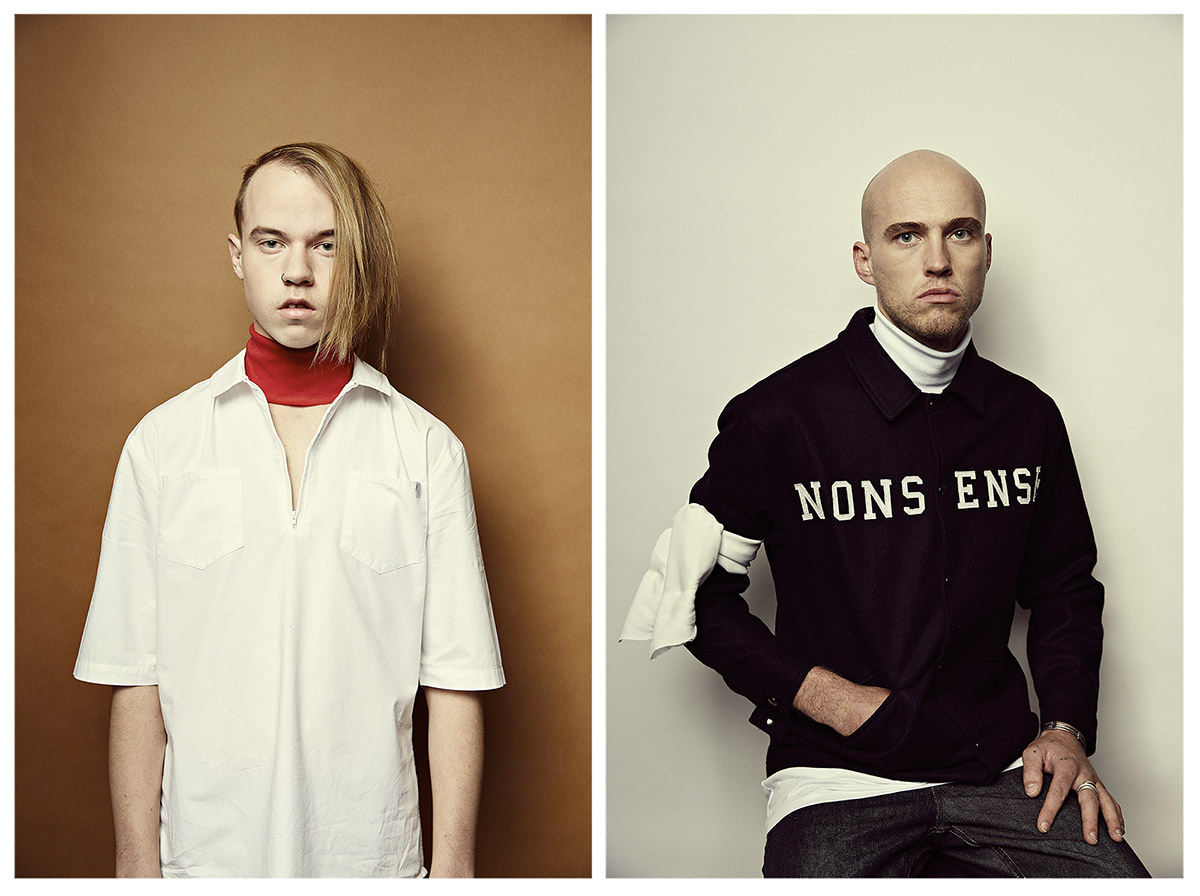 Image: I Love Ugly.
Going in a dramatic new route with a bold air of confidence, the street-wear brand plugs ordinary men, or non-models, plucked directly from the street into the modest ad campaign, replete with rebellious expressions against earthy backgrounds. The men, all dressed in clothing that they pieced together themselves, display a line that is both high in self-assurance and strong in out-of the-box construction. A jacket, bearing the broken phrase "Nonsense," seems to lead the visual direction of the August collection—a hodgepodge of garments that includes baseball jerseys, drooping bowties, and overlong tees with below-the-hem layering–for a sartorial shift towards drama that is both inherently fun and ominously unflinching.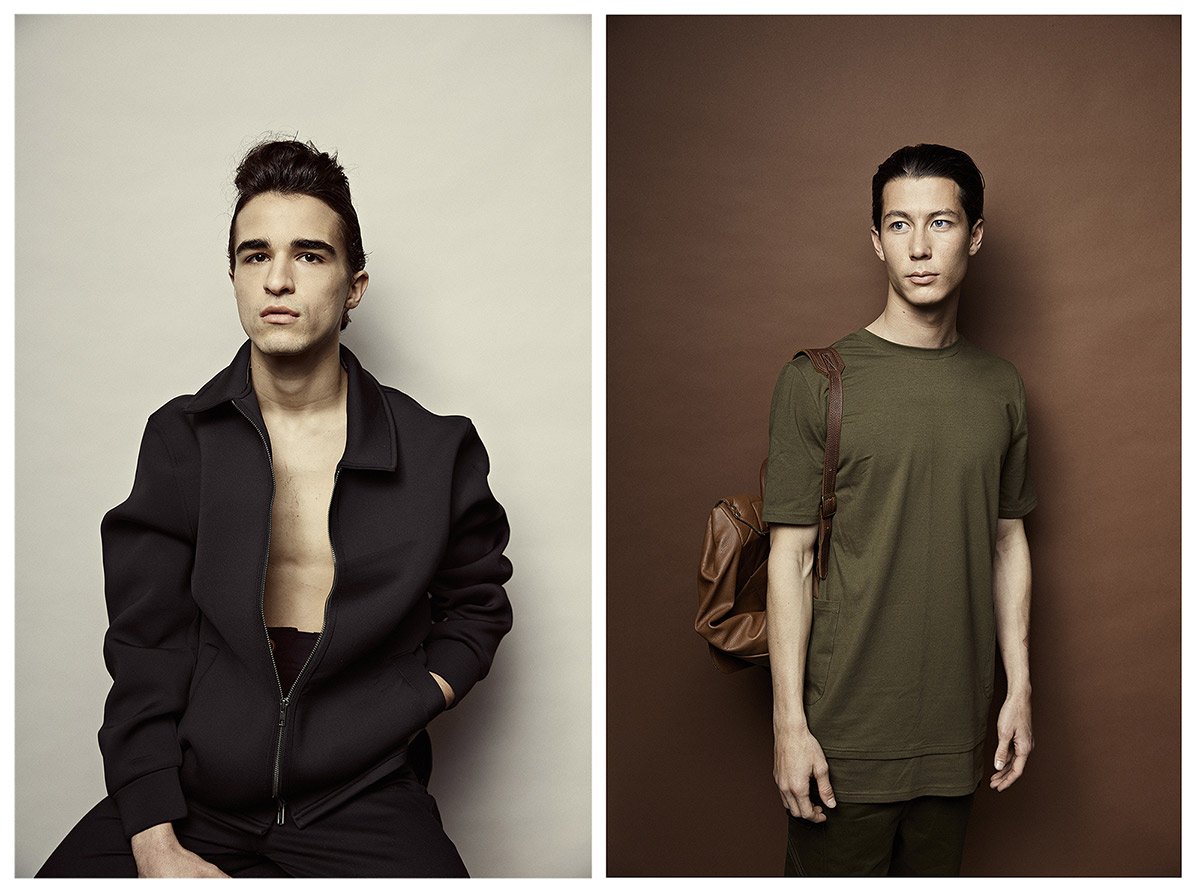 Image: I Love Ugly.
The unknown models, who gaze confidently at the camera, offer up a challenging stare that says, "try to pull this off, I dare you."