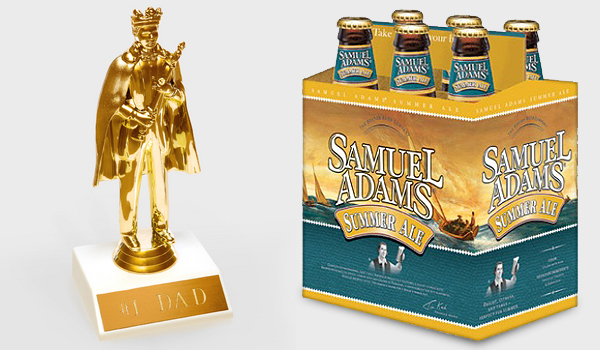 THE ESSENTIAL 2012 FATHER'S DAY GIFT GUIDE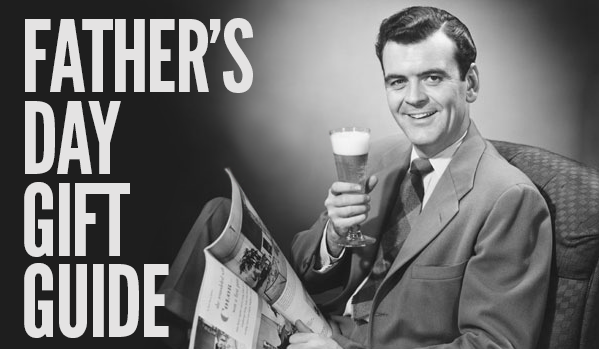 When it comes time to thank dad, do it with something that will be difficult for him to ignore, like these fathers day gifts.
---
ENGRAVED BOTTLE OF JONNIE WALKER BLUE LABEL
If dad likes his Scotch-Whiskey, then a personally engraved bottle of Jonnie Walker's highest grade of the stuff should bring a big ol' smile to his face.
$225; jonnie-walker-blue.com
---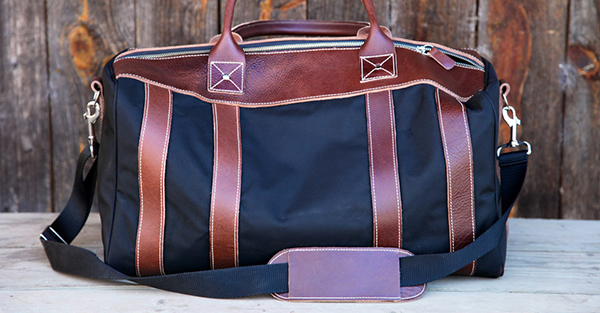 BLUE CLAW WORTON WEEKENDER
This weekender does more than just look handsome. Made of non-rip ballistic nylon & leather, approved size for carry on and with a waterproof liner—its practical too.
$289; blueclawco.com
---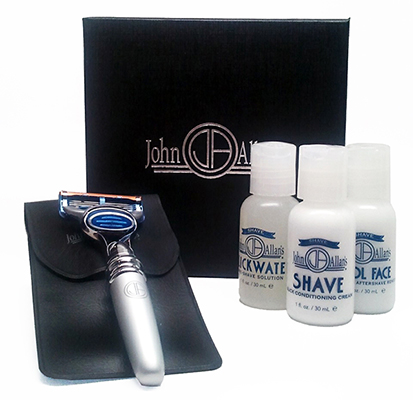 GET SHORTY SHAVE SET
If he's traveling a lot, he's probably missing a good shave. Since most hotel rooms still neglect to include said product, help him out with this compact set featuring some of the best in John Allan's products.
$118; johnallans.com or barneys.com
---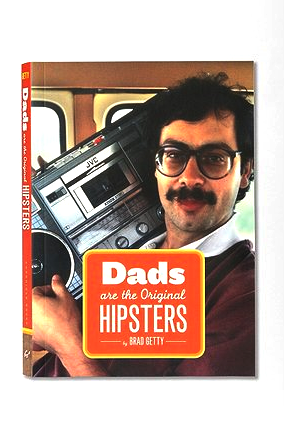 DADS ARE THE ORIGINAL HIPSTERS BY BRAD GETTY
You're maybe a little hipster-y. He doesn't get it. This could be the perfect bonding moment.
$13; urbanoutfitters.com
---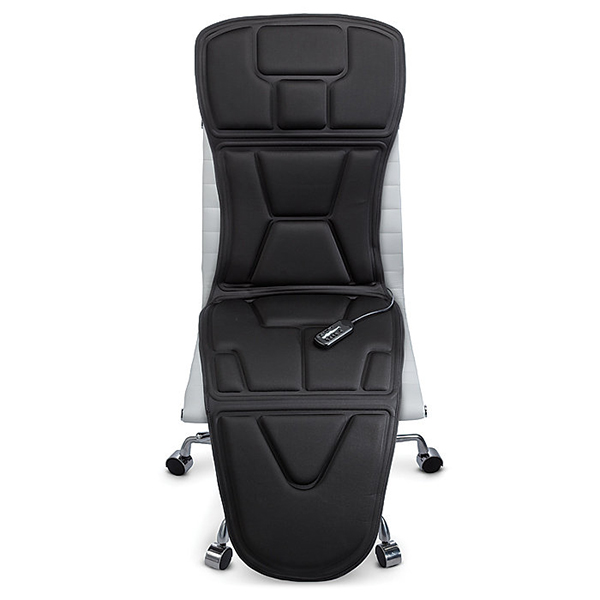 BROOKSTONE 10-MOTOR MASSAGING LOUNGE TOPPER WITH HEAT
Even if he already has one, we've a feeling he'll find a place for two. Bonus: Mom will love it too.
$150; brookstone.com
---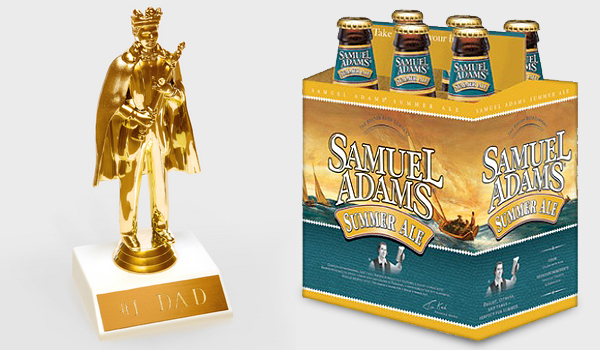 #1 DAD TROPHY
For the dad who will never in a billion years give a sh*t what gift you get him, bestow upon him a best dad trophy. It also wouldn't hurt to toss in a 6-pack of his favorite beer.
$15; fredflare.com
---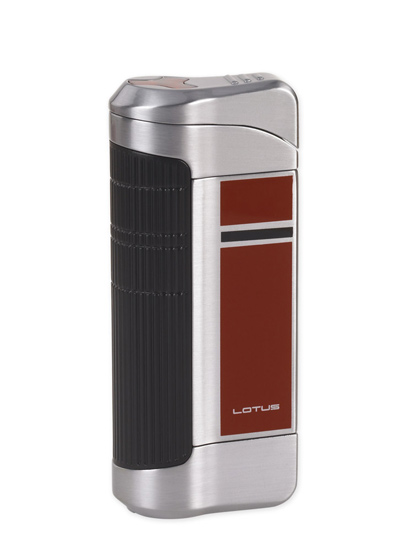 LOTUS L42 LIGHTER
Triple torch wind-resistant flame, single-action ignition Button, fuel level viewing window with integrated 8mm cigar punch from one of the best lighter companies out there—'nuff said.
$60; lightersdirect.com
---
COACH MEN'S HERITAGE WALLET
He doesn't need anything from you…except for this limited edition wallet made out of the same glove tanned leather as baseball gloves! Added value if he was your actual baseball, er, coach at one point.
$168; coach.com
---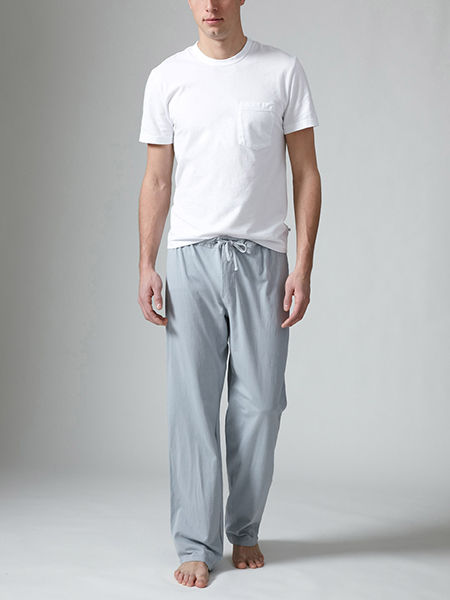 JAMES PERSE SUPIMA COTTON BLEND SWEAT PANTS
(OR ANYTHING JAMES PERSE)
He says he doesn't care about designer fashion. You want him to. James Perse will be his gateway drug. Especially these super comfortable sweats (and for you, Gilt's unbeatable price).
$25; Gilt.com or jamesperse.com
---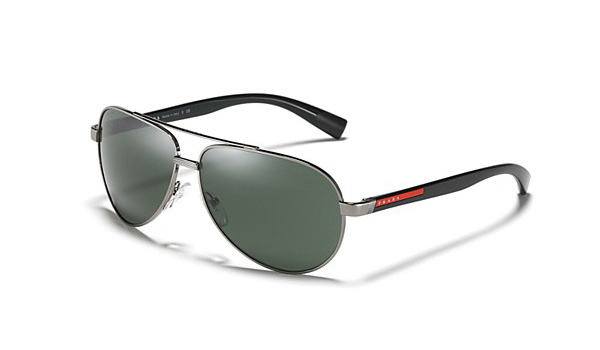 PRADA THIN TEMPLE AVIATOR SUNGLASSES
If dad loves his car, he's gotta have the slick driving glasses to match.
$250; bloomingdales.com
---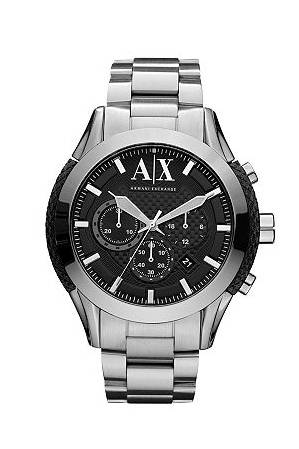 ARMANI EXCHANGE CHRONO WATCH
If he insists on still wearing a watch, give him a looker.
$200; armaniexchange.com