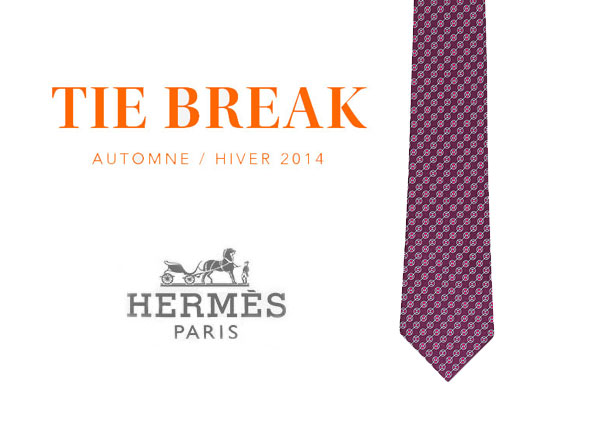 Take a Break with Hermès' New Neckwear-Focused App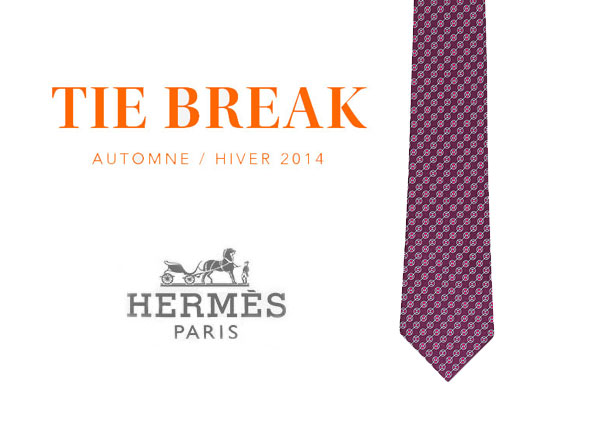 Give your smartphone a glimpse into the legendary world of Hermès by downloading the brand's new interactive mobile application entitled Tie Break. The fun and informative app—which hit Apple and Android app stores this morning—targets the man on the move, and is intended to give users a random dose of the French fashion brand's newest collections and patterns, as well as a whimsical view into its men's silk universe. With the pull of Hermès' signature orange-colored tie, the app reveals one of seven "breaks," which include animated gifs, video arcade games, funny phrases, as well as how-to's (the tutorial on knotting a tie is particularly helpful). Users can even post the results of their luxurious experiences on Instagram, Pinterest, Twitter, and Facebook. Along with the new app, literal ties from the house's upcoming Spring/Summer 2015 will don QR codes located on the back of specially marked pieces, enabling users fast access to to the mobile program. Ideal for those times when you're waiting for a car, in a tragically long line for lunch, or to keep from dosing off at a boring meeting at work, Hermès' Tie Break will ensure your jam-packed day is infused with a little style.
Tie Break is available for Apple and Android devices now.
Photo courtesy of Hermès.