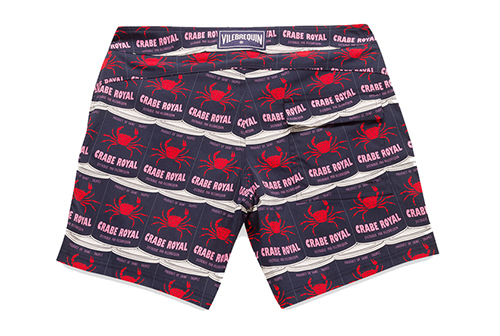 Swimsuits to Talk About This Summer
The ultimate roundup of bold swimwear for either yacht-hopping in Ibiza or chilling poolside in the Hamptons.
6. Cherry Blossom Ninja, GLASS NEW YORK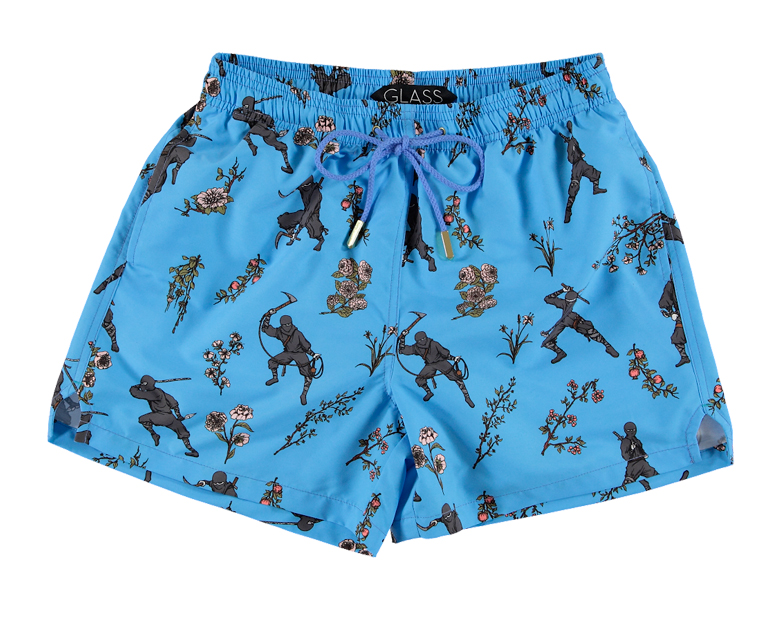 Image: Glass New York.
No one does fun quite like Glass New York, whose designs revolve around playful prints. The label—also sought out for its high quality fabrics and a meticulous fit—presents Cherry Blossom Ninja over a refreshing cyan blue.
$195, Linder New York.