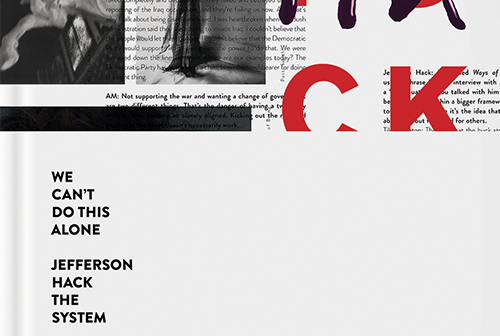 Summer Reading At First Glance
Long summer days call for even longer books. By the pool or in transit, these highly anticipated cultural reads will take you near and far and from past to present.
"Helmut Newton and Alice Springs. Us and Them"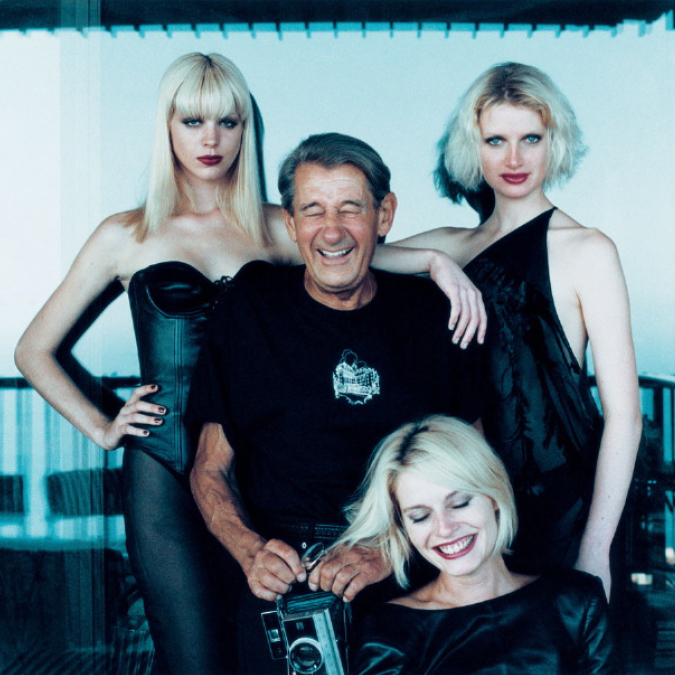 Image: A.S.: Helmut with models, Monte-Carlo, August 1997 © June Newton and the Helmut Newton Estate.
This document of partnership and art collects five powerful sections that alternate between the husband-and-wife photographers' portraiture. Revealing moments of vulnerability and episodes of joy in each's work, the book offers the quiet beauty of an aging partner.
$59.99, Taschen.com.