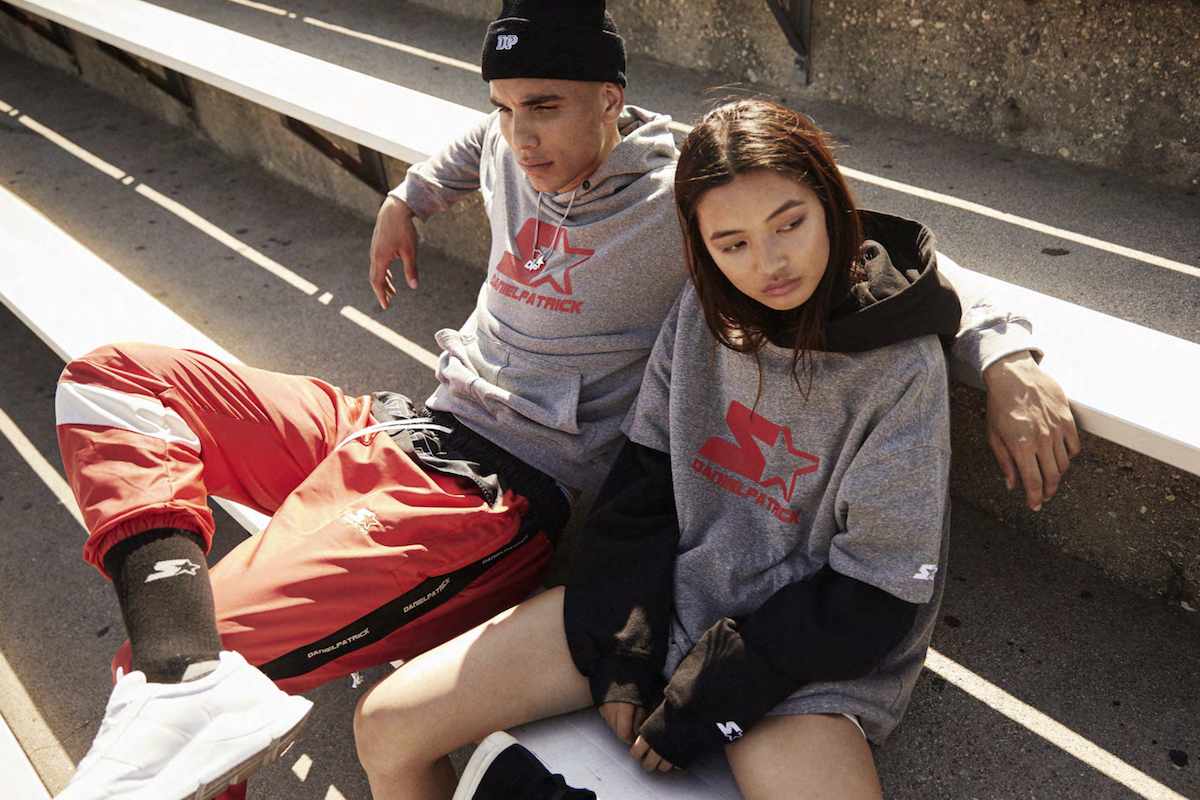 STARTER x Daniel Patrick Unveil Retro Holiday Collection
American sportswear label Starter Black Label has collaborated with the LA-based streetwear designer Daniel Patrick on a 90s-inspired holiday collection. The combination of the next-gen modern designs of Patrick with STARTER's iconic styles hits the sweet spot between nostalgia and innovation.
Starter emerged in the 70's as the pioneer in fusing sportswear and pop culture. Since then, the label has partnered with several major sports leagues, and will also design the official uniform and apparel for the Alliance of American Football league. Meanwhile, Daniel Patrick has integrated several star athletes into the fashion sphere and created individual looks for players like Antonio Brown, Draymond Green, Chris Paul, and Matt Kemp.
The sportswear collection includes tops, t-shirts, shorts, sweatpants, hoodies, and outerwear for both men and women. Most items are available in grey or black with various color accents. Perfect for dressing up and down for the season.
The DP x Starter collection is available for purchase at Daniel Patrick stores and on his website. Check out some pieces below.
Photos: Daniel Patrick.