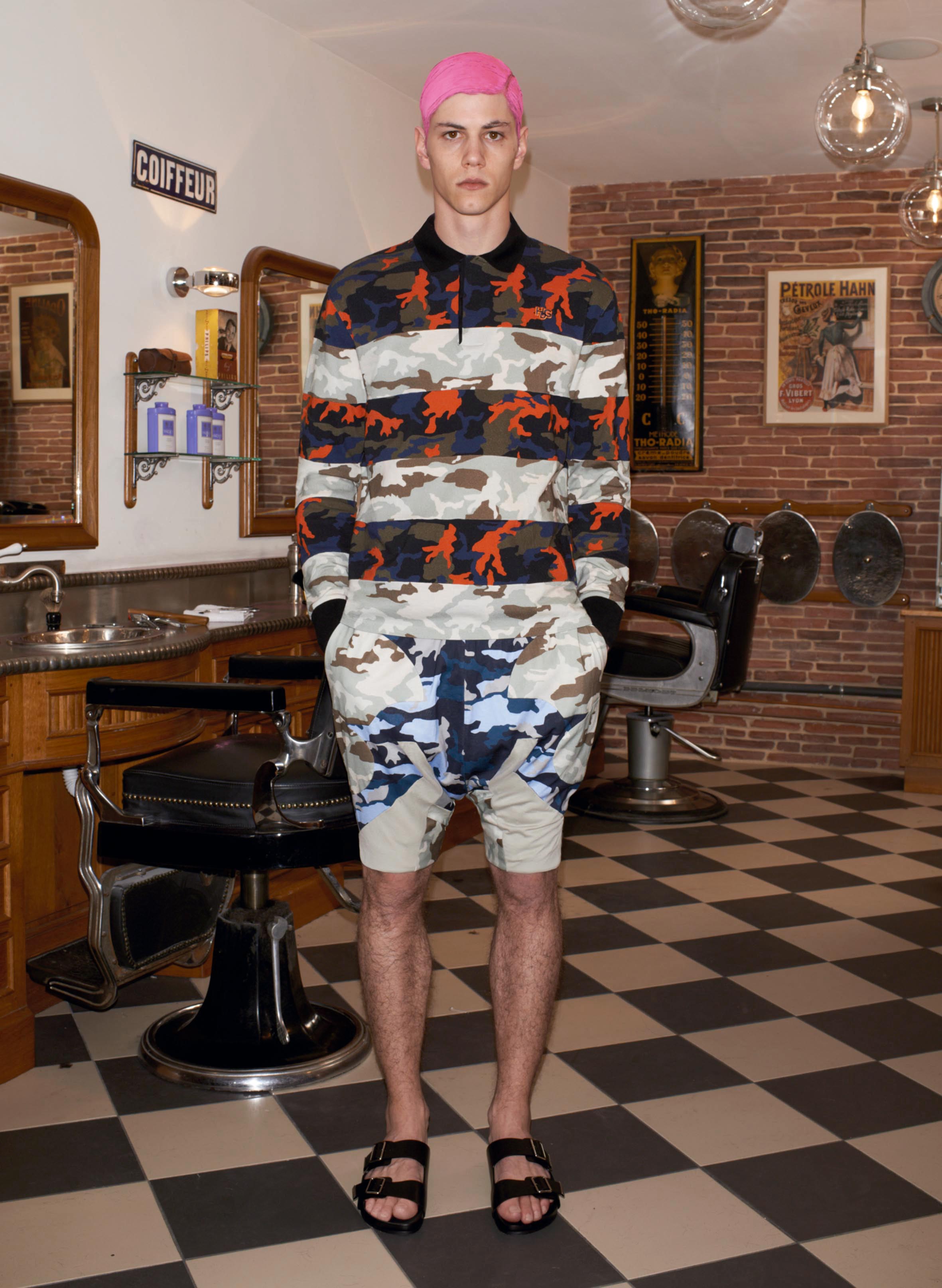 Sneak Peak: Givenchy Pre-Spring 2014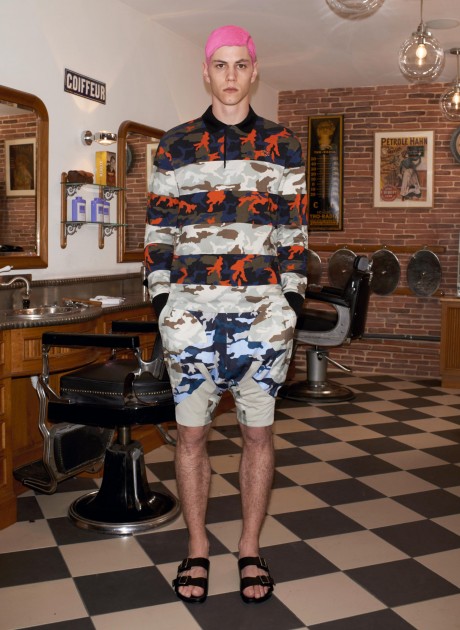 Getting a look at Givenchy pre-Spring 2014 sounds kinda dreamy, but director Riccardo Tisci has decided to give us quite a real a sneak peak of things to come. The inspiration? Latin culture as seen through patterns, merged in a complexion of color blocking. The result? A gorgeous blend of 90's flippancy, neo-grunge and a healthy dose of Steven Sprouse.
The camouflage trend we've seen in the past few seasons stays strong, here mixing with floral all over prints and Givenchy's trademark of jaw dropping graphics. The combo is breathtaking, and demanding to the eye in the best way possible—each look seems to have something new to discover with every glance, with unique pieces that will all easily stand out on their own. The entire thing floats mysteriously between "witty aestheticism," "punk Rocky," and, in the styling, a sort of favela brand of harijuku.
Just the sort of collection we were dreaming of. Check the images below.
 [nggallery id=282]
Related: Favorite Five: Givenchy Fall 2013