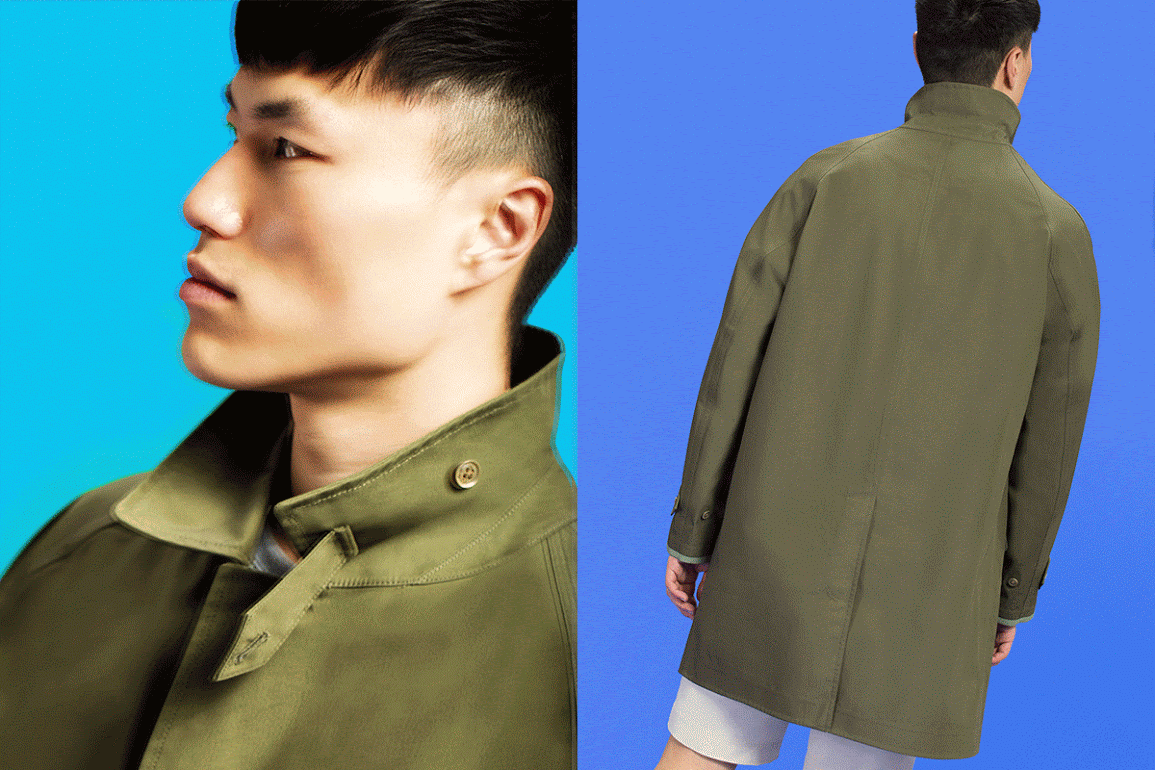 Slowear x Nanamíca's Latest Launch is Seasonless
In its second release of summer outerwear, Slowear and Nanamíca fuse together the best of Italian and Japanese design. Mixing the natural flair of Italian character with impeccable Japanese functional, the collection is a crisp, neutral, and timeless victory for seasonless dressing.
Whether you're braving the outdoors (good for you!) or just cruising the town (love that too), the versatile summer collection has something you can work with. Anchored by a neutral color palette of beige, grey, blue, and green, the pieces are easy to style and built to last. Some key pieces include a stylish backpack, made from water-resistant nylon and equipped with a pocket specifically for your computer, and the lightweight blazer made from a state-of-the-art super fabric that's wrinkle resistant and boasts exceptional thermoregulating properties so that you're always dressed for the weather — even with global warming and surprise rains making that harder to accomplish than ever before. There's also baseball caps, raincoats, and trousers to choose from.
The Slowear and Nanamíca collection is available in select Slowear stores and online now. Check out some of the pieces below.