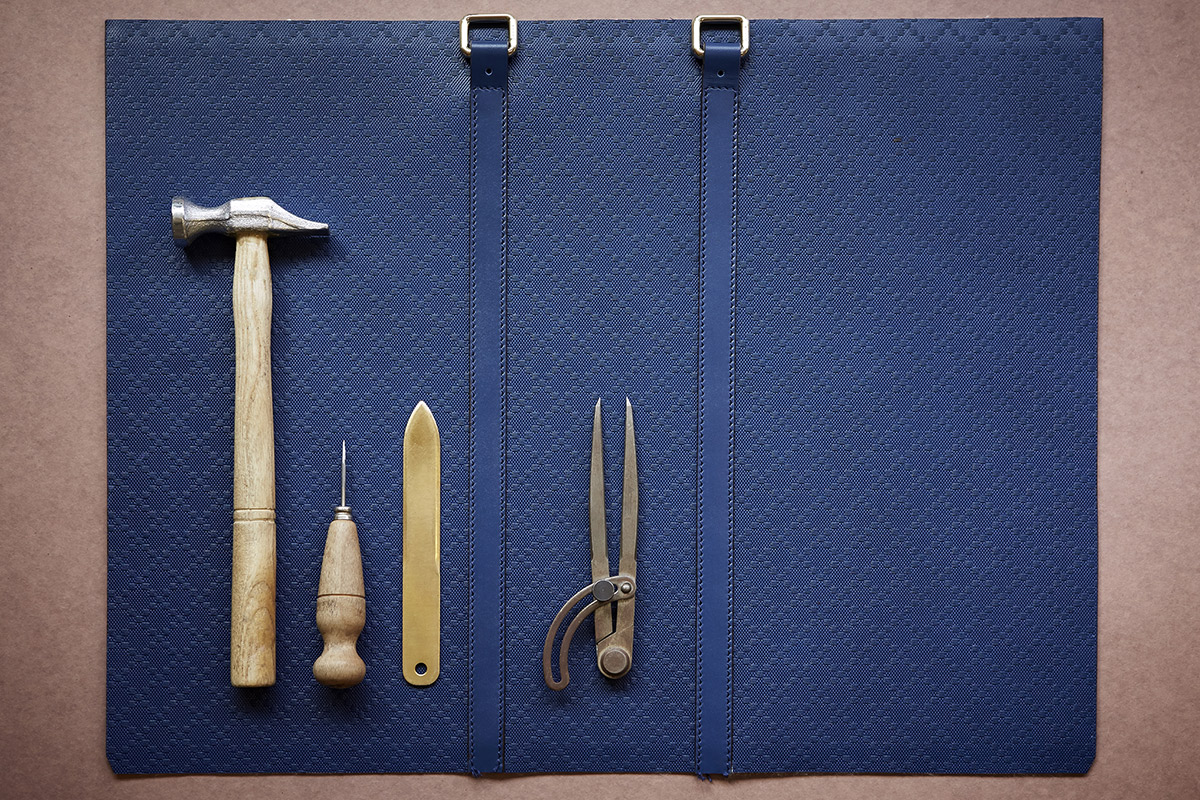 This is How a Gucci Diamante Leather Dufflebag is Made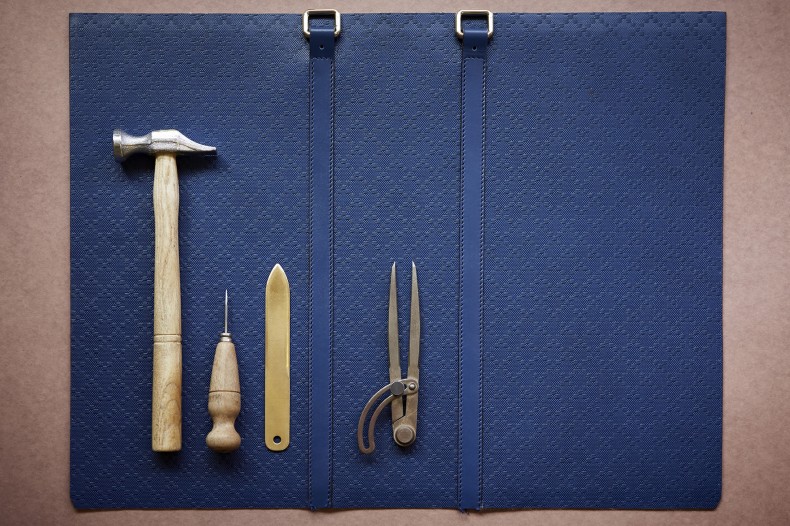 Image: Gucci.
Gucci's Pre-Fall 2014 collection of handbags and leather accessories is a modern throwback to the fashion house's diamanate pattern—a diagonal visual effect that first surfaced on the brand's iconic woven luggage in the 1930's. This summer the diamante resurfaces again (praise the big G) at select Gucci boutiques in a unisex series of briefcase, shoulder bag and messengers in bumblebee yellow, oxidation red, cove blue, classic brown, and traditional black. Each features adjustable and detachable leather shoulder straps and zip closures, along with smart pockets for tablets and mobile phones, easily seeming like the perfect weekend bag to close the season with. But if we learned anything from our mothers—or watching The Talented Mr. Ripley one too many times—we realize quality largely depends on how it is made. With that in mind, and to distract you until the bags hit the retail floor, we take to you to Milan (Ciao, benvenuto!), to see for yourself the craftsmanship that goes into designing each bag. Alternatively, if slow food isn't really your kind of diet, feel free to immediately scroll all the way down to see the complete Dufflebag, which retails for $2,100.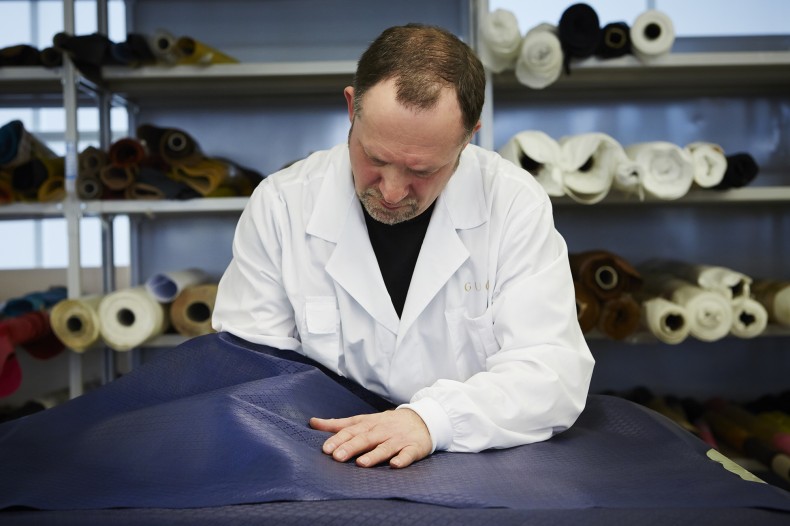 Image: Gucci.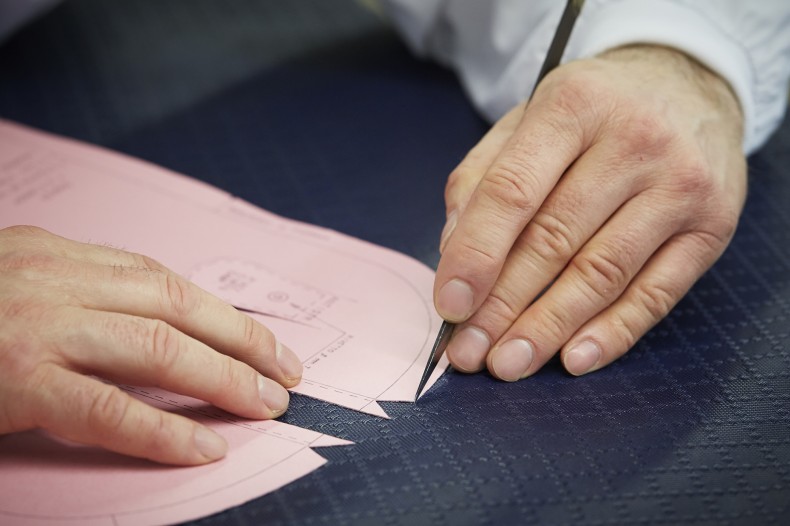 Image: Gucci.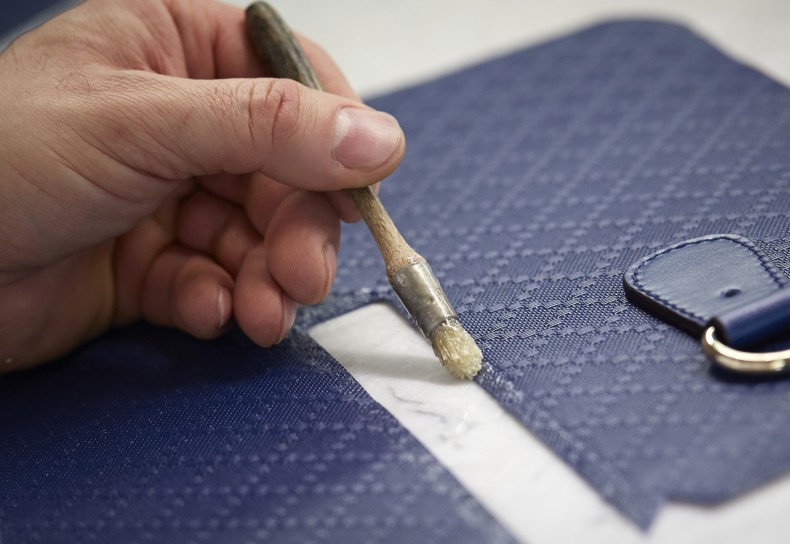 Image: Gucci.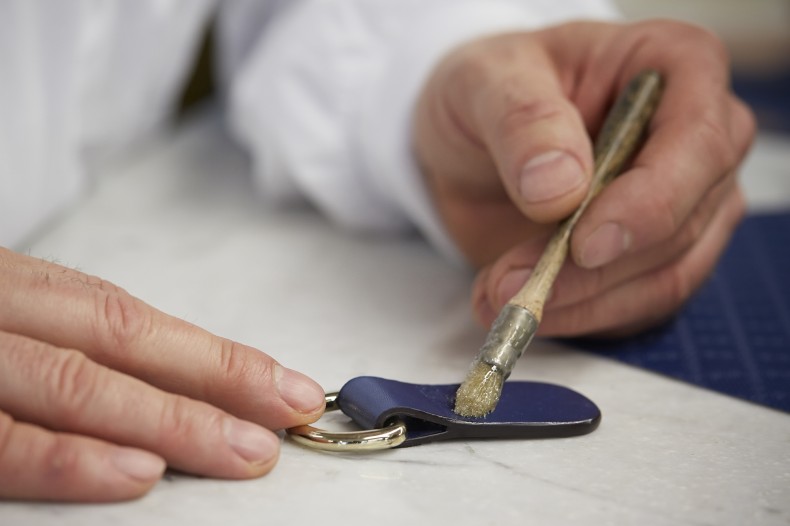 Image: Gucci.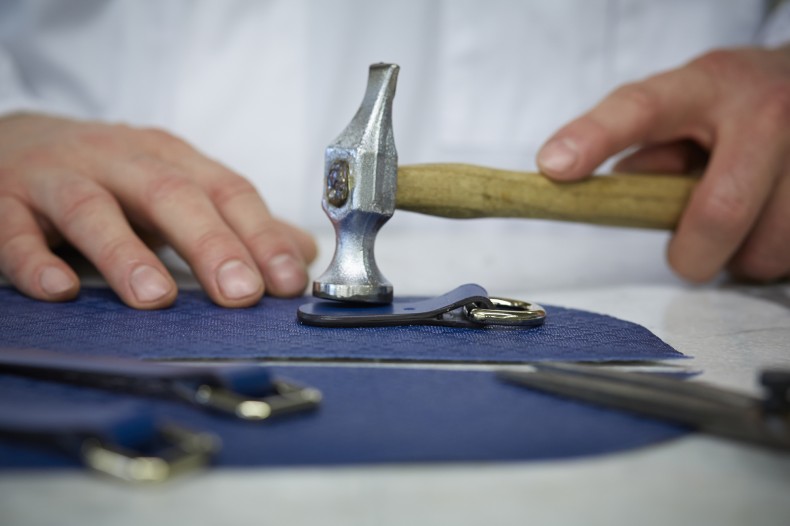 Image: Gucci.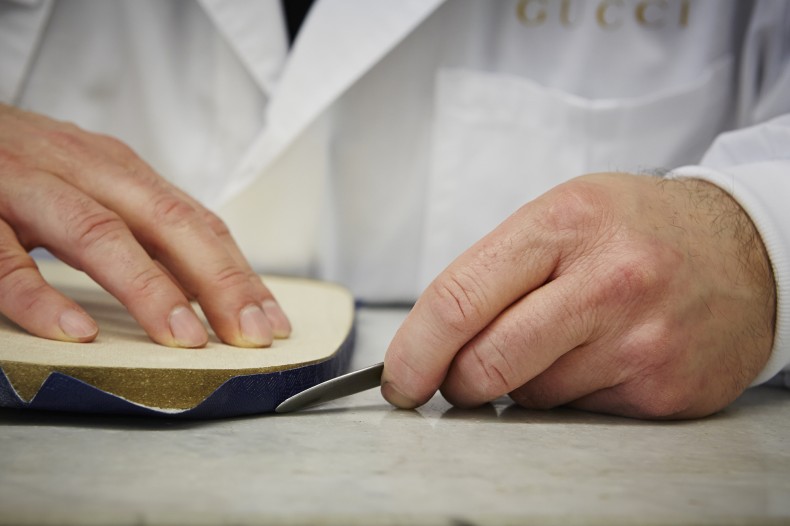 Image: Gucci.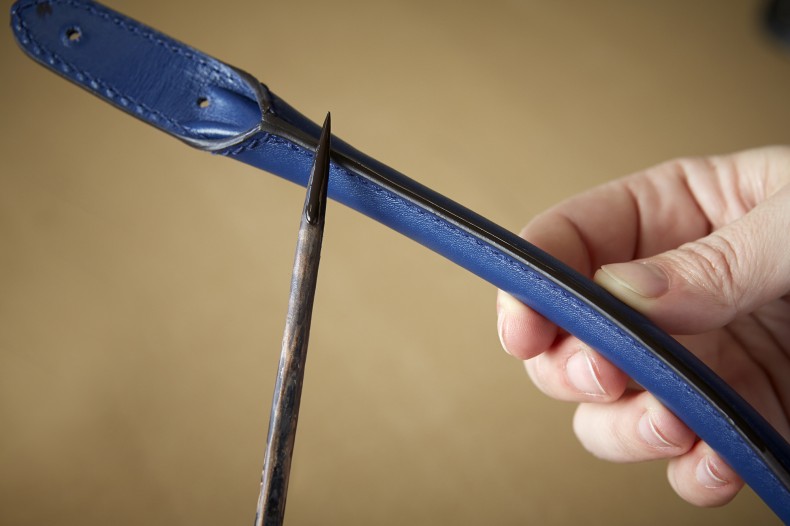 Image: Gucci.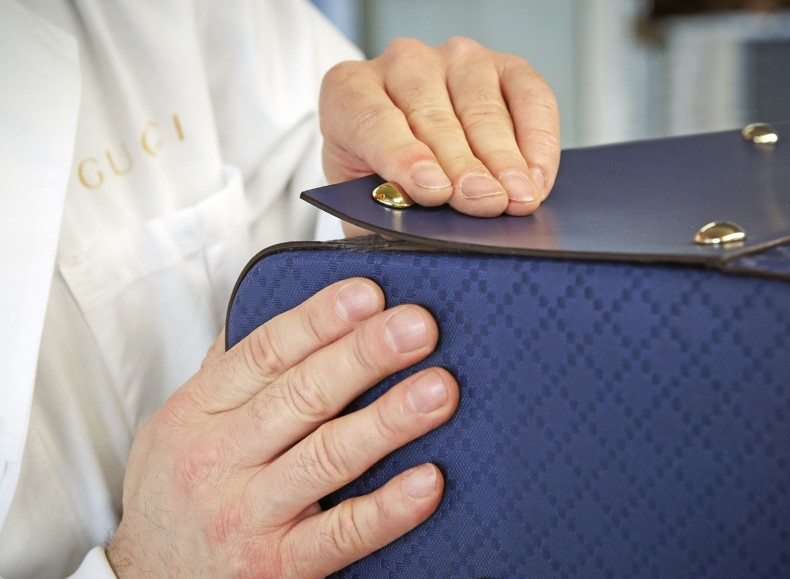 Image: Gucci.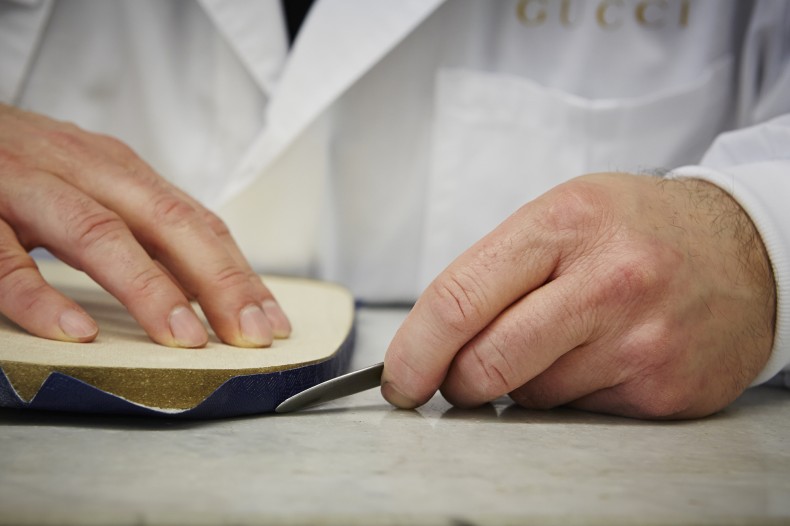 Image: Gucci.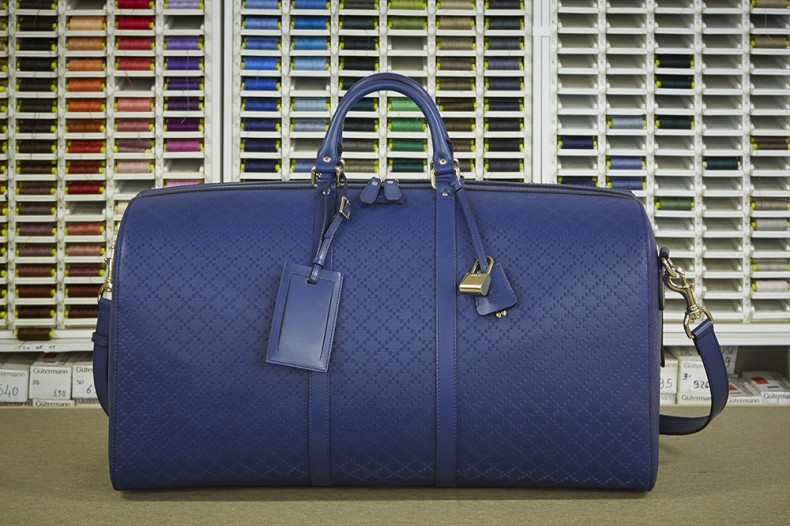 Image: Gucci.
The Diamanate Handbag and Luggage Prefall 2014 Collection will be available at select Gucci boutiques this summer.