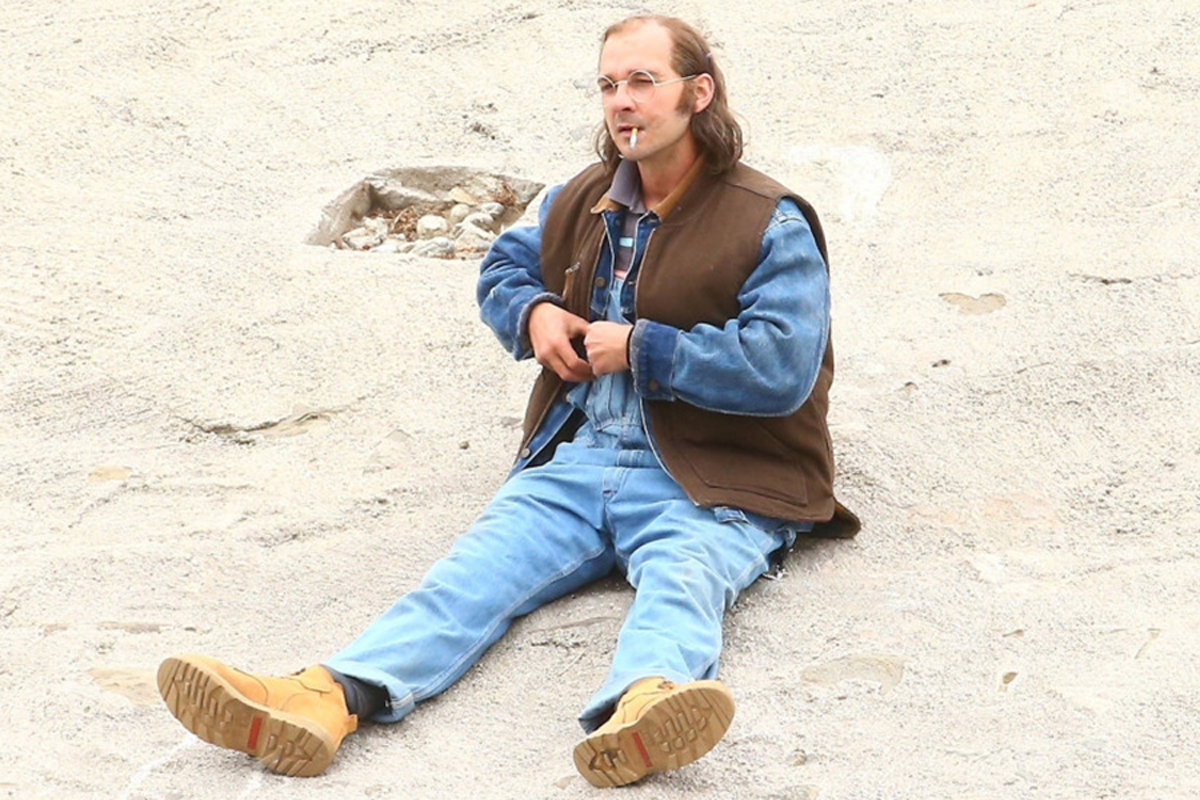 Shia LaBeouf Transforms in 'Honey Boy' Trailer
The first trailer for Honey Boy, the upcoming film written by and starring Shia LaBeouf, is out now. Based on the actor's own upbringing, LaBeouf plays an aggressive stage-parent (dad-ager?) reportedly based on his own father ("an ex-rodeo clown and a felon," as described in the trailer), almost unrecognizable as he deals with his son's blossoming career and subsequent celebrity status. Academy Award-nominee Lucas Hedges also stars in the film as an actor battling the demons that sometimes come with fame, and FKA Twigs is also featured in her film debut. The film looks a wild and cathartic ride in a similar vein of I, Tonya, only way less tongue-in-cheek. But we'll only know for sure when the film is released on November 8.
Watch the trailer for Honey Boy below.