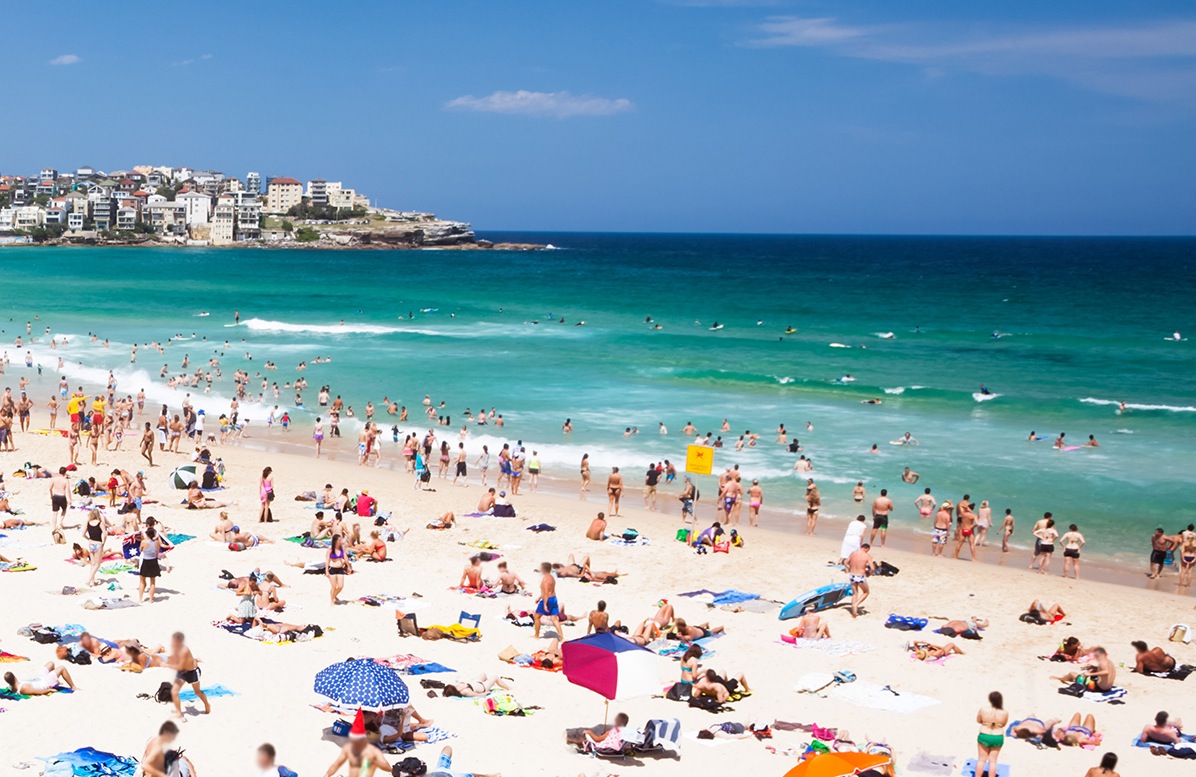 Sam Elsom of The Upside's Guide to Sydney
The Upside has carved its own niche in the world of activewear fit for the coast. Newly appointed creative director of men's Sam Elsom gives us his favorite spots in Sydney, the city the brand is based in and continues to inspire its sleek apparel for the modern adventurer. Read about how to navigate the city down under in his own words.
"Sydney is a great city for outdoor living. The city is surrounded by coasts and the weather is quite mild for most of the year so Sydnesiders generally spend a lot of their time outdoors and by the water. My 3 favourite ways to keep fit are yoga, long walks and paddle boarding and Sydney has some great places for all of those things."
"Yoga is my number one. I have been going to Dharma Shala in North Bondi for 15 years. The classes are very traditional at Dharma Shala — chanting, the works."


Image: Dharma Shala.
"Sydney has some beautiful walks. The Bondi to Bronte is a must! This is probably the most famous coastal walk in Sydney and for good reason! It has some of the most stunning ocean views Sydney has to offer. It's great for a work out because the walk has hills and stairs to get your heart rate going whilst you take in the most breathtaking views. The Bondi to Bronte walk is a great walk to do with friends and family. There are great brunch spots at both ends. Porch and Parlour in North Bondi is a favourite brunch spot of mine."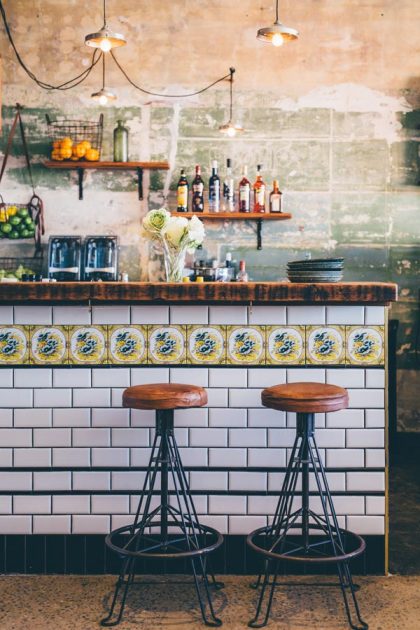 Image: Porch and Parlour.
"The Hermitage Foreshore track is another one of my favourites. This track is a little quieter than the Bondi to Bronte and rather than the coastal ocean walk, it takes you through a bush track around Eastern harbour beaches. There is something quite magical about this track, as you walk through beautiful Australian native trees you have views of the harbour. Totally different from the ocean, the harbour is usually quite still and there are lots of Australian bird life. Again it's a great workout but is also incredibly peaceful. I always feel like I've had a mini-break after ding the foreshore walk even though it's only a 15-minute drive from Sydney CBD."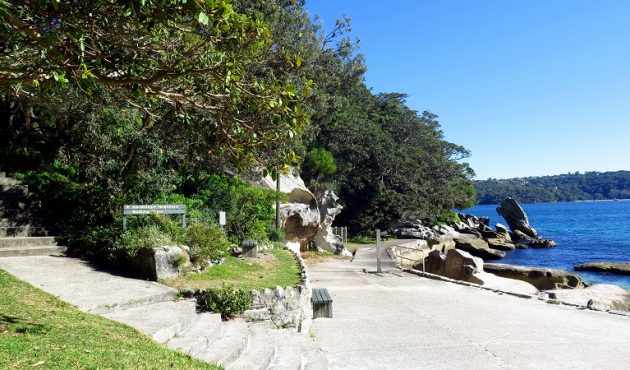 Image: NSW National Parks.
"Paddle-boarding is such a fun way to stay fit. It is also one of the best works outs for core strength and is incredibly meditative. I love taking the paddle board to Rose Bay or Watsons Bay in Sydney. In the mornings the water is like glass as the sun shines down. The bays are beautiful and calm so are perfect for everyone to have a go. I recommend hiring a board from Oz SUP in Rose Bay."