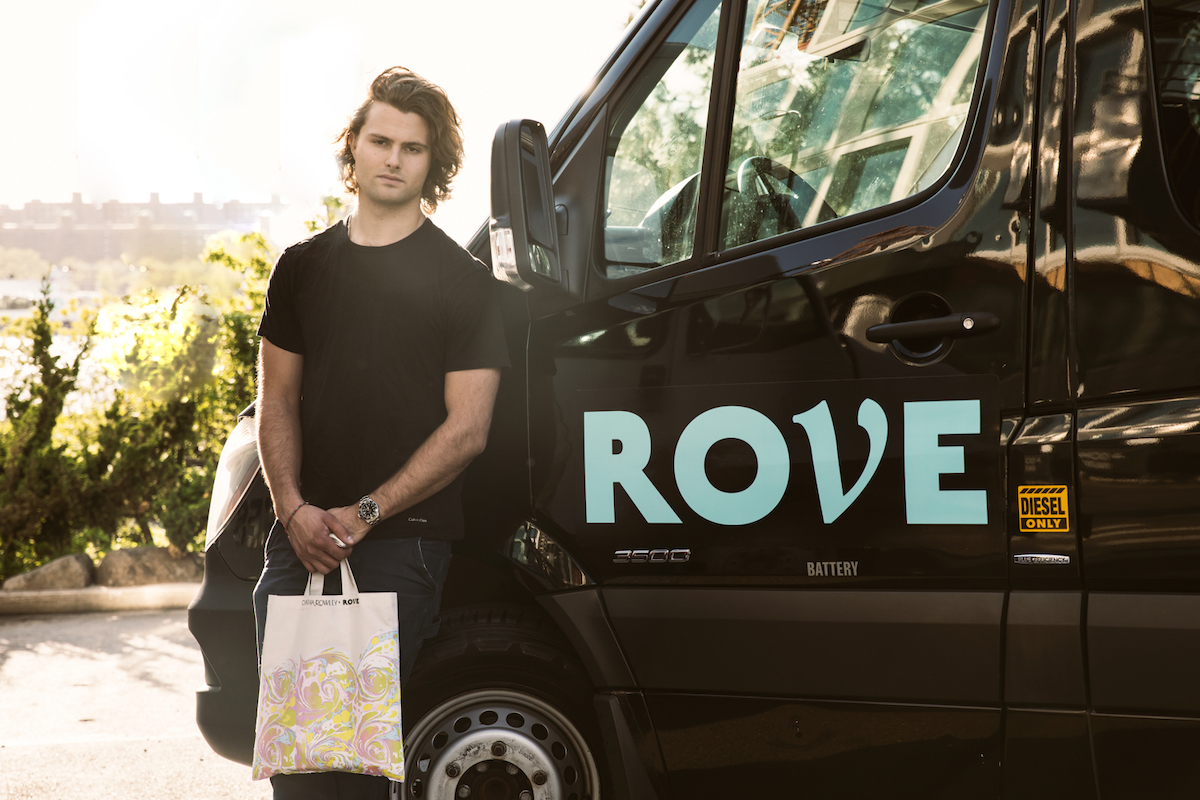 Rove's Newest & Easiest Way to Get to the Hamptons
Rove, an in-between service between the Jitney and Blade, is a ride share service conveniently bringing patrons to the Hamptons with comfortable NYC-pickup locations in a Mercedes-Benz van for a mere $65.
As summer is already in full swing and the Hamptons are our closet and coolest destination, it is always up to the traffic and the way of getting there to truly define plans. Jack Brinkley-Cook and Jake Sosne came up with Rove to combat the awfully long Jitney rides and overpriced helicopter drop-offs. Their service conveniently offers direct rides from from Lower Manhattan and Brooklyn at pick-up locations including Sixty SoHo Hotel or Williamsburg's The William Vale Hotel. The online platform matches individuals headed in the same direction to the same vehicle and even encourages those to hang out beforehand. The ride hikes up the price to $75 for a Montauk destination where drop-off at The Surf Lodge is available as well.