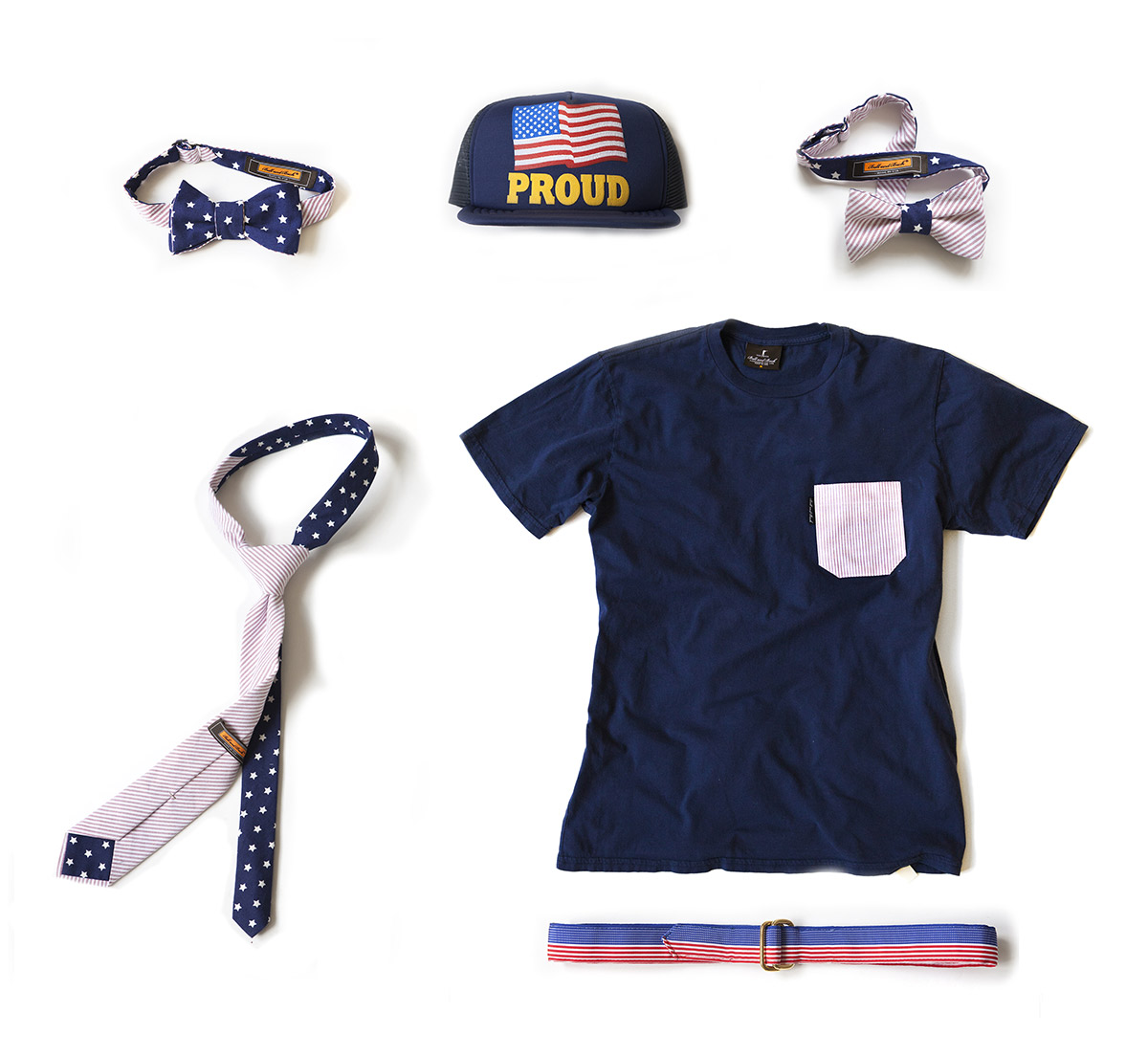 Root for Team USA with Ball and Buck's New America Collection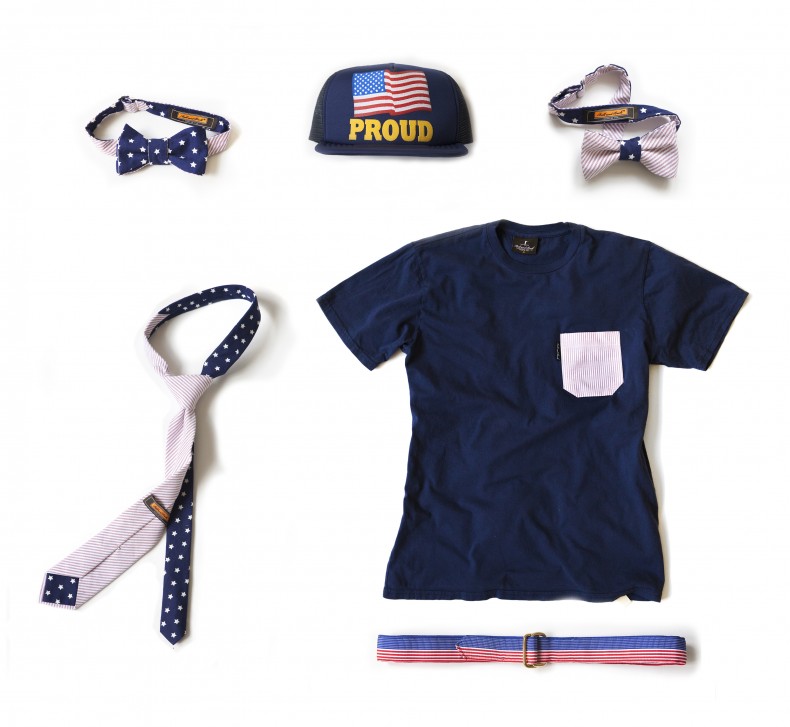 Image: Ball and Buck.
It's a big week for America. For starters, this great nation turns the big 2-3-8 this Friday, Independence Day — that's a Betty White (92) + a Ralph Lauren (74) + a Tom Cruise (51) + a Miley Cyrus (21)! But first up, today—as if nationalist spirits couldn't get any brighter—is the highly anticipated USA VS. Belgium match at the FIFA World Cup. And while Americans cannot change what some might call less than favorable odds (Belgium has given up only one goal so far in Brazil), they can control their pride for USMNT thanks to Ball and Buck's newest capsule collection, appropriately dubbed: The America Collection.
"The World Cup is an incredible time of pride for all countries who participate, says Mark Bollman, President and Founder of the lifestyle brand. "With the America Collection, we've made a series of Stars and Stripes infused products that allow you to show off your patriotism with quality clothing that is, for once, actually made right here in America. Go team USA!"
From shirts to belts and totes to lighters, Ball and Buck has taken your summer essentials and Americanized them.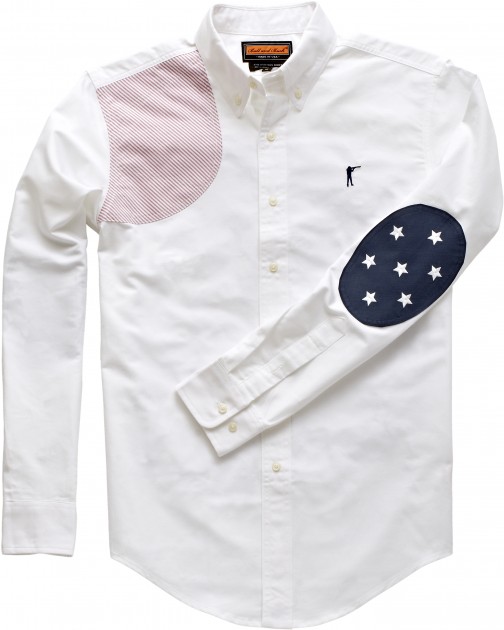 Image: Ball and Buck.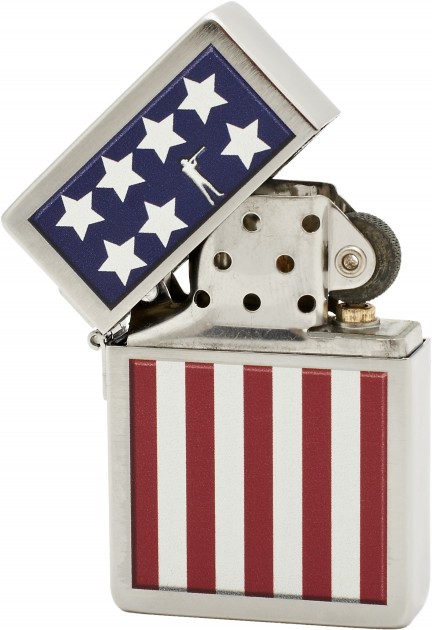 Image: Ball and Buck.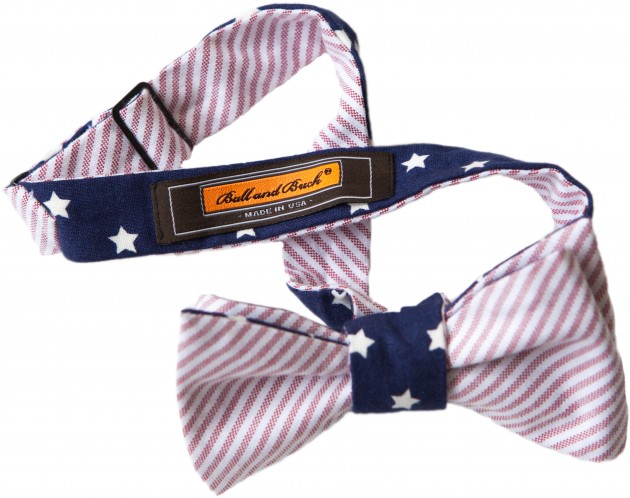 Image: Ball and Buck.
Check out the entire collection, available now online.