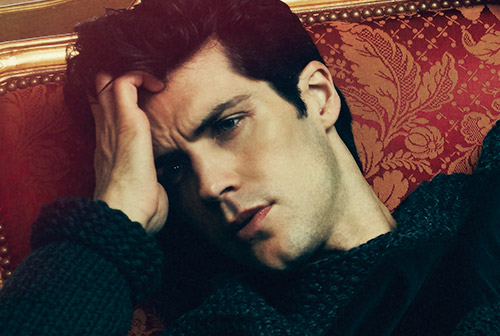 Body and Soul: Roberto Bolle Returns to His Italian Roots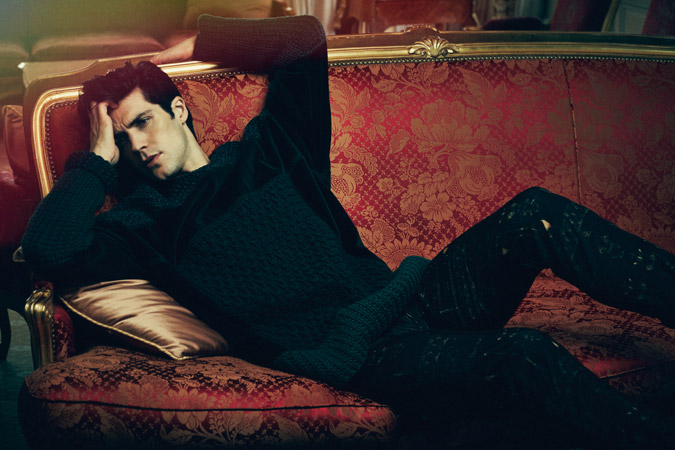 Image: A.P. Kim. 
Poised to take center stage in American Ballet Theatre's spring production of Onegin, adapted from Pushkin's 19th-century novel of the same name, principal dancer Roberto Bolle has enjoyed an amorphous career. Balancing between Italian dance connoisseur, model, and, with his past appointment as Dolce&Gabbana's brand representative, men's fashion icon, the Goodwill Ambassador has cemented his position in the cultural collective. Relive his ESSENTIAL HOMME June/July 2014 looks before he descends upon Lincoln Center for his 10-year anniversary with the company.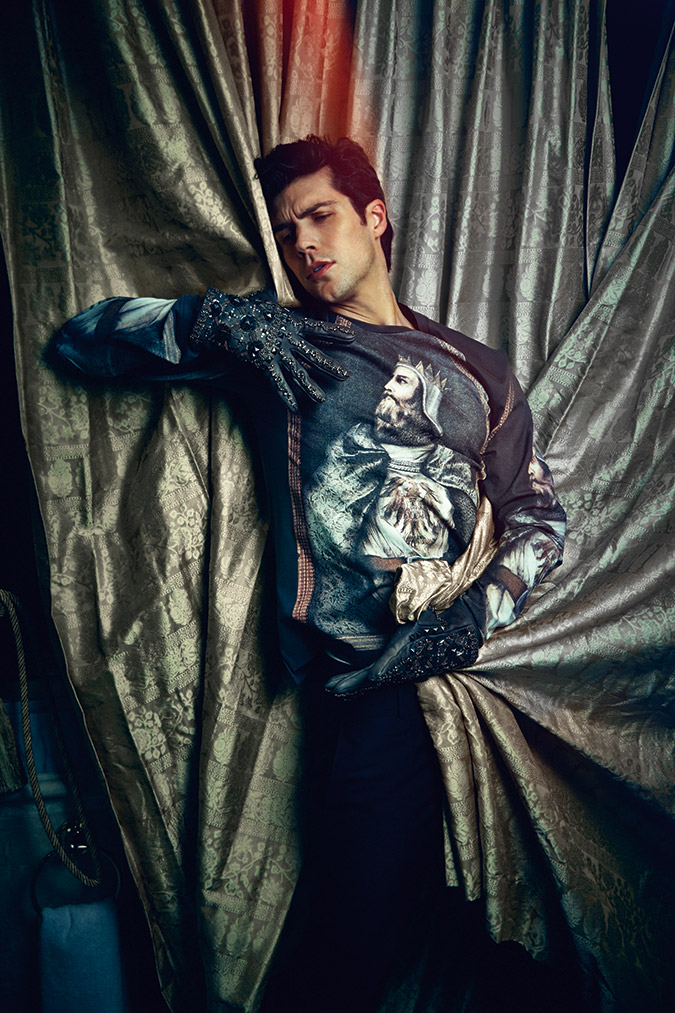 Image: A.P. Kim.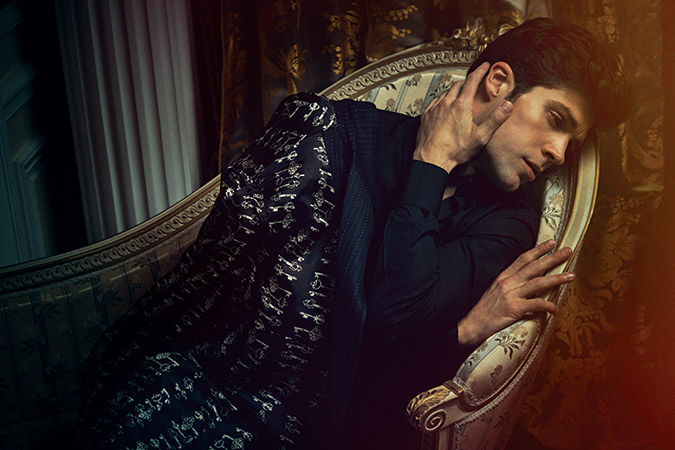 Image: A.P. Kim.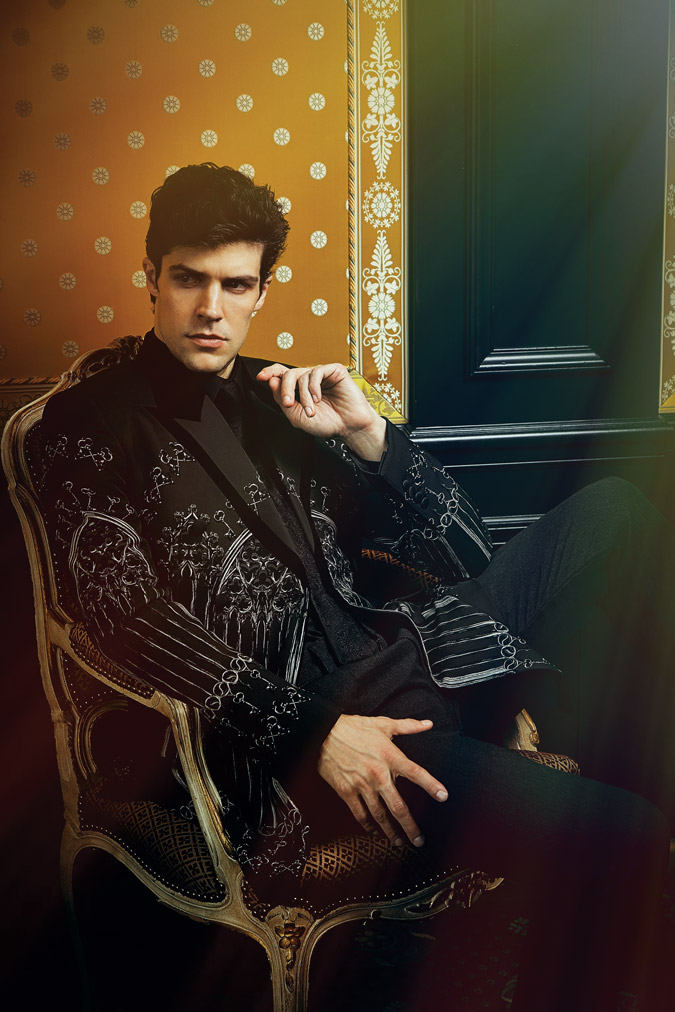 Image: A.P. Kim.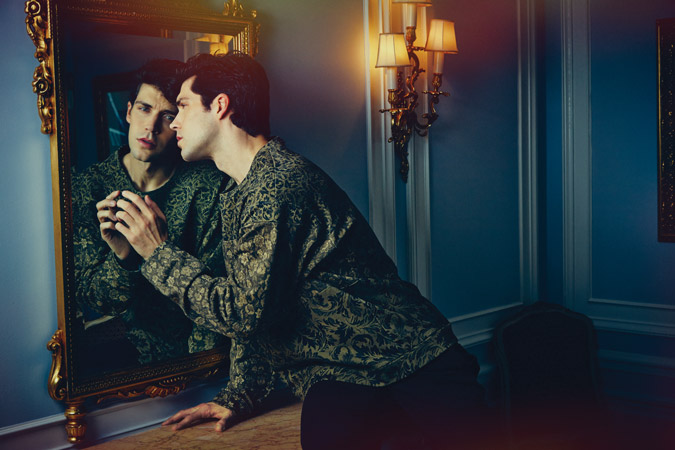 Image: A.P. Kim. 

Clothing available at select Dolce&Gabbana boutiques worldwide, 877-70-DGUSA, and DolceGabbana.it.
Styled by Terry Lu
Grooming by Elizabeth Morache at Workgroup Ltd. using Oribe
Photo Assistant: Sam Cornwall
Fashion Assistant: Ellie Rogers
Special thanks to The New York Palace.