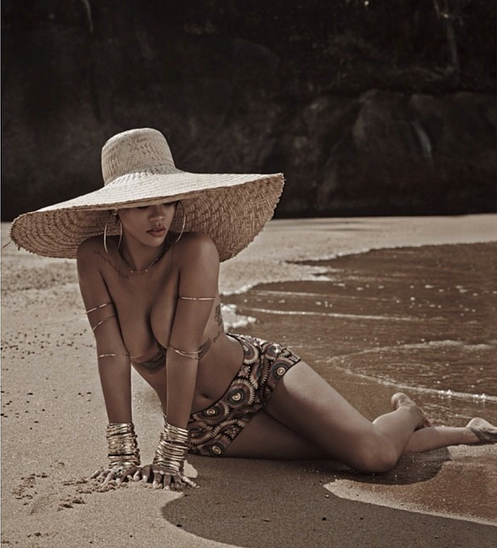 Rihanna Says "No Thank You" to Shirts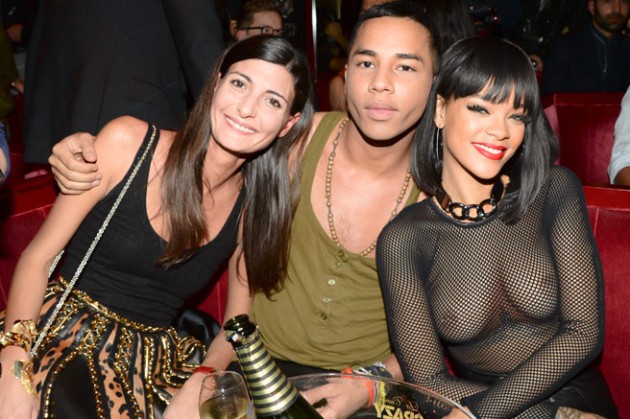 Rihanna is no stranger to embracing her womanhood, and neither are her 87 million fans, all of whom got an eyeful earlier this year when badgalriri attended a Balmain after-party during Paris Fashion Week in a mesh long-sleeved top with a high-waisted leather skirt. If that didn't quash your Unapologetically exposed fix, perhaps Vogue Brazil will. The magazine stripped the Barbadian songstress of her top in a number of photos revealed on RiRi's Instagram. The sexed up shots were taken in Ilha Grande Beach, Rio de Janeiro for the magazine's 39th anniversary special — which Rihanna will be gracing the cover of twice (because is one version of Rihanna-anything ever enough?). Here's some of the highlights:
Update: Minutes after this article was first posted, even 
more
toplessness (this one hastily removed by Instagram):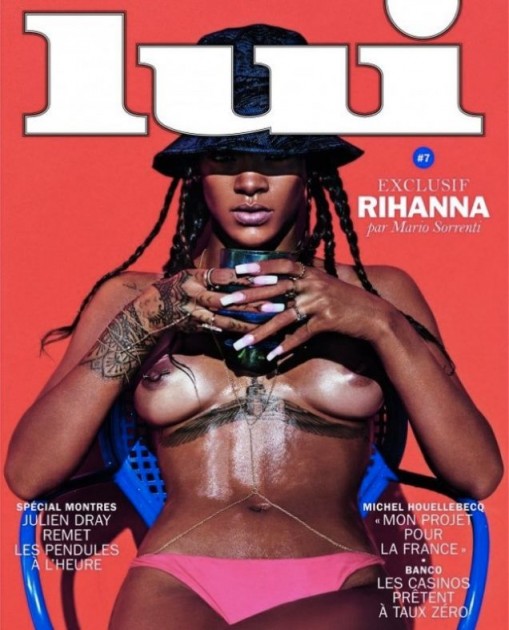 Images courtesy of DailyMail and Instagram.