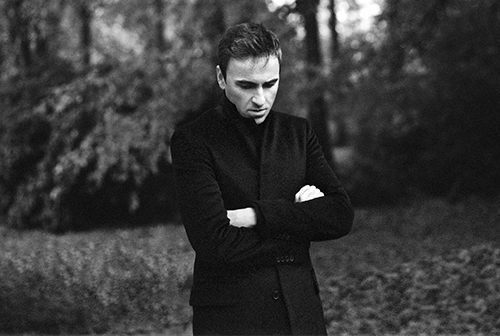 Raf Simons and The Woolmark Company Join Forces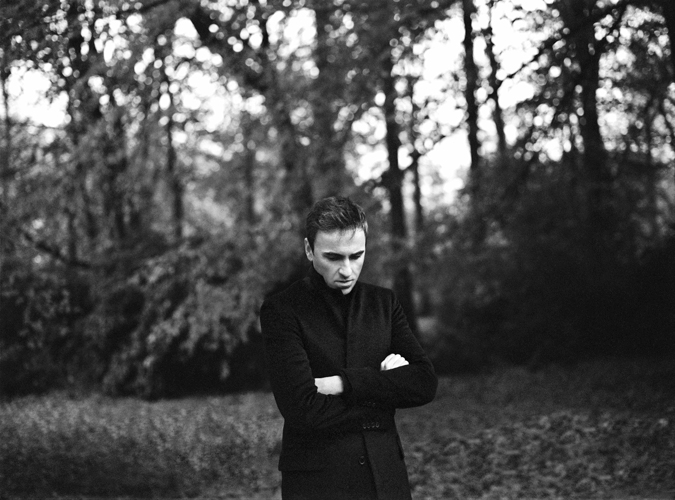 Image: Raf Simons x The Woolmark Company.
Raf Simons attempts to broaden his textile horizons with a new partnership alongside The Woolmark Company, the Belgian designer and manufacturing giant releasing a joint Autumn/Winter 2017 collection later this year. Utilizing the finest Merino wool, the pair hope to shed light on the versatility of the textile and its applicability to the current fashion market. "I appreciate that The Woolmark Company encourages brands to come up with innovative ways to work with Merino wool," says Simons. The material, some of which is visible in the designer's Autumn/Winter 2016 line, inspires a collection of jerseys, wovens, and knits for a completed look of innovative comfort. With heavy knitwear taking center stage at this month's global Autumn/Winter 2017 fashion weeks, the pairing between Simons and The Woolmark Company could not be more apt.