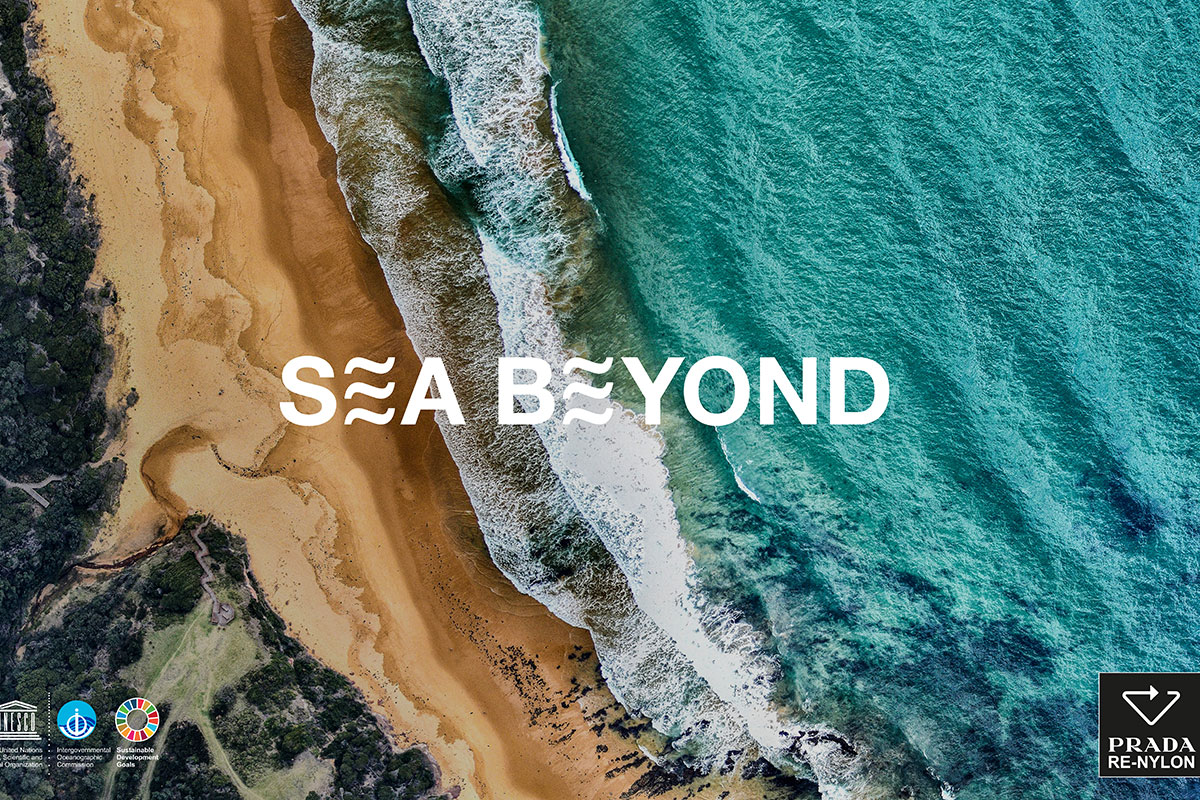 Prada and UNESCO Take on Ocean Preservation
Following Prada's Re-Nylon initiative, the Italian house has joined efforts with UNESCO's Intergovernmental Oceanographic Commission in a sustainable educational program. The four-month program will dedicate itself to teaching sustainability and circular economy in a network of secondary schools around the world.
The goal of the program is in line with the United Nation's 2030 Agenda and its 17 sustainable development goals. It will educate students and raise awareness for responsible and mindful behavior with respect to the oceans and their resources. The commitment to raise eco-responsibility is one of fashion's primary concerns these days and Prada is a true frontrunner. In fact, the initiative is financed through a portion of the proceeds from the PRADA Re-Nylon capsule collections (which was donated to UNESCO) in a truly circular economy.
The Prada and UNESCO's Intergovernmental Oceanographic Commission initiative will take place from February to May 2020.