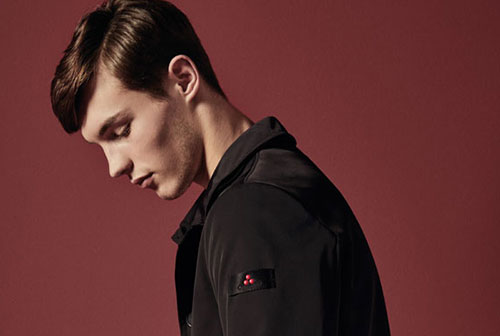 Peuterey Launches Autumn/Winter 2016/2017 Collection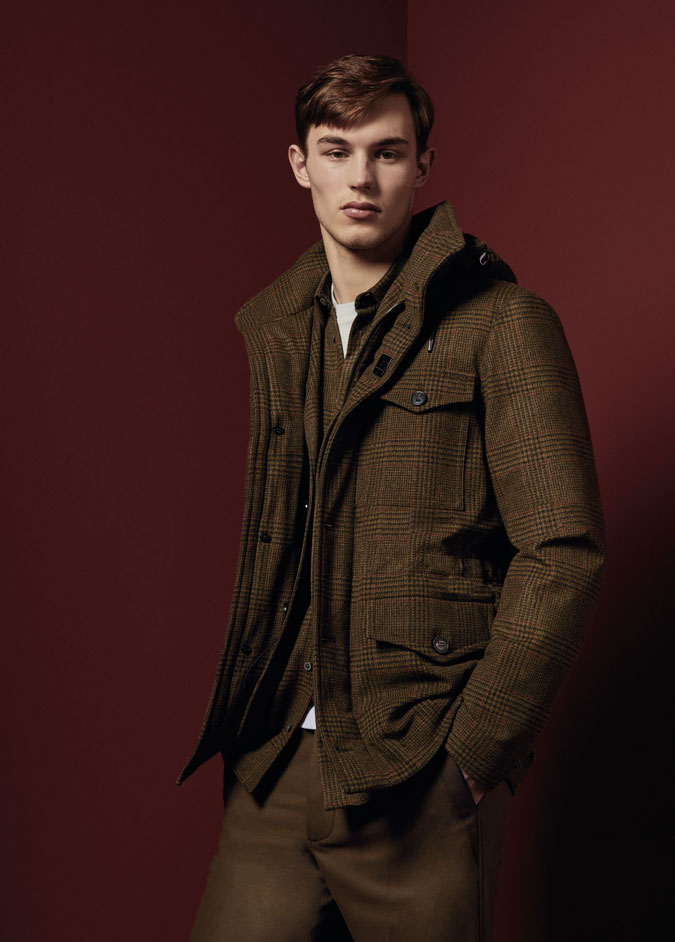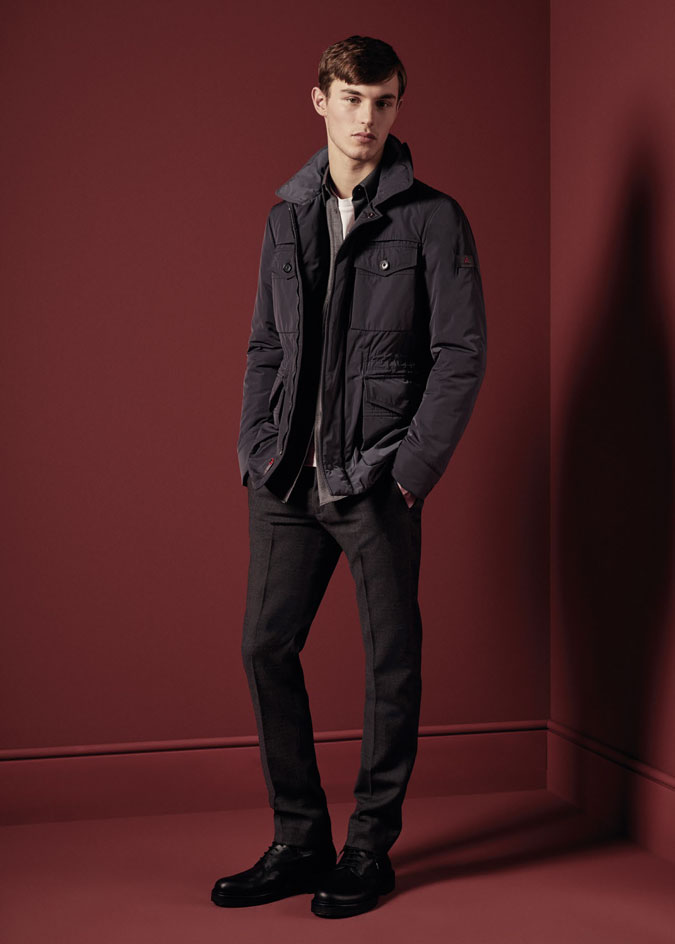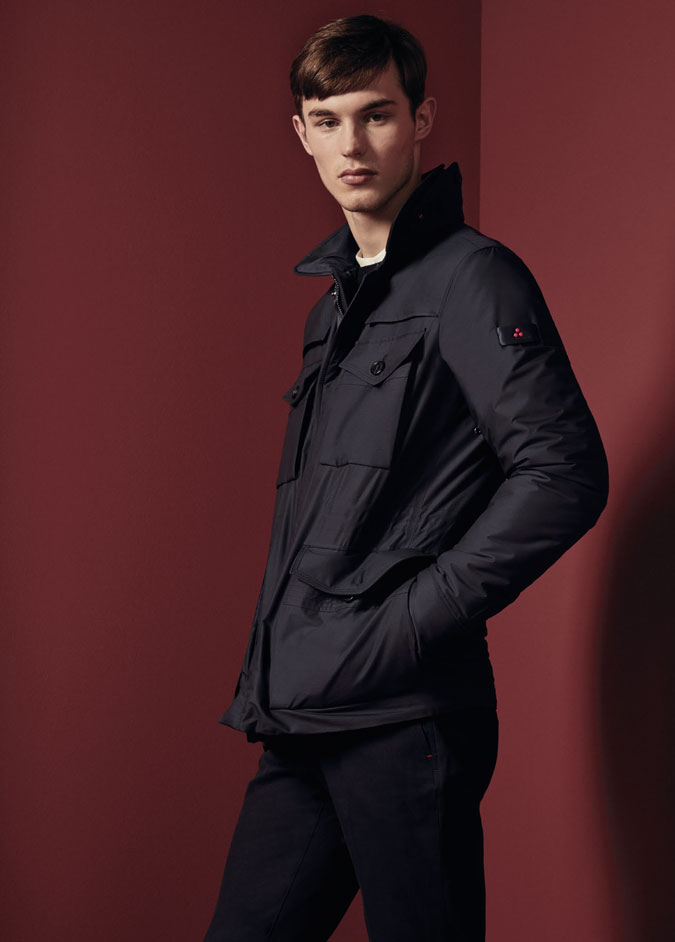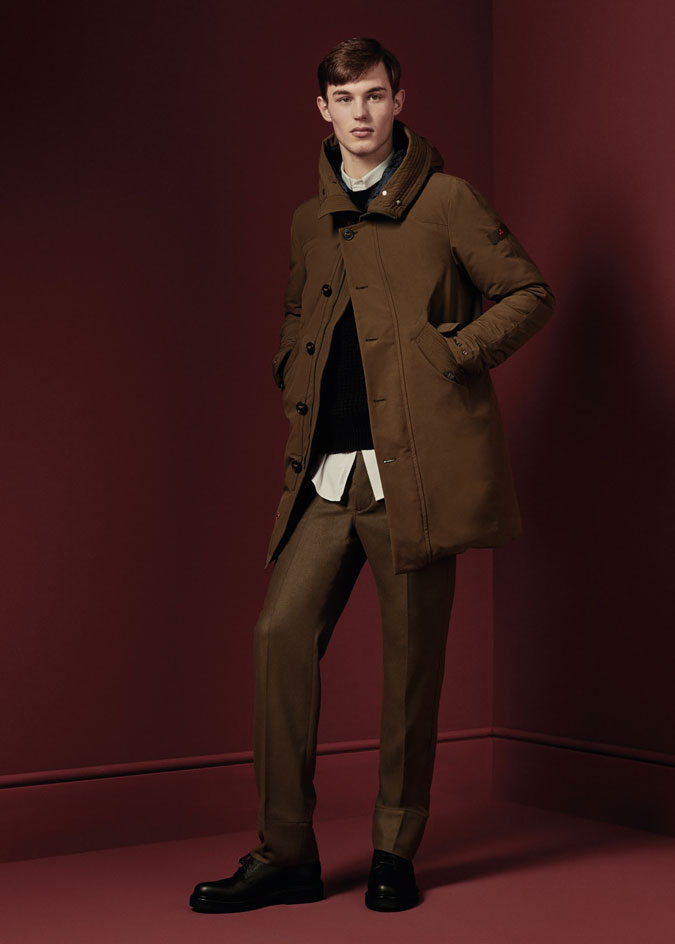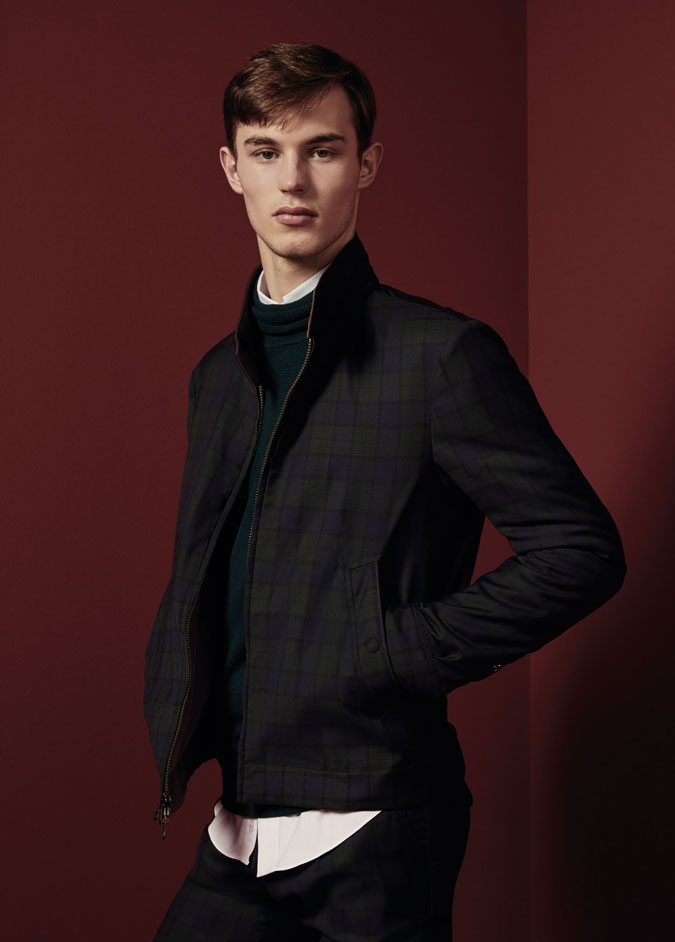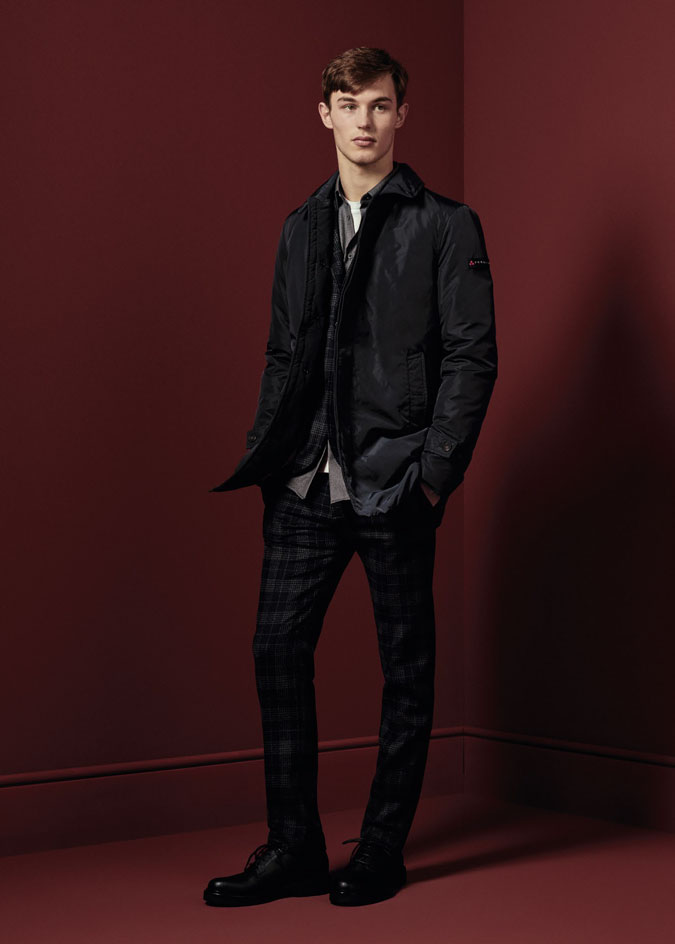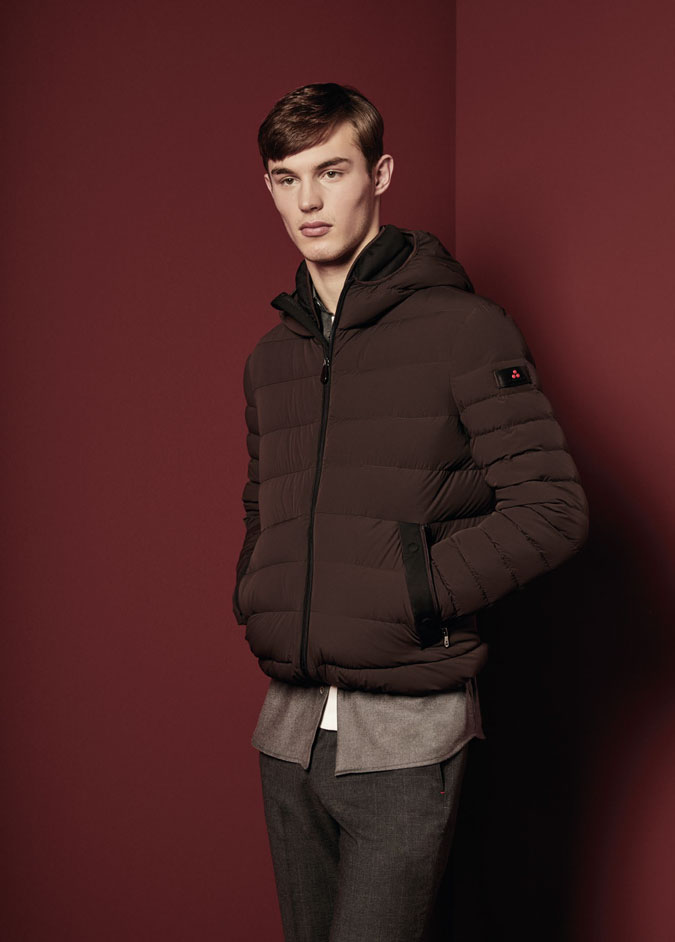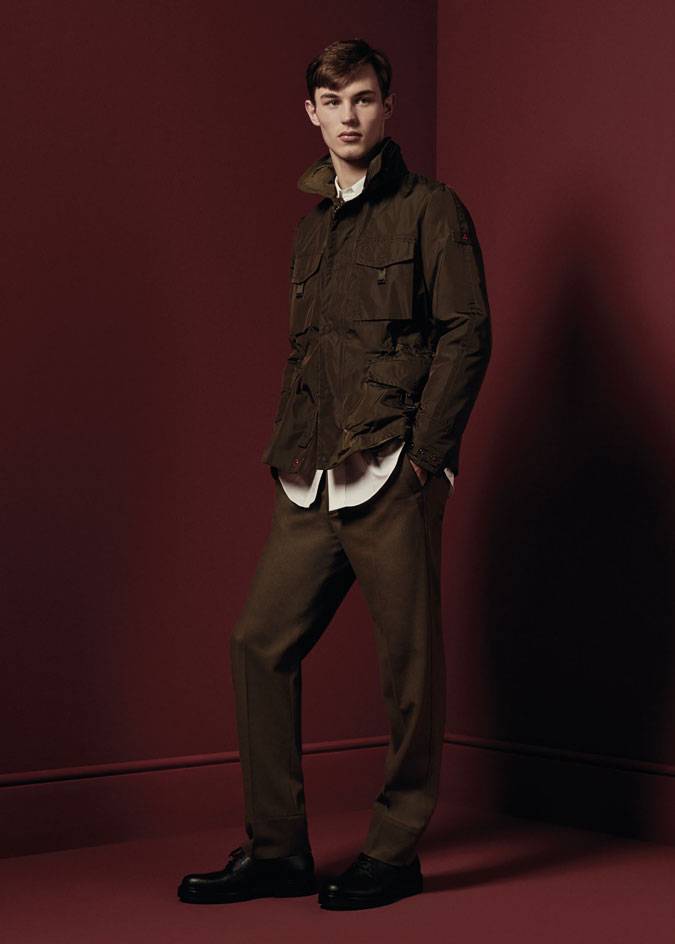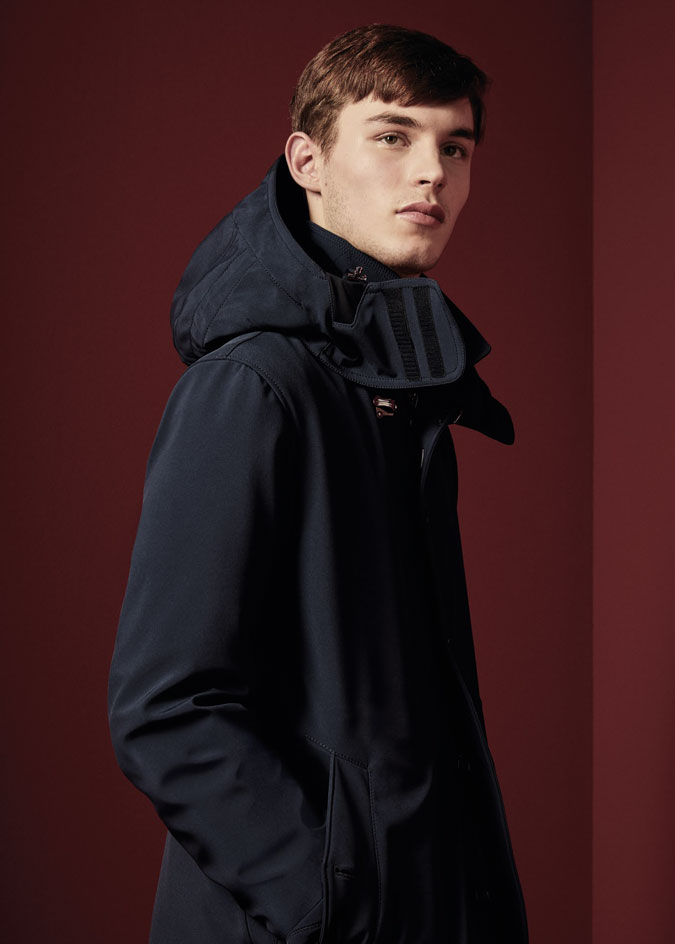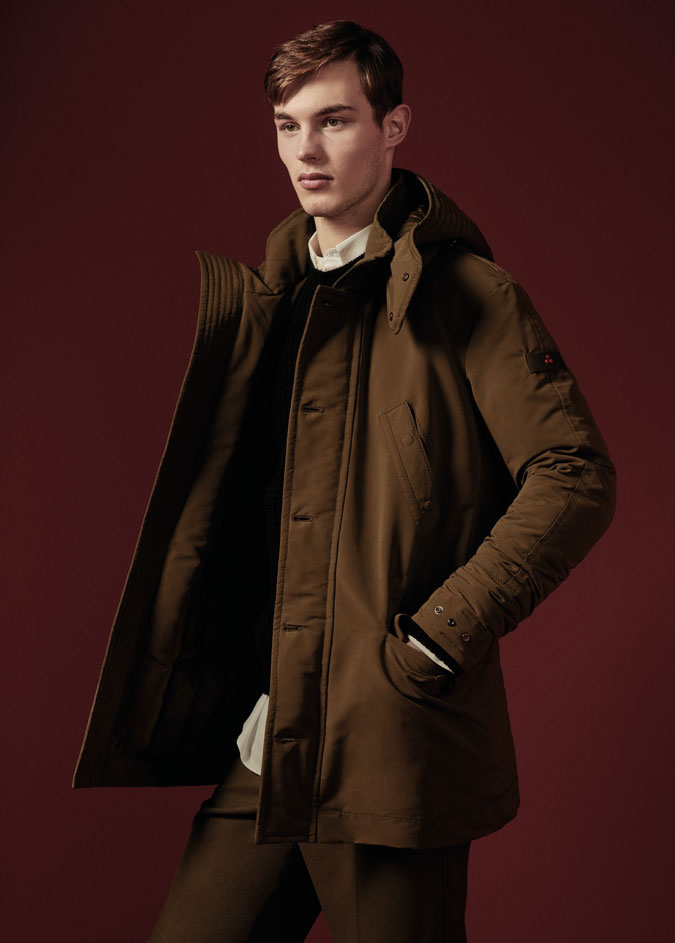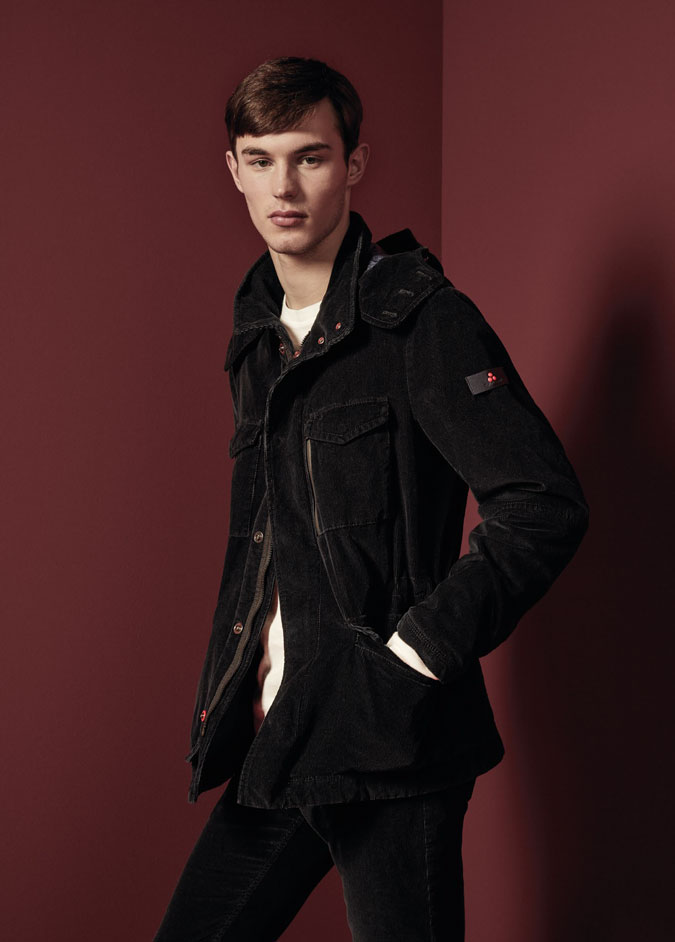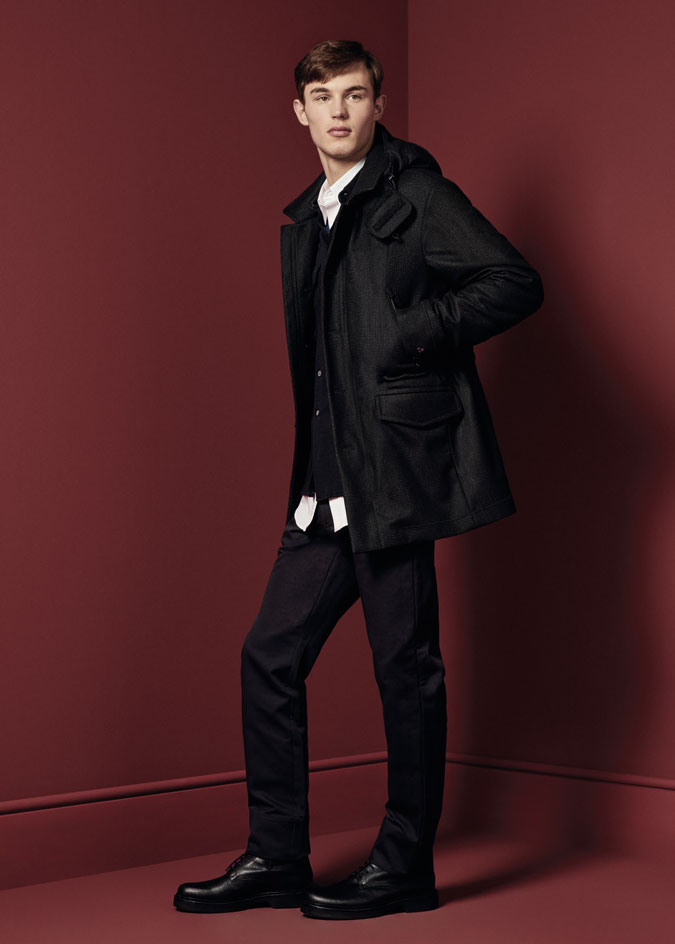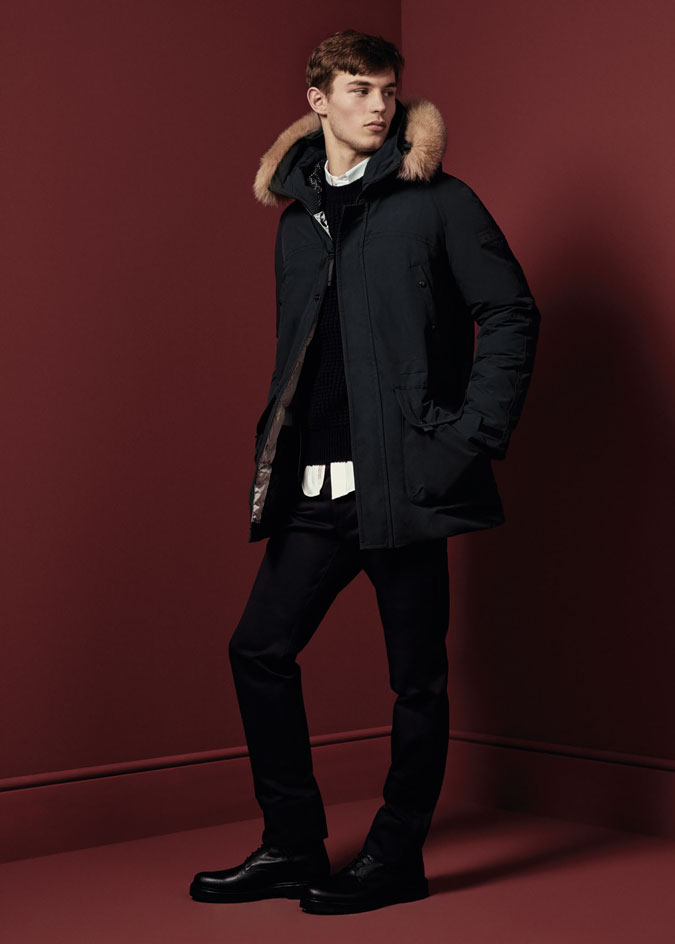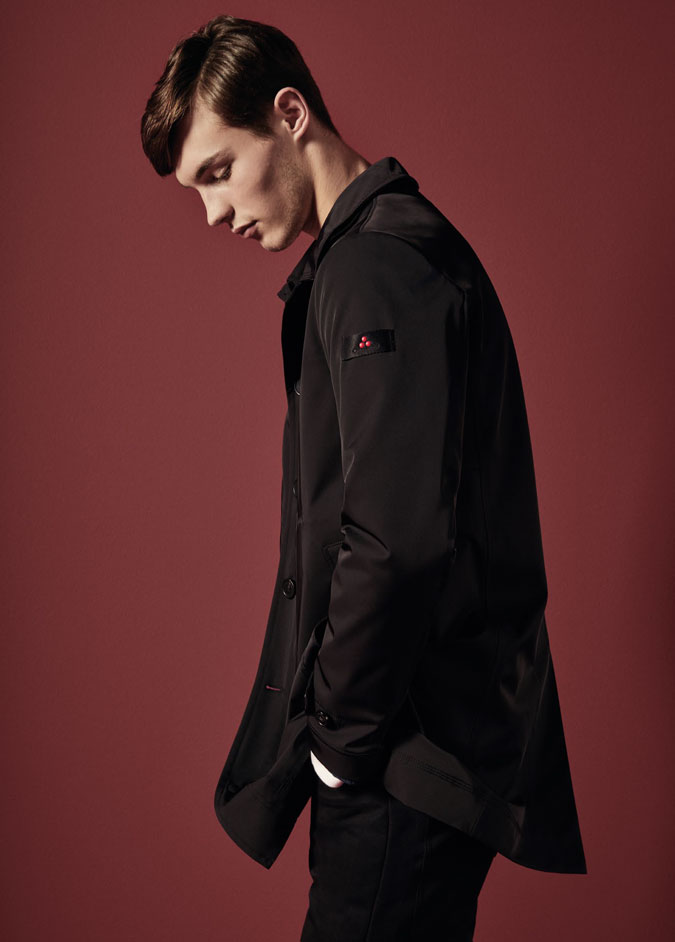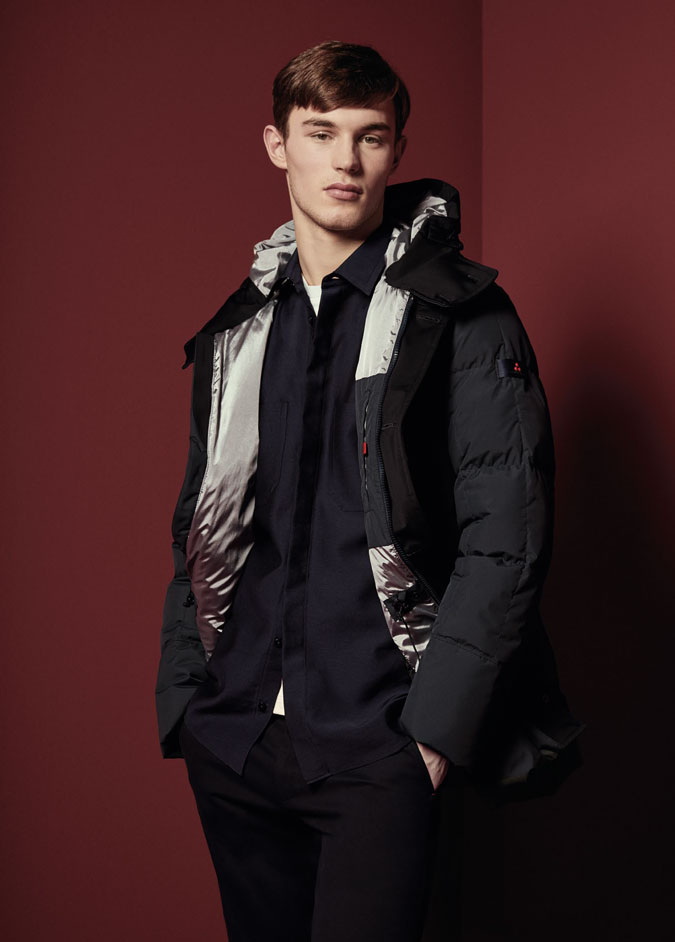 Images: Peuterey.
Luxury outerwear has never been so hard to pronounce – though not if Peuterey has its way. With the release of its Autumn/Winter 2016/2017 collection, the Italian brand aims to make the public aware of its unique and tongue-twisty name – borrowed from a peak on the Mont Blanc range of the Italian Alps – with a new campaign that promotes the correct pronunciation (pe-ta-ray) with no holds barred. The accompanying collection, one of diluted color but sharp tailoring, proves that the public should learn the hard-to-articulate name very, very promptly. Peuterey aims to display a realistic collection that highlights the individual wearing it, hoping to shift away from in-your-face advertising and must-have buying tactics that, the brand claims, has shifted the focus of fashion away from the honesty that the brand creatively promotes. Crafting pieces that speak for themselves, the 16/17 collection is a fine-tuned arsenal of sleek outerwear that does so much more than just effectively layer – it makes the wearer feel good.
The Peuterey Autumn/Winter 2016/2017 collection is available online now.