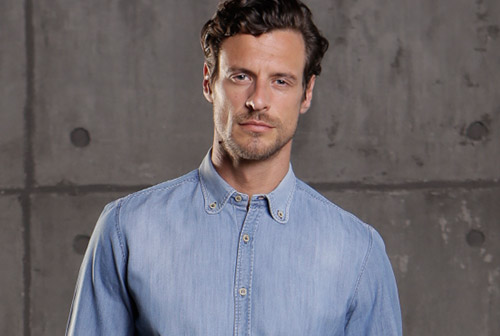 In His Own Words: PT Pantaloni Torino CEO Edoardo Fassino's Quest for the Perfect Pant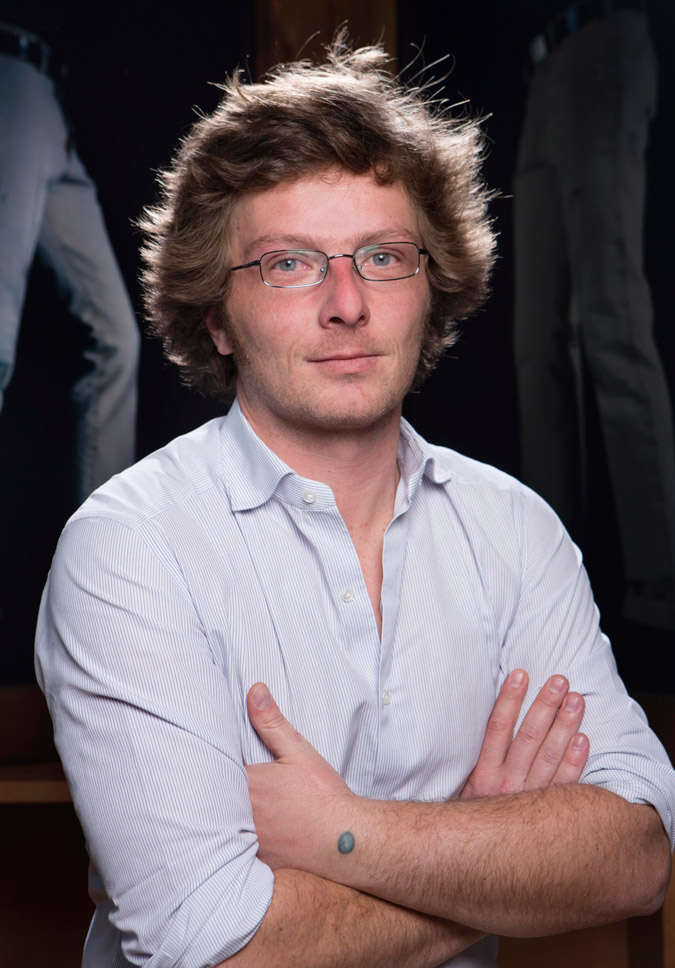 Image: PT Pantaloni Torino.
A force of fashion nature, PT Pantaloni Torino's simple biography — "We create trousers, and we were born in Turin" — is a touch misleading when examining the gravity of the Italian brand's daunting menswear mission. Edoardo Fassino, both stern CEO and passionate creative director, discusses his once nigh-impossible, yet now imminently likely, dream of the elusive "perfect pant."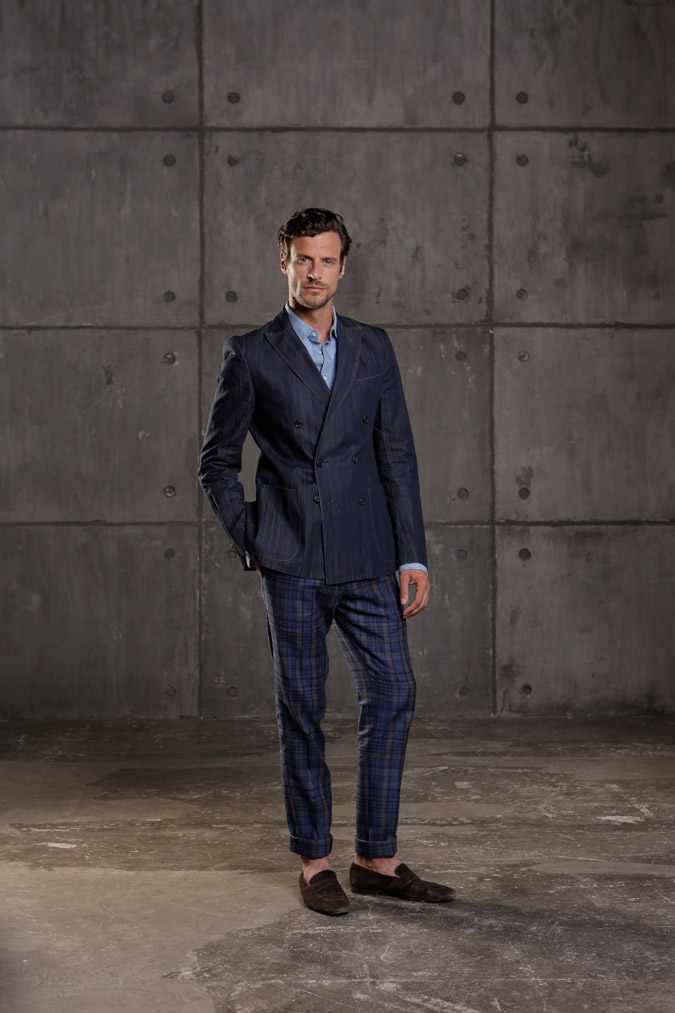 Image: PT Pantaloni Torino.
Q: How does PT Pantaloni Torino distinguish its "perfect pant" from the pack currently saturating the market?
We try to create a product that can be unique in its own market segment. Since we only make trousers we can be very focused on the product and pay careful attention to all details, giving us the chance to keep experimenting with fabrics and fits. You can tell if a pant is well made by turning it inside out, so it's this passion for the perfect construction.