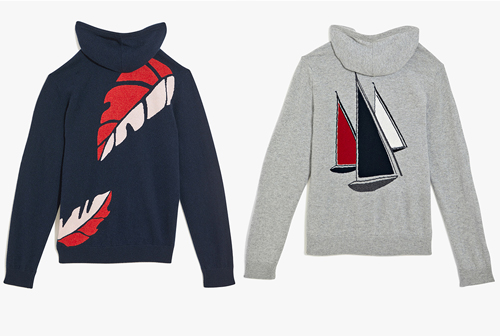 Onia's Cashmere Will Guide You Into Fall
As summer draws to a humid and bitter close, sweater weather awaits. Ahead of the drop in temperature, swimwear-turned-lifestyle brand Onia released a luxe collection men's cashmere sweaters and cardigans. Each is woven with a rich cashmere yarn, with some styles featuring bright tropical-inspired graphics, likely inspired by memories of better and sunnier days. The cozy nature of the seasonal piece makes it ripe for cooler nights and perfect traveling companion for those long flights ahead of the holiday season. Take a look at some styles below.
The Onia cashmere collection is available online now.
[slider_pro id="255″]