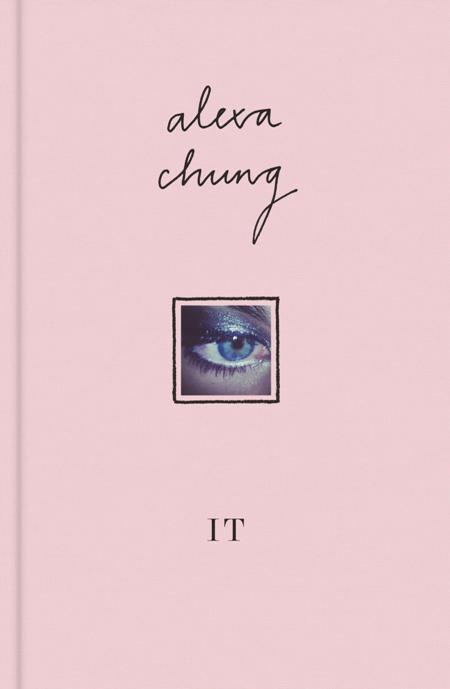 One for the Girls: Alexa Chung's 'IT'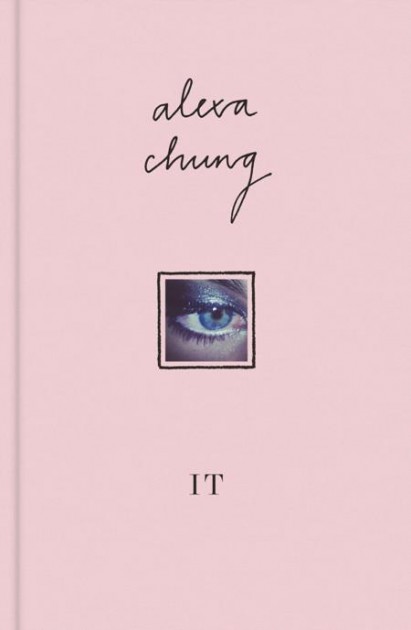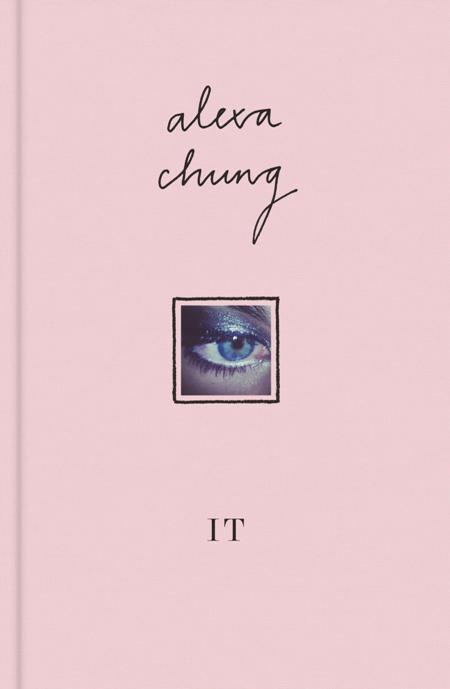 The new book by fashion darling Alexa Chung, IT, is the perfect gift for the younger, trendy sister that you—for whatever reason—just cannot relate to (sorry Mom!). Really less of an actual book than it is an assortment of thoughts—and in some cases, a really cool tumblr—the memoir, Chung's first, combines the British Vogue editor's intimate writings, drawings and inspirational photographs about how the model/television personality/trendsetter went from rock and roll roadie to the New York Times-christened  "Kate Moss of our generation." Inside IT, amidst the citing of cinematic inspirations that could easily be found on Netflix under "quirky"—Lolita, Annie Hall, The Royal Tenenbaums, photo-booth strips and puppy shots scrapbooking, and more name dropping than you would expect, there are, however, a few moments of intimate reflection. "Sometimes it saddens me to think I was introduced to the concept of feminism by a manufactured pop group masterminded by opportunistic men," Chung writes, detailing the profound impact the Spice Girls had on her youth in the UK, "but hey, ho you gotta start somewhere," she resolves, finishing the sentiment. Yes Alexa, yes you do.
IT ($30) is available for purchase now online at Amazon and in-store at Bookmarc.
Image courtesy of Penguin Books.