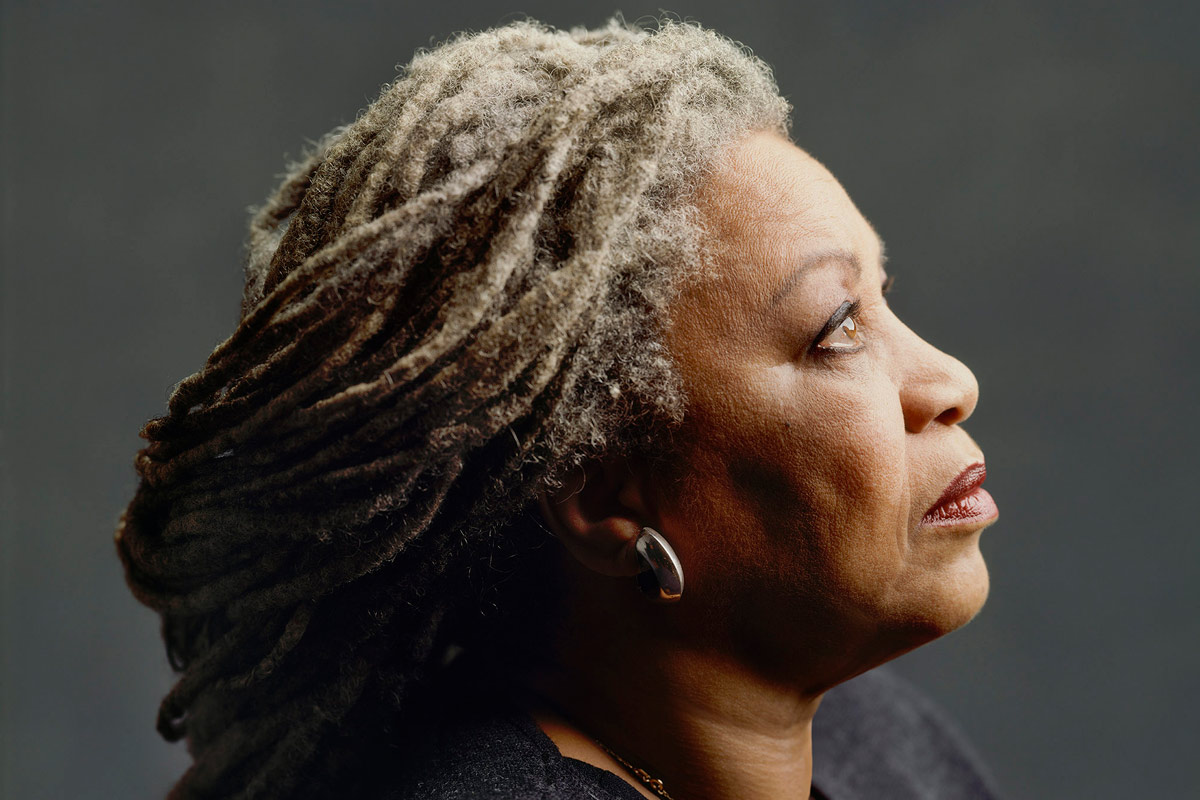 Nobel Prize-Winning Author Toni Morrison Has Died
Toni Morrison, the Nobel Prize-winning author of Beloved, passed away Monday night, Vulture reports. She was 88 years old.
Morrison was a highly acclaimed American novelist. Additionally, she worked as an editor at Random House publishing where she helped give a platform to rising black writers including Angela Davis and Gayl Jones. Her 1987 novel Beloved won the Pulitzer Prize for Literature the year it was published and has become a classic. In 1993, she was the first black woman to be awarded the Nobel Prize in Literature. Her most recent book, God Help the Child, was published in 2015.
Morrison remains a pivotal figure in American literature and her legacy will continue to inform generations to come.