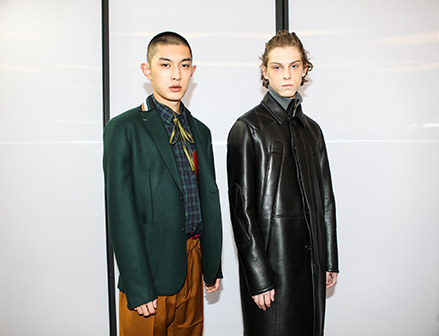 No. 21 Fall 2018 First Looks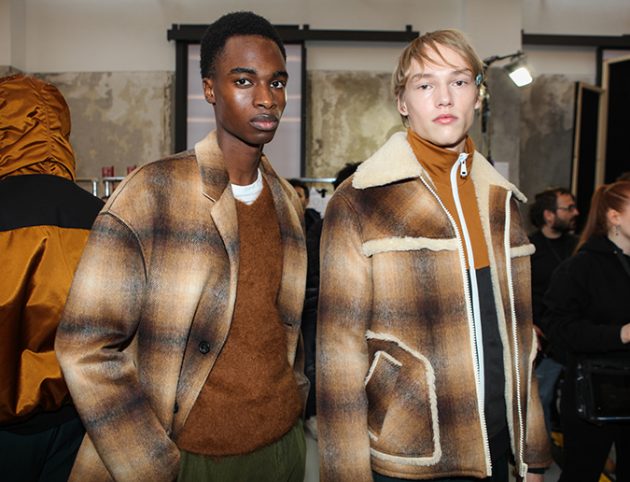 Images: Alessandro Russo for ESSENTIAL HOMME.
In the new FW18 collection, N. 21 is reminiscing of Hotel California. Nostalgia sweeps in with lonely shore motifs, roadside motels, and patterned knitwear. Their collection is a compilation of rogue West-Coast essentials: wool trousers, suit-jackets, cardigans, parkas, and leather coats. The general color scheme follows earthy terra-cotta browns contrasted by sky blues and olive greens.