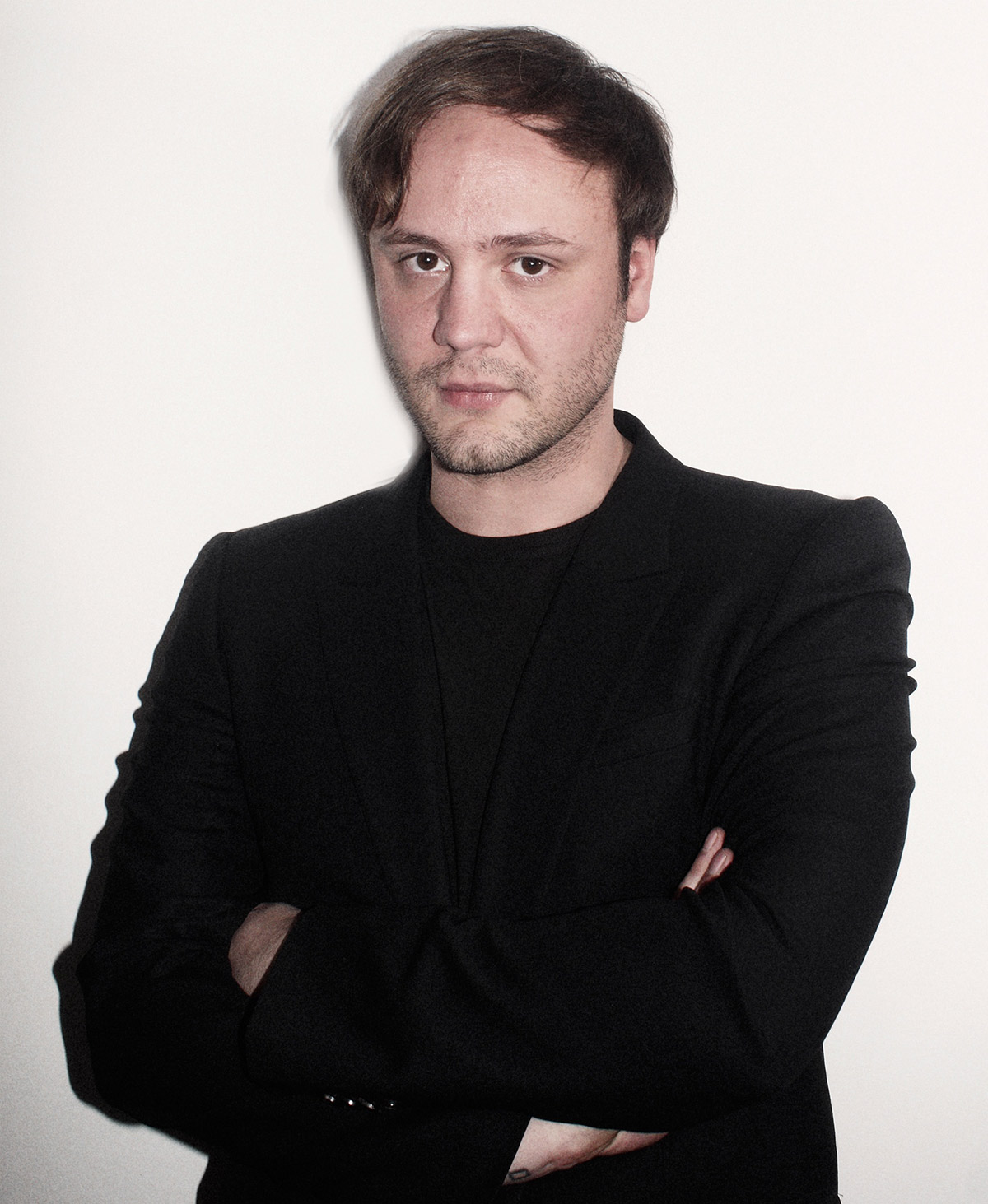 Interview: Nicholas Kirkwood Men's Shoes Coming for Fall 2013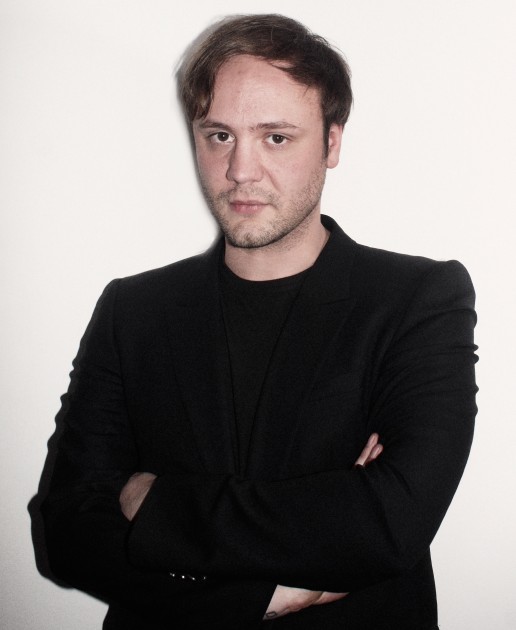 If you're not all that sure who Nicholas Kirkwood is, think back to one of the (many) times you've heard your girl friends sanguinely speak of their favorite shoes as if they were sacred temples made from pure platinum gold. That's because Kirkwood's mostly likely part of said swooning. The  32-year-old most recently snagged the 2012 Accessories Designer of the Year  at the British Fashion Awards for his sui generis use of playful geometric forms, attention to detail and innovative fabrications that have been breaking new ground in the women's shoe department for about 8 years now. And the girls will still have their fun, but starting in July of 2013, he's transporting his touch into some footwear for the fellas. And actually, not such a scary, or unexpected jump for the designer who got into the whole shoe business by hand making shoes for himself and a few privileged, in-the-know men's clients. Really, it was only a matter of time. So, what to expect? Not exactly the stagy flamboyance of his women's collections—think more febrile versions of men's classics, stamped in the barmy, yet measured, style of Nicholas Kirkwood's more elegant shoes. Patterns—yes. Unusual materials—yes. Sporty—yes. Modern—yes. Subtlety—yes. Bold—yes. And a salubrious mix of all. Window shop the images after the jump, and also, check out the interview in which Kirkwood tells us of his latest project.
Essential Homme: So you actually came to the shoe world by making them for men, but them started your business with only women's collections. Why now for the guys?
Nicholas Kirkwood: I kept saying to myself that it would be next season, then the next season [to start the men's collection] and then about a year ago, the time finally just felt right. It was a matter of finding the right factory and now that London's got men's fashion week, it just seemed like the right time to go for it.
EH: What things were you looking at when designing?
Nicholas Kirkwood: I was thinking about what the boyfriend of the girl who wears my shoes would want to wear. Something reminicent of the women's line, related, but realized in a masculine way. I didn't want the shoes to be too dandy in a way, I wanted them to be a strong, masculine kind of shoe, yet still with the sense of fun that I put into the women's.
EH: You're known for your creative and unique use of fabrications. Can you tell us what you've done for the guys?
NK: There's suede that's had a matte color foil embossed into it. I used that to give the shoes a bit of a graphic element. I used miniature nail heads, almost like studs. Also, light metallics and metallic patent.
EH: Any shoe shopping advice for guys?
NK: Guys are a little more reserved in their footwear than women. But, after years of wearing sneakers, which are becoming even more colorful and out there, in some ways it seems that it's not all that unnatural to be wearing a bright sort of shoe. Maybe it's not quite there yet, but I think that now we're at the beginning of a transformation in men's shoes to things that are a little more daring. Still, guys will want the classic styles, a chelsea boot for example, but there's more of a push to experiment with design and color.
EH: There's been a lot of sneaker-shoe hybrids lately. What's your take?
NK: At some point I'd actually like to do a sneaker. There's a sort of hybrid feeling about this collection, but in an opposite way. They're still a leather shoe with classic souls, but there's some sporty sneaker elements built in, especially with the color.
EH: You started so young. Age 25. What things have you learned since then that've prepared you to launch this collection?
NK: Keep the numbers of models tight and create variation within them.
Nicholas Kirkwood Men's will be available in July 2013 at Nicholas Kirkwood boutiques in London and New York.
[nggallery id=172]
Related: RICHER POORER FALL 2012 MENS SOCKS