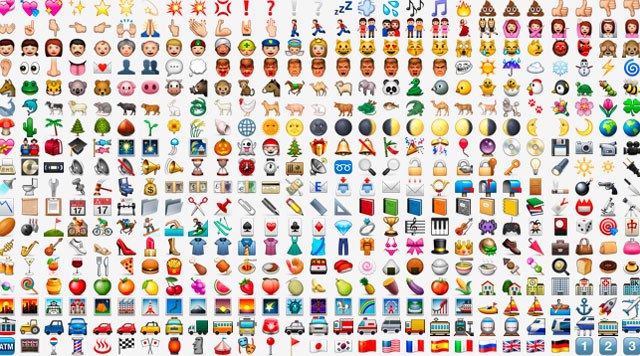 New Emojis Coming to Fill in Conversation Lulls Starting July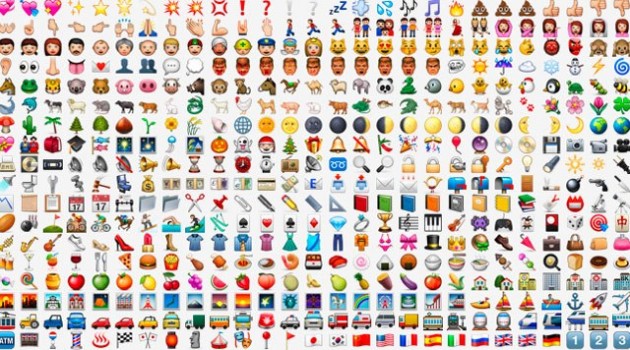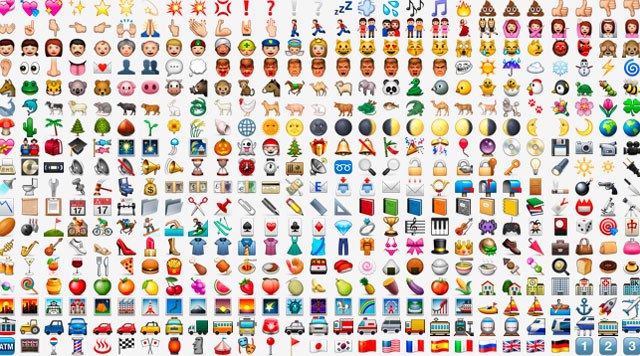 It's hard to believe that it's been 22 years since the very first text message —a seasonal "Merry Christmas"—was sent. Today, American smartphone owners aged 18 to 24 send an average of 67 texts on a daily basis. But what about Emojis? They first appeared on Japanese cell phones in the early 1990's. By May 1997, AOL Instant Messenger (remember that?) began automatically converting smiley face emoticons into a graphical smilies. But what we know today as Emoji wasn't released until 1999 in Japan. Apple's popularization of iOS 5 in 2011 brought the characters stateside, and September 2012's extreme upgrade brought hundreds of new illustrated emotions into the fold thus eliminating the need for speech as we know it.
While many have come to love the "piece of poop with a beaming smile," the twelve variations of the moon's wane/wax, the bento box, and the mysterious yellow and red pill, it's time for more. According to Emojipedia (yup) a range of new Emoji being are to be added to iOS systems in July 2014. While visuals aren't available yet, we can confirm the addition of the following:
Hot Pepper
Weight Lifter
Chipmunk
Dove Of Peace
Hole
Man In Business Suit Levitating
Flying Envelope
Is it July yet?
Image courtesy of Vanity Fair.