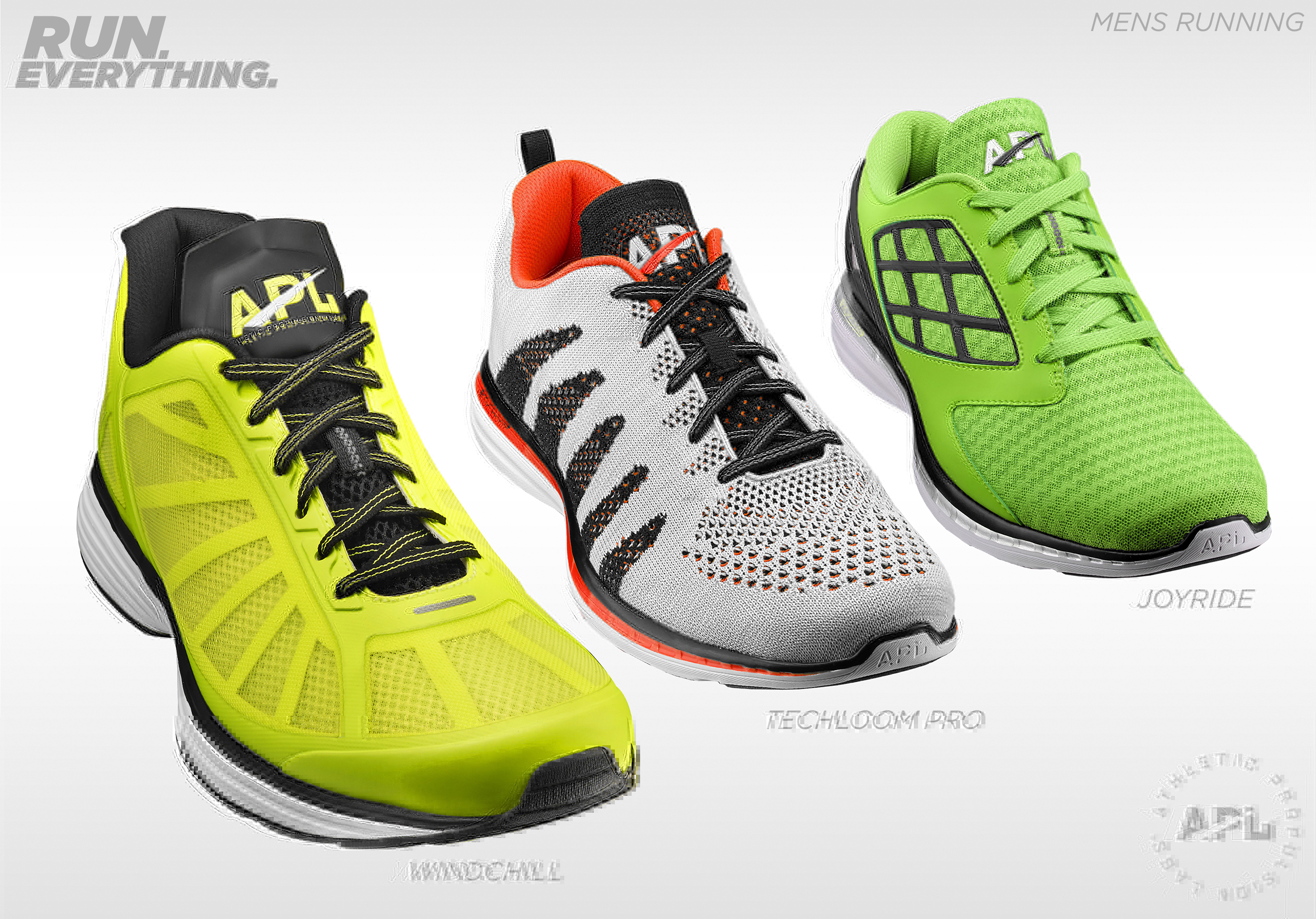 Never Walk Again with APL's High-Performance Running Shoes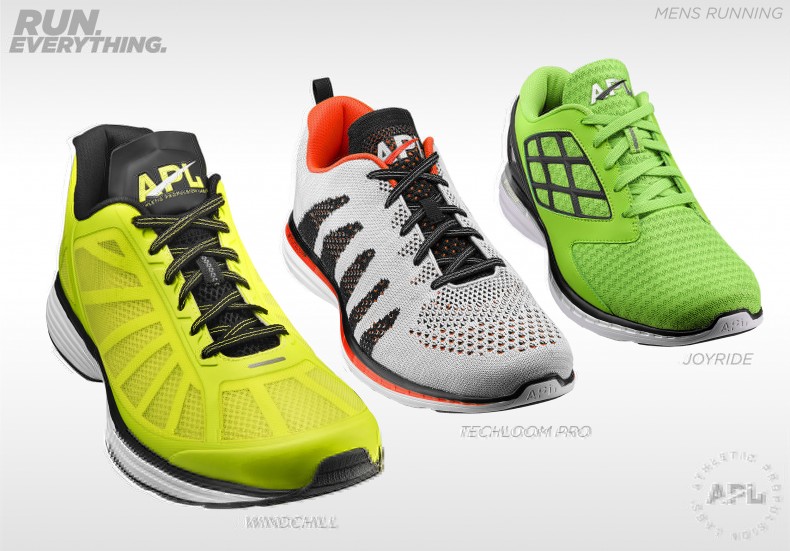 Image: APL.
Here's the secret rule to everything cool: when something goes from available to inaccessible, there's a paradigmatic shift in the general retail cognizance, and us, the shopper, immediately needs to own it. Pay $200 over market value for a t-shirt off Craigslist? Sure! Sneak into Mexico to pick up at the latest scent? Why not? Such is the case—though the circumstances aren't nearly dramatic—for APL (Athletic Propulsion Labs), whose jump-intensifying Load 'N Launch® Technology was literally banned by the NBA for "providing an undue competitive advantage." So when we heard the performance brand was rolling out its first running shoe collection we had to be on that before sidewalks and running-tracks got wind of the release. We're not taking any chances this time.
Created for maximum performance and intense comfortability, the new running line includes three styles in various colors which we've broken down below:
1. Wind Chill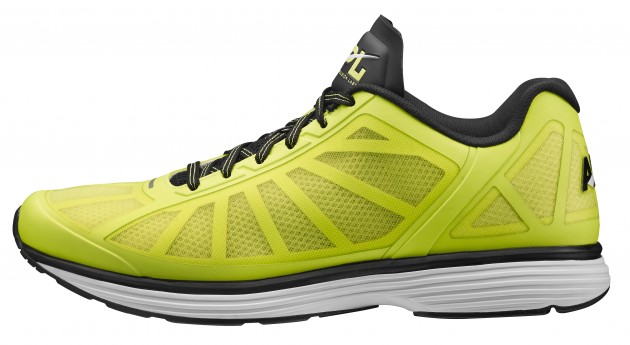 Image: APL.
$150, Designed to make the user run faster while using less energy. Rubber outsole, compression midsole, Load 'N Launch® technology, and more. Available in two colors.
2. TechLoom Pro
Image: APL.
$140, Designed for extreme comfort and a clean look. Flex grooves, single layer for support and breathability, performance textiles for fit, and more. Available in three colors.
3. Joyride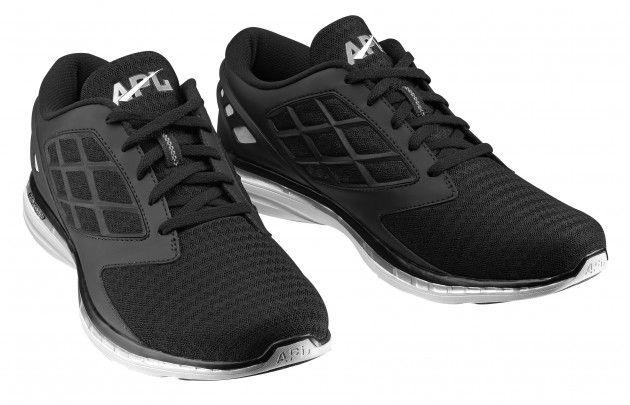 Image: APL.
$120, Designed to increase energy generation. Chevron mesh toe box, external heel counter, flex grooves, and more. Available in two colors.
The APL running collection is available online and at Sacks Fifth Avenue stores now.