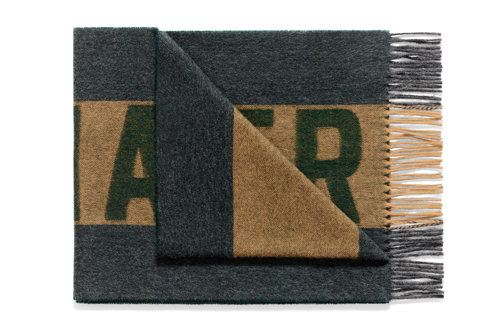 Navigating Fashion's New Moral Compass
A compilation of products that will make you look good and feel even better on the inside too.
6. Pride Pack, adidas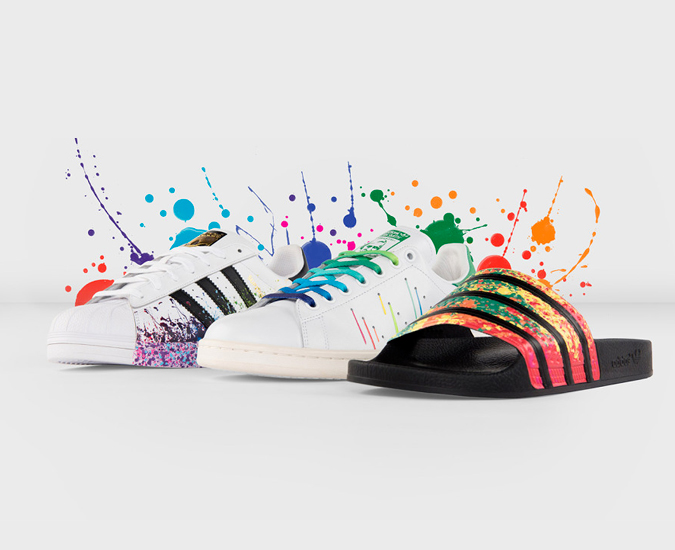 Image: adidas.
Popular German shoe company adidas shows its support for LGBT rights with a new Pride Pack line, featuring three styles. The Superstar, which sports the signature triple stripes, features a splatter paint motif that offers up bright colors in contrast to the crisp shoe. The Stan Smith takes this design and reformats it for a more streamlined and contemporary look; the colors reformatted into the laces and the stripes substituted for three lines of holes that drip neon paint. The final item, the Adilette, offers a customizable sandal that has an explosion of fiery red, yellow, and orange paint covering the main strap. Together the collection is a vibrant addition to the adidas line.
$50 – $100. adidas.com.