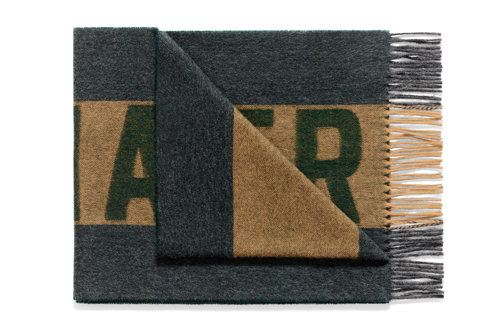 Navigating Fashion's New Moral Compass
A compilation of products that will make you look good and feel even better on the inside too.
5. "LE MALE" Pirate Couple Eau de Toilette, Jean Paul Gaultier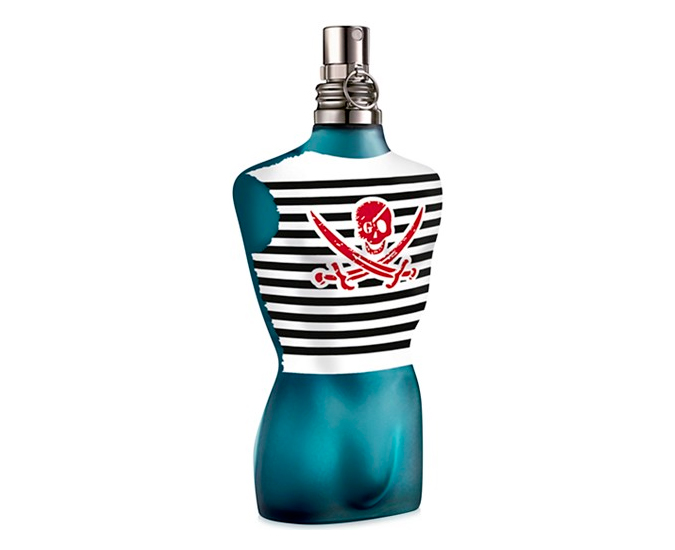 Image: Jean Paul Gaultier.
Legendary designer Jean Paul Gaultier offers up his own addition to ethical fashion through his new "Le Mal" Eau de Toilette, a limited edition fragrance. The new scent, whose packaging reinvents the classic male torso of the original cologne with a striped pirate theme, follows the rest of Gaultier's cologne brand in being completely devoid of animal testing. The aquamarine blue fragrance, releasing for the 2015 summer season, follows popular oriental aromas with hints of lavender, mint, and vanilla.
$90, Macys.com.