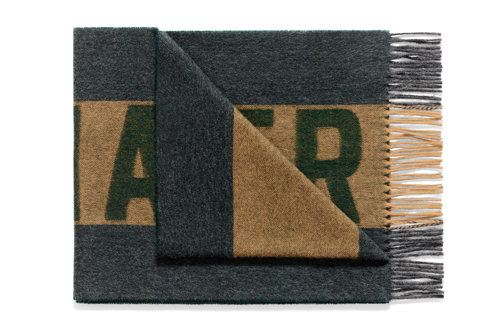 Navigating Fashion's New Moral Compass
A compilation of products that will make you look good and feel even better on the inside too.
4. Hirst Mickey Charity Tee, Marc Jacobs
 
Image: Marc Jacobs.
Marc Jacobs, fresh off the success of his previous charity effort, joins with renowned British artist Damien Hirst for a special Disney commission. The result: an exclusive Mickey Mouse Tee that sports a deconstructed-graphic of America's favorite mouse. All of the proceeds of this one-of-a-kind shirt goes to aid the Kids Company, providing emotional and educational support to vulnerable inner-city children. The shirt is available in both black for adults and white for kids.
$98. MarcJacobs.com.