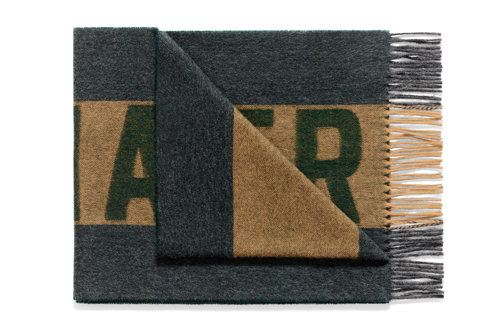 Navigating Fashion's New Moral Compass
A compilation of products that will make you look good and feel even better on the inside too.
3. (PRODUCT)RED Solo2 Headphones, Beats by Dre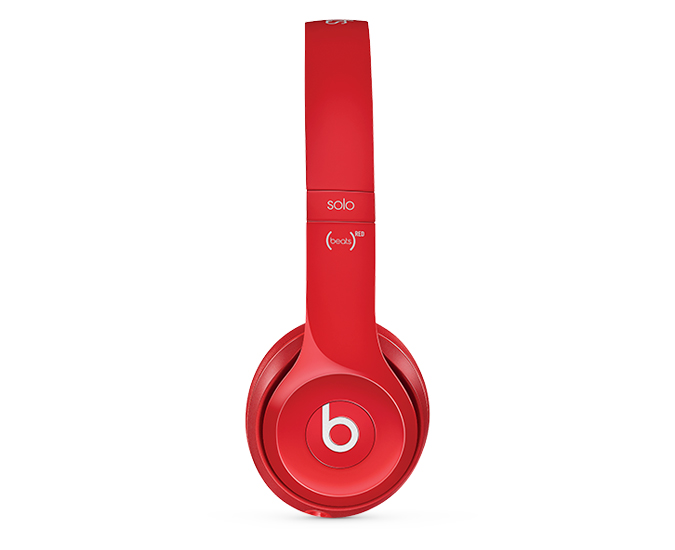 Image: Beats by Dr. Dre.
The global AIDS relief effort (RED) partners with Dr. Dre to bring Beats by Dre (PRODUCT)RED Solo2 headphones. Designed in signature red, these Beats offer updated and improved acoustics, as well as an enhanced clarity, for a more streamlined lightweight product. The solo headphones bring comfort and style, allowing you to take your music wherever you go. A portion of the purchase price goes to support the Global Fund to fight AIDS and provide 12 days of life-saving pills to those in need.
$199.95. Red.org.