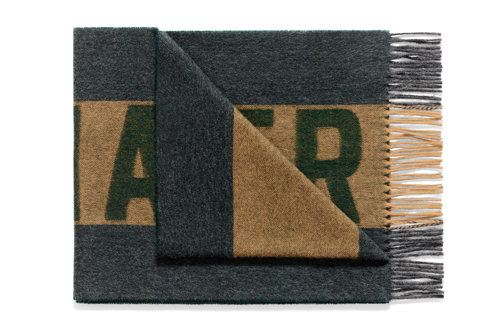 Navigating Fashion's New Moral Compass
A compilation of products that will make you look good and feel even better on the inside too.
2. Save the Children Ring, BVLGARI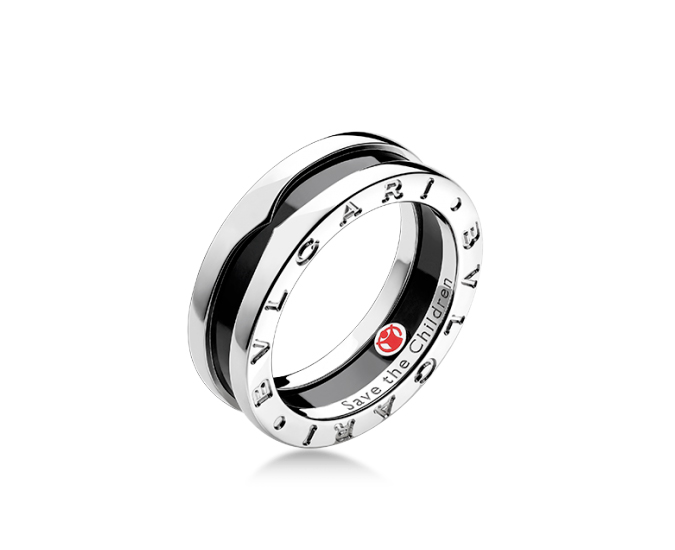 Image: BVLGARI.
World renowned fashion brand BVLGARI puts its excellence in accessory design to the test by creating this stylized and celebrity-endorsed (see Luke Evans, Eric Bana, and Adrian Brody) specialty ring. The one-band, sterling silver piece—with a black ceramic touch—features the iconic name BVLGARI engraved along the outer edge in sleek detail and includes a Save the Children logo pressed into the underside. The charity, having partnered with Bulgari since 2009, offers key areas education, emergency relief, and helpful activities to children in need. The ring is offered in all standard sizes, with a portion of all proceeds going to aid this Nicola Bulgari-favorite organization.
$510. Bvlgari.com.