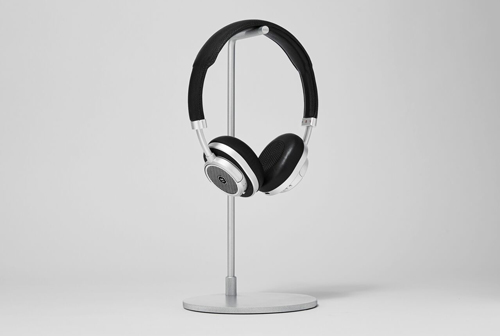 MW50+ from Master & Dynamic Lets You Tune In and Out
Master & Dynamic is releasing a set of adaptable over-ear/on-ear headphones just in time for summer. The brand, which launched in New York in 2014, is known for its utilitarian approach to design-meets-function headsets, providing a selection of luxe headphones made from polished materials including leather and sheepskin.
The MW50+ is the latest wireless headphone, available in three polished monochromatic color options, and allowing the wearer to either maximize or minimize their listening experience depending on environment — all the wearer has to do is add or remove the magnetic ear pad. The over-the-ear model might work best when drowning out noise pollution on a plane while the on-ear fit would probably work better on the go. Whatever you prefer, the choice is yours.
The MW50+ is available for pre-order online now.
[slider_pro id="220″]