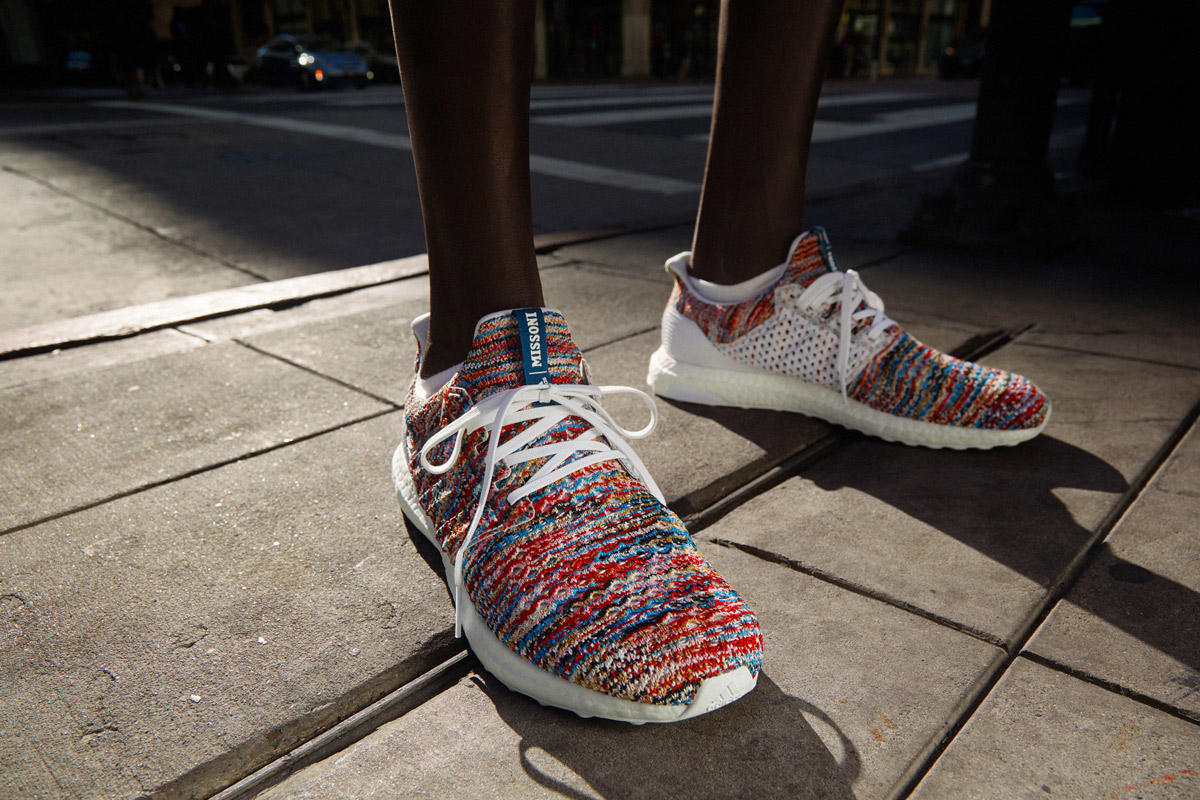 Missoni x Adidas Release Heritage-Rich Performance Gear
A combination of legacies enters the ring with a new range of running wear from Missoni and Adidas. The new collection of apparel and footwear manages to blend two quintessential characteristics from each influential design entity into an entirely new and original collection. Missoni's innovative dyeing technique (which was helmed by brand co-founder and former Olympic hurdler Ottavio Missoni) provide the footwear with a vibrant yet sophisticated appearance, while Adidas' affinity for sourcing and producing premium performance materials ensure the pieces are durable and stylish.
The Missoni x Adidas gear is available in select Missoni stores and online now. Check out some pieces from the collection below.