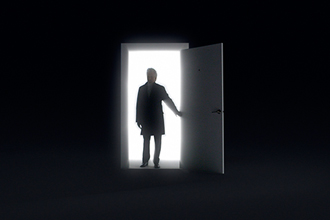 Michael Douglas Stars in Canali's latest '200 Steps' Video
Video: Canali.
The Italian menswear experts at Canali continue in the label's "200 Steps," which showcases distinctive men who embody the brand's ethos. Revealed today, the latest protagonist of the video series is actor Michael Douglas, whose nearly 50-year career has included roles in acclaimed films such as "Fatal Attraction," "Wall Street," and "One Flew Over the Cuckoo's Nest."
Image: Canali.
In the new short for Canali, Douglas discusses the medium of entrance, the importance of lying in acting, and the art of doing nothing, presenting a number of different characters emerging from a surreal, floating doorway. The dramatized scenarios showcase the veteran actor's adaptability and panache that harmonizes with the brand's impeccable formalwear and suit design.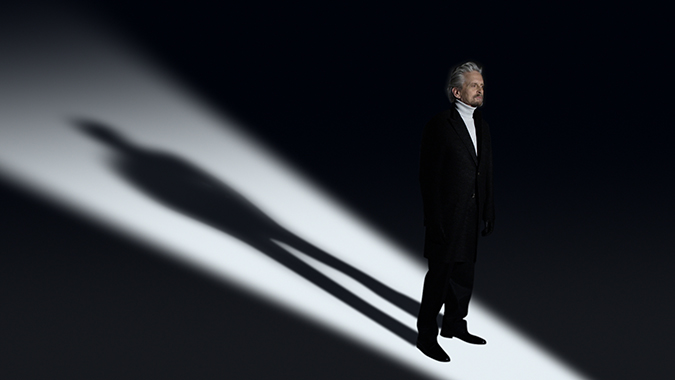 Image: Canali.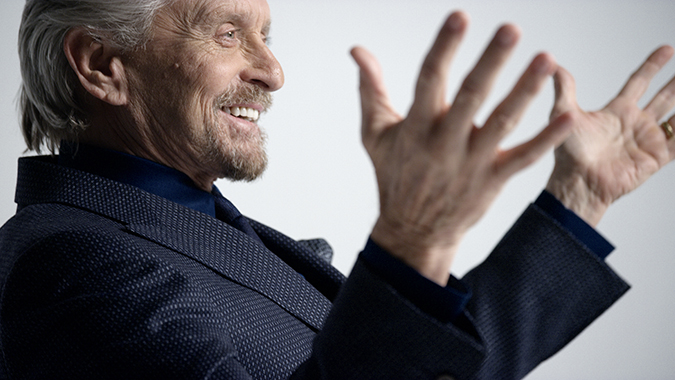 Image: Canali.
Previous subjects of the "200 Steps" series have included golfer Paul McGinley, architect JJ Acuna, and creative consultant Andrea Pompilio, all of whom discuss their craft and embody Canali's style.