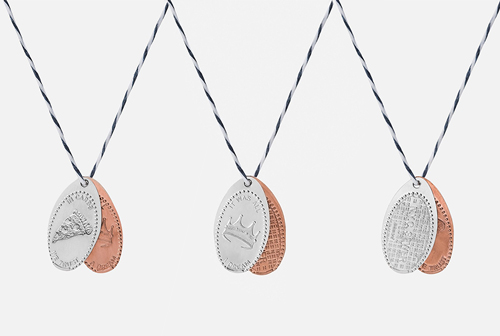 Miansai founder Michael Saiger Explains Jewelry Do's and Don'ts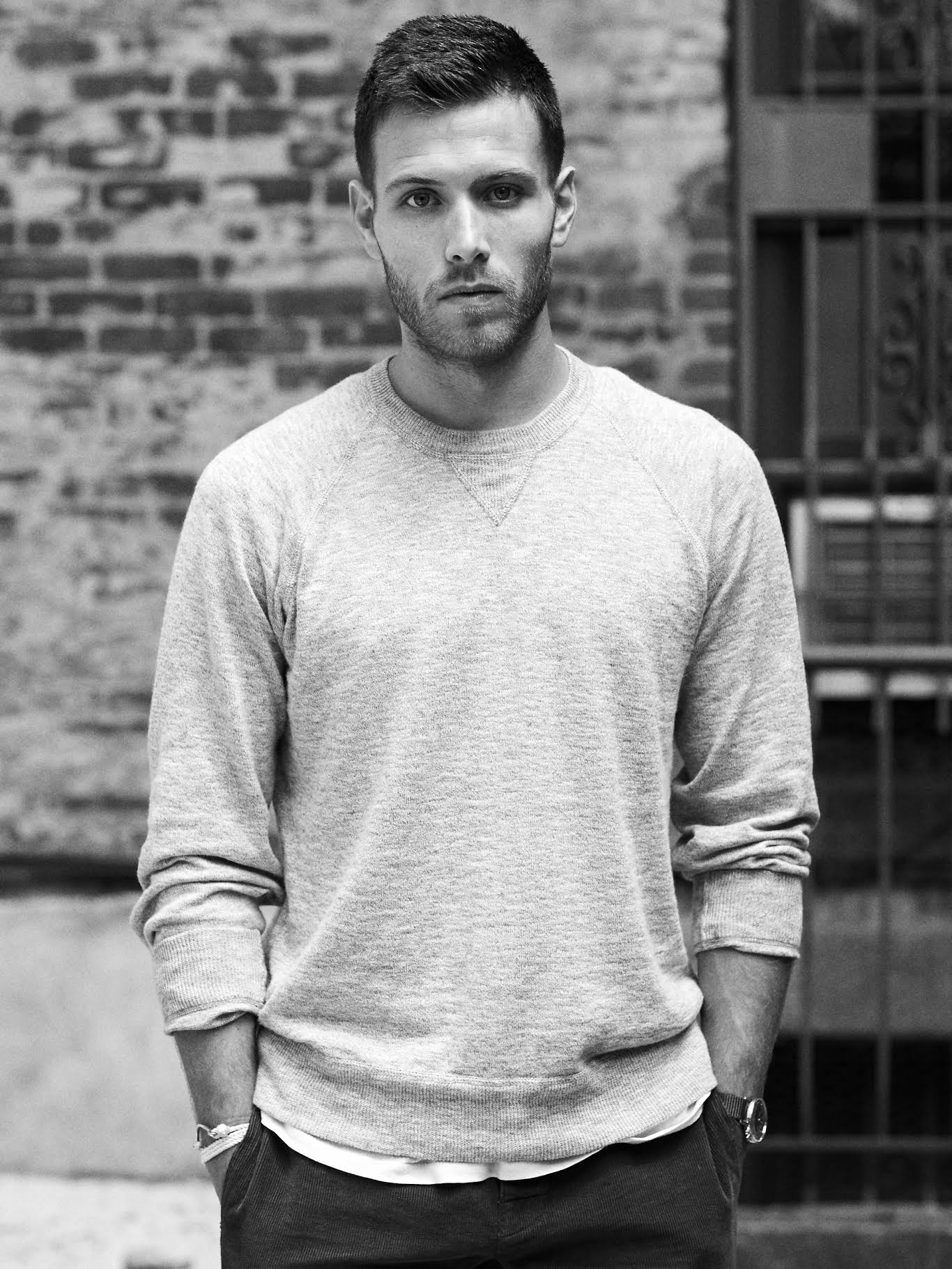 Images: Miansai.
Focusing on simple and timeless design, Michael Saiger, founder of contemporary jewelry line Miansai, knows how to navigate the niche industry. We talk to the man behind the brand about the company's 10-year anniversary and the new Nostalgia collection its released to celebrate.
"I started making bracelets in my college dorm," Saiger tells me over the phone, on launching Miansai due to a lack of jewelry options. "Either stuff was too dainty or too masculine — there was nothing in between for men to just wear on the regular." He started with bracelets, then expanded into other pieces and eventually a women's line as the demand quickly grew. Ten years later, the Miami-based label operates two stores (in New York and Los Angeles) and remains at the forefront of the men's jewelry space. While the industry moves at a slower pace than traditional fashion, Saiger attributes the brand's commitment to "timeless over trendy" for their growing success.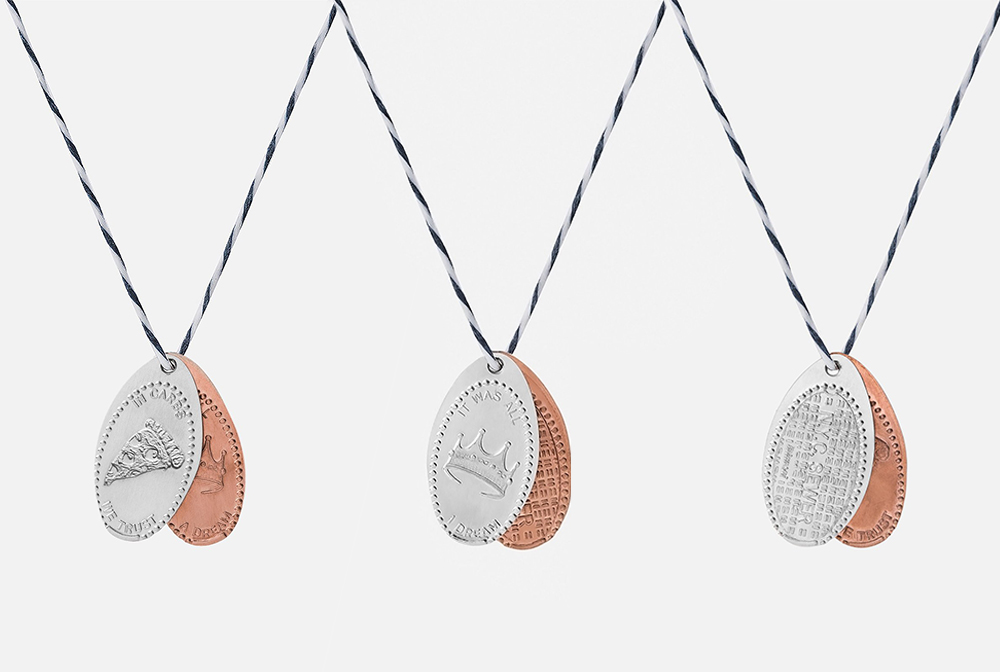 "I built the company based on nostalgia," he says, explaining the latest initiative. The collection works with a custom machine so customers can roll NY-inspired designs (including a taxi, pizza, and Notorious B.I.G. options) onto pennies before attaching them to a sterling silver chain, transforming the coin into a priceless piece of custom jewelry. "We have a build-you-own station in our store for customization, but this brings it to a whole other level," he shares. A throwback-inspired customization campaign seems a timely way to reflect a decade of growth.
What are key things to remember before experimenting with jewelry? Saiger bases his choices on three important factors. "Will you wear it everyday? Can you wear it at work and casually? Keep it understated rather than flashy, and make sure it reflects your own personal style," he tells me, which seems like pretty practical advice.
And what not to do? "Avoid layering, chunky jewelry, and anything too trend-driven. And, most importantly, avoid knockoffs. They won't last."
Shop the Nostalgia collection at 33 Crosby St, New York, NY 10013.