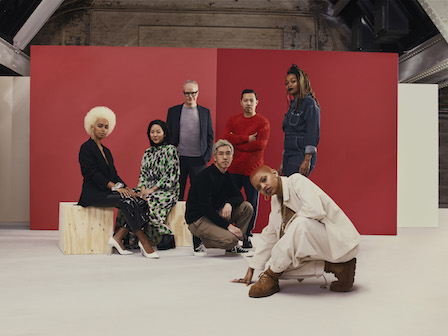 Mercedes-Benz Presents the #WeWonder Campaign with Solange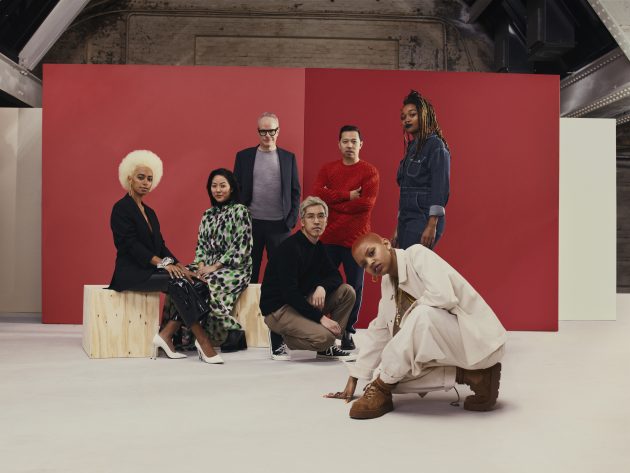 This season's next step in the #mbcollective fashion story from Mercedes-Benz is a collaboration between seven visionaries who are seeking to understand the future mobility of fashion. They are envisioning a future fashion platform that will offer a place to discuss potential by giving voice to those driven by hope, inspiration and imagination.
It is Mercedes-Benz's 23rd year as a global fashion partner. The brand continues supporting select fashion events throughout the world but will also continue promoting emerging design talent and ideas.
The group that Mercedes-Benz put together this year includes individuals from diverse backgrounds, professions and experiences. Amongst the visionaries are individuals like Solange Knowles who wants to encourage conversation and explore the future potential of technology. Others include model Slick Woods, Opening Ceremony's Carol Lim and Humberto Leon, and others interested in discussing the future of the industry.