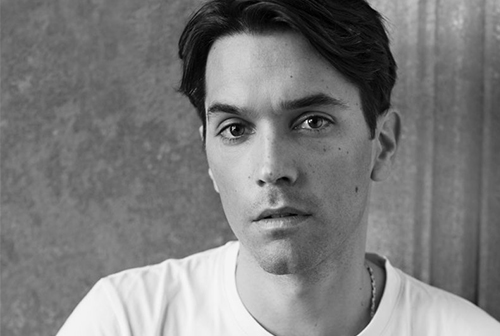 Guillaume Meilland Takes Control of Salvatore Ferragamo Menswear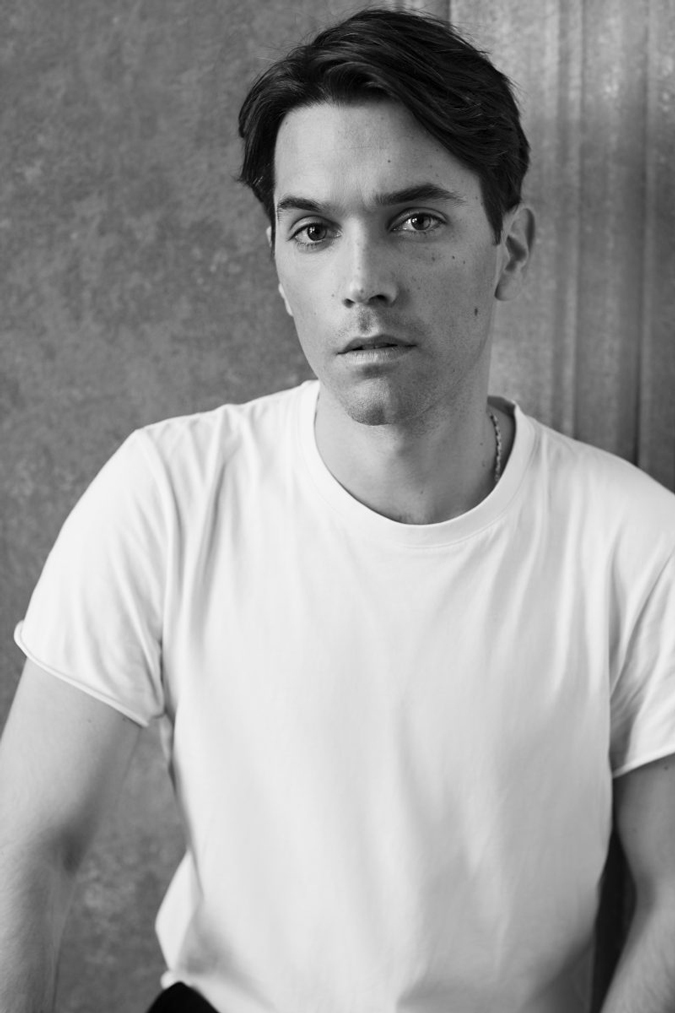 Image: Salvatore Ferragamo.
As part of a massive creative shakeup at Italian luxury brand Salvatore Ferragamo, former Lanvin Senior Designer Guillaume Meilland takes the tanned leather reigns of the company's burgeoning menswear department, an integral part of freshly instilled CEO Eraldo Poletto's aggressive new market strategy. Joining fellow inductees Paul Andrew and Fulvio Rigoni, assuming creative control of footwear (the first to do so since the label's eponymous founder) and womenswear respectively, the young designer is a top-tier label heavy hitter, beginning his career with Louis Vuitton before heading over to Yves Saint Laurent and, finally, Lanvin in 2007. "This is a momentous challenge," says Meilland. "I plan to draw on the brand's history and heritage to create modern men's collections that look to the future." This spirited, and undoubtedly positive, outlook is one of refreshing importance to Ferragamo, who noticeably chose three new designers known for their innovative DNA and youth-skewed creative eye. With Meilland's eagerly anticipated debut coming January 2017, all eyes will be on the men's ready to wear collection, one that currently sits between firm pillars of function and '70s flair.