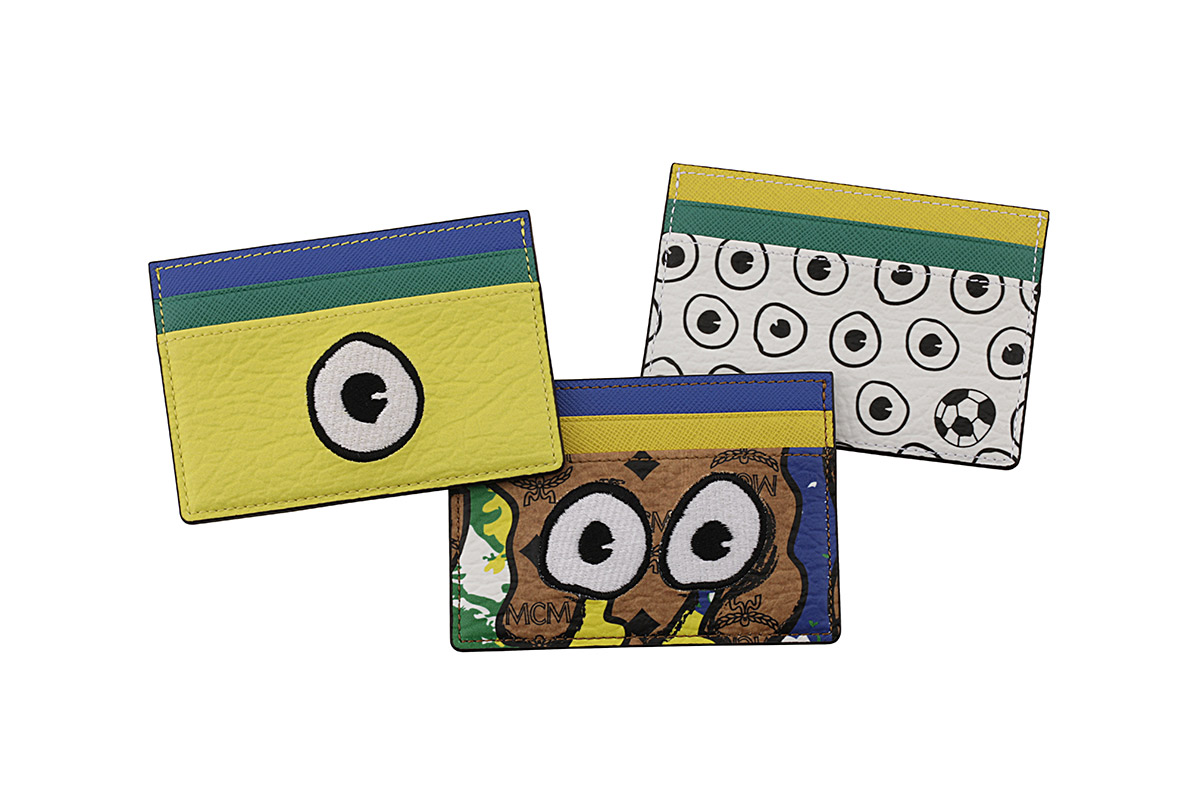 MCM Hypes FIFA World Cup with Cuteness Overload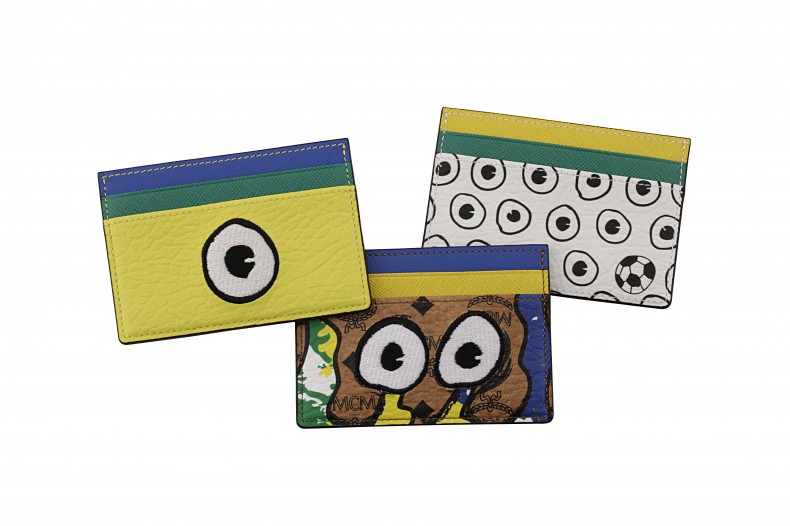 If the FIFA World Cup is just an excuse for you to purchase over the top glassware—get ready because there are about two more months full of awful puns like that left—then we've got news for you and your shopping lists: there are more things to buy. No, we're not suggesting jerseys—be they for the Al-Nashama from Jordan or Jeremy Scott AW13 (although the latter isn't too far off)—but rather, MCM's latest München Cute Monsters release: a collection of backpacks, pouches, and wallets covered in overtly cute monster graphics. Fusing Brazilian trademarks such as carnival, samba street performances, beaches, and live music, the artwork on each piece reflects the jovial nature of the soccer-centric nation.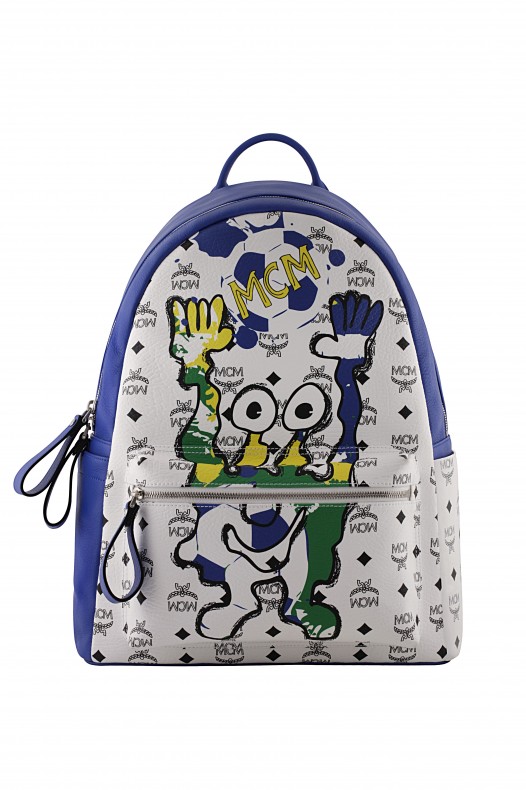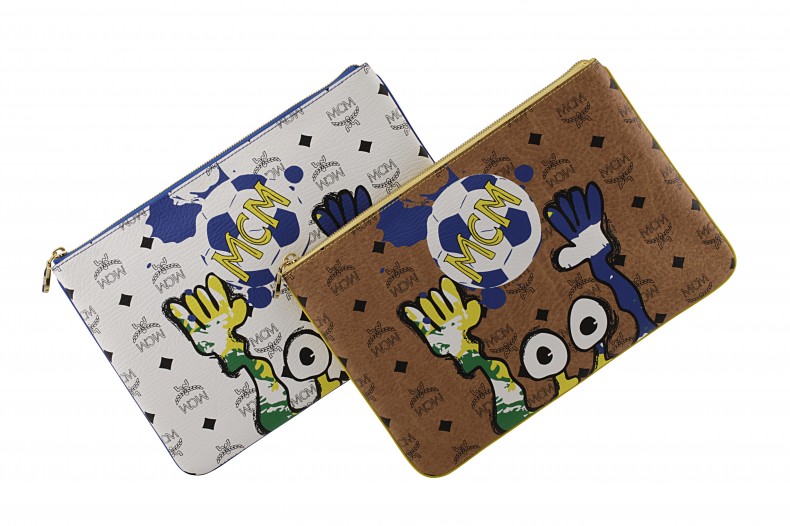 The full MCM collection retails from $475-$950 for large leather goods and $175-$385 for small leather goods and will be available for purchase in June.