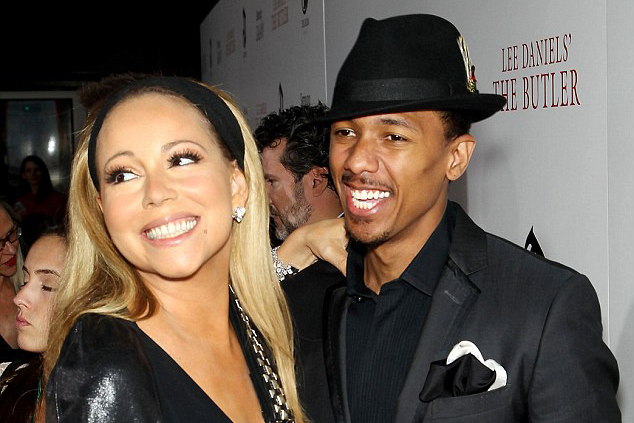 Mariah Carey Wore WHAT To The Premiere of 'The Butler'?
If Lee Daniels' The Butler does one thing right — and that's not to say there can't be two or an abundance of things — it's casting. Roll out: Forrest Whitaker, Oprah Winfrey, Cuba Gooding, Jr., Terrence Howard, Vanessa Redgrave, Alan Rickman, John Cusack, Liev Schreiber, Minka Kelly, James Marsden, Melissa Leo, Robin Williams, Jane Fonda… and Mariah Carey. Carey is no stranger to the silver screen, you might remember her from a bevy of less-than-notable flops like The Bachelor, Glitter, and the not-bad-enough-to-be-good-so-it-settled-on-terrible WiseGirls opposite Mira Sorvino. But it was Lee Daniels who first gave Carey's acting career some semi-clout in 2009, stripping her of her glam and signature riffery for Precious, and damnit, he's making her do it again, this time playing Hattie Pearl, a field slave.
Alas, Oprah is not one to be upstaged. Last week, she and director Lee Daniels sat down with Gayle King at the Hearst tower after a screening of the film, where Oprah blessed us — every one of us — with this quote:
Gayle: Was it hard to direct her?
Lee: No. In the beginning it was.
Oprah: It was not!
Lee: It was. For me. It has nothing to do with you. It's me.
Gayle: Because didn't she ask a lot of questions?
Lee: Too many damn questions! Oprah is just full of questions. I couldn't answer enough questions. They're in the bed — it's the scene where she and Forest were together and they're making love. So she looks around and she says, "What time is it?" I said, "It doesn't matter what time it is." "What time is it, Lee?" I said, "It doesn't matter. You're getting laid. Shut up!" She pulled the covers up over her head.
Oprah: Is it morning?
Lee: What difference does it make?!
Oprah: Is it morning? Do I have the rollers in? Am I trying to get breakfast done?
Here. She. Is. deciding, for the premiere, the hair should be big and the dress should be sparkly: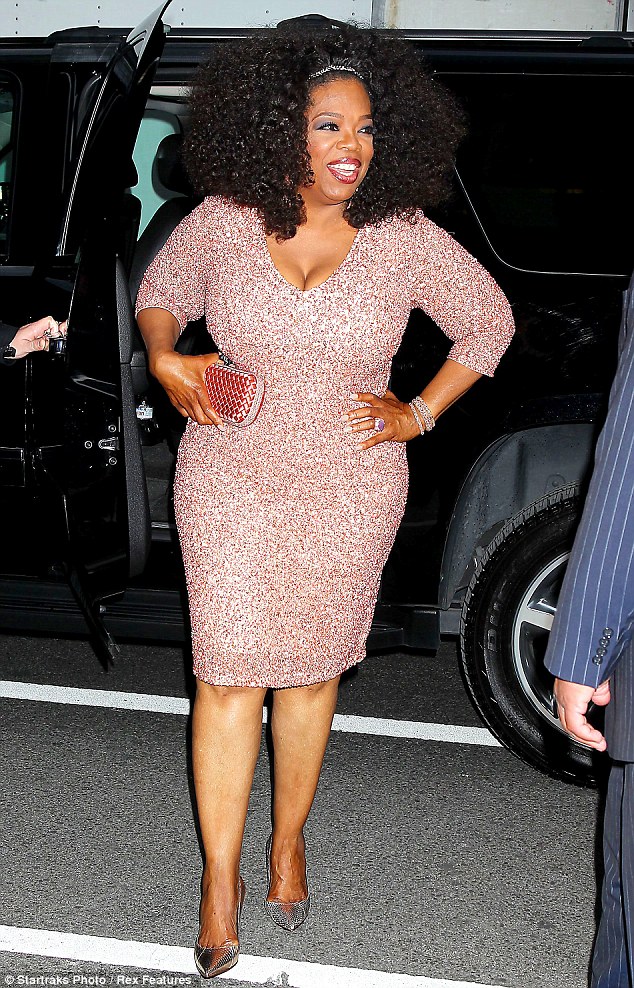 Yet somehow, Mariah managed to — dare we say — upstage Ms. Winfrey at last night's red-carpet premiere of the film at the Ziegfeld Theater in New York City. It wasn't her hubby Nick Cannon people were talking about, her Tom Ford dress, nor her Valentino shoes. It was the continuation of Carey's much-much-talked about studded arm slings (which need to be turned into a full collection immediately) that ensured it was known that Miss Carey had arrived. It's nothing short of magical: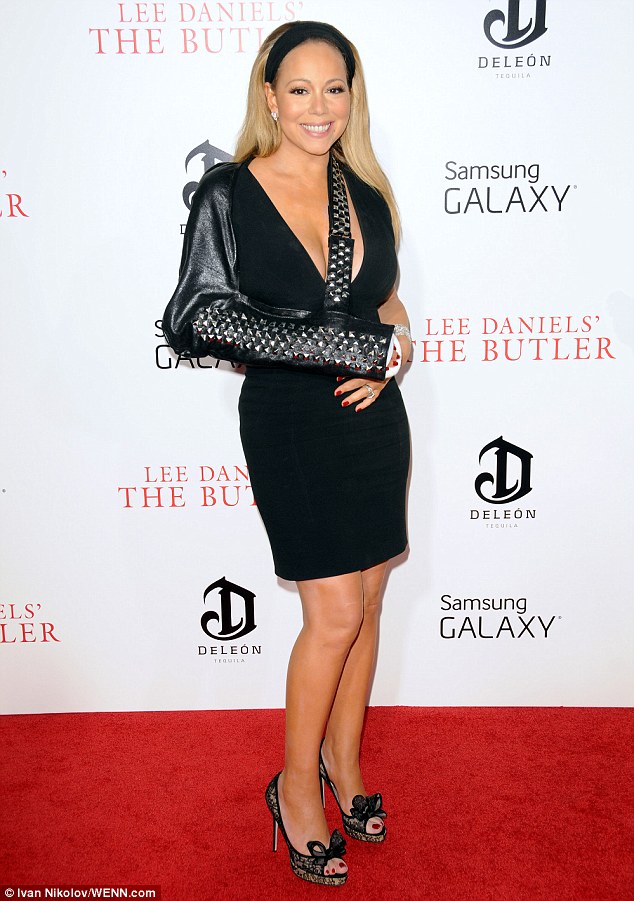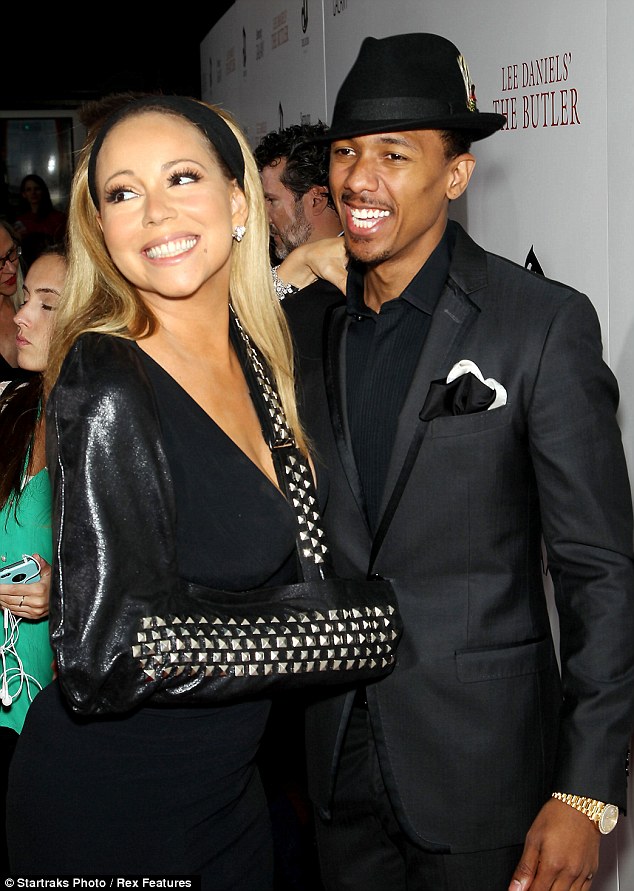 Extremely honorable mention to this: